How Title Company Software Keeps Realtors Loyal to Your Title Agency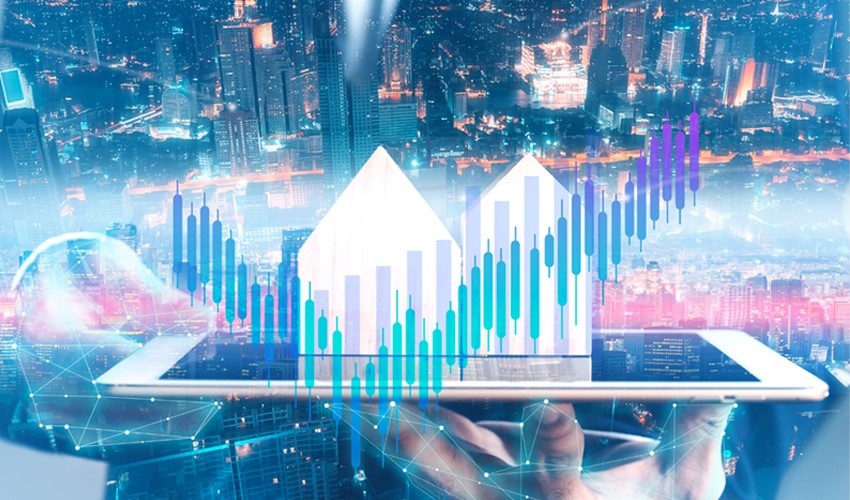 What does work in the title industry look like?
Managing title searches involve a strenuous list of tasks causing inefficiencies, costly errors, and wasting resources. It becomes more complex when the title agency does not control the title application. Increasing partner demands and higher expectations from digitally connected millennials and Gen Z are not making it any easier. As Adeel Ahmad, SVP of AtClose, puts it,
"Any inefficiencies or friction-related problems between [lenders and title agents] will almost certainly impact the borrower. That will reduce borrower satisfaction, at a minimum."
So, the secret to achieving more value in the title business while reducing friction between your lender partners and realtors is being more adaptive to digital disruption.
Thus, to stay ahead of the changing market conditions, title agencies need to empower their realtors with effective title company software. Strengthening their capabilities to ensure hyper-personalization, faster closings, process visibility, effective vendor management, and smooth collaboration between partners and borrowers will help them work smarter, stay longer, and rethink prospects beyond limitations.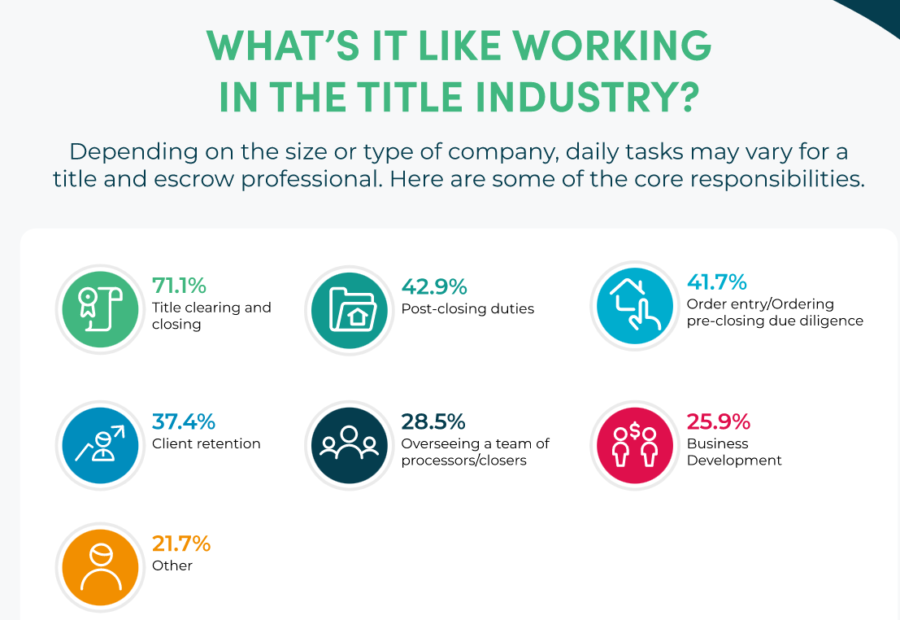 But what exactly should you consider when choosing a title company software to help your title agents take full charge and enhance company-wide efficiency? Let's take a closer look.
Customizable Workflows
Customizable workflows allow realtors to cover all aspects of title and settlement workflows, including production, funding, post-closing, scheduling, and title closing. With the convergence of Cloud and automation, title agents are able to enhance process optimization and reduce errors, enabling faster closings, improved scalability, and enhanced turnaround times. As a result, equipping your agents with innovative e-closing capabilities pays you off with higher productivity and more talent retention.
Consumer Portal
Another feature you can empower your realtors with is the consumer portal. Like any business, communication is crucial in delivering a seamless experience in the title industry. Title professionals deal with large loan volumes regularly. Streamlining these strenuous processes through the consumer portal can make your borrower experiences highly satisfying. The consumer portal module provides realtors with real-time collaboration and visibility. Thus, each party gets access to the transaction's status in real-time, resulting in enriching borrower experiences, faster communication, and shorter closing cycles.
Open Integration Framework
Connecting with third parties and exchanging data without compromising security can equip your realtors with an unmatching edge over your competition. Title agencies must ensure their title production software offers an open integration framework to save their realtors from the complexities of vendor management and ensure operational efficiencies.
A cloud-based title company software can help you deliver that with ease. It empowers your realtors with a single dashboard that integrates all relevant vendor information enabling effective vendor management. As a result, it simplifies multiple vendor integrations, saves time, reduces errors with a central data exchange point, and improves the bottom line through more informed decision-making capabilities.
Robust Vendor Management
A robust vendor management module in your closing solution can simplify your vendor due diligence and management without difficulties. It encapsulates intelligent automation features and data-driven technology that give realtors high functional visibility.
More visibility empowers your title agents to stay ahead of the curve through enhanced configurability and better control over order & service levels. Realtors can leverage a scalable vendor management platform to categorize and rank vendors based on geographical boundaries, product types, pricing, and other preferences.
In addition, deploying an adaptive and user-friendly vendor management platform adds to your realtor's value by making space for error-free processing, multiple vendor management activities, and supporting critical functions to fast-track closing processes.
Furthermore, automation of the entire lending process simplifies configurable tracking implementation, facilitates vendor onboarding and integrations, reduces costs, and assesses risks while ensuring third-party compliance, ensuring excellent borrower and lender experiences.
A Fully Secured End-to-End Title Company Software Can Take you a Long Way
Shifting with the changing market paradigms and customer expectations is the key to surviving and thriving in the title industry. More importantly, it saves your realtor time and effort. Partnering with an innovation-driven title and mortgage solutions provider can help your employees capitalize on the above capabilities and beyond.
To ease your transition with a fully secured end-to-end title solution, here's a checklist you need to strike off when choosing your title company software provider to enhance your lender, vendor, and borrower experiences intrinsically.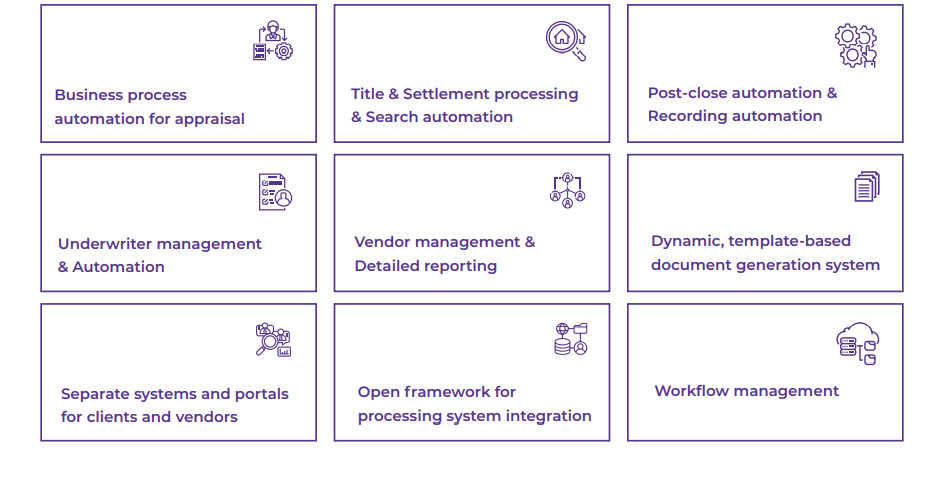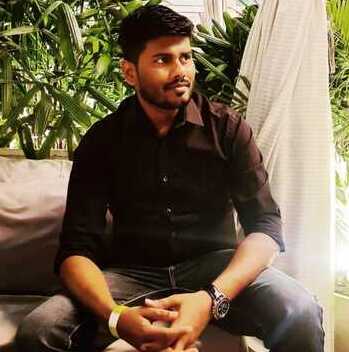 Mahesh Kumar is a dynamic marketing consultant and tech enthusiast with a passion for driving business growth through his innovative strategies and cutting-edge technology. With 6 years of experience in the industry, he has helped numerous businesses leverage the power of digital marketing to reach their target audience, build brand awareness, and increase sales.