Post Office Timings In India: Working Days And Lunch Time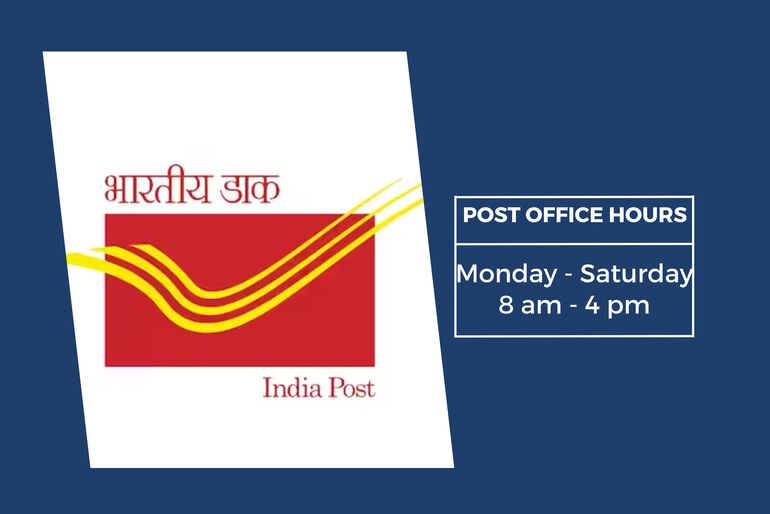 There is a very long history of Indian post offices, and they are still operational and playing a significant role in mail transmission. The Indian post office transmits mail and works as a financial institution, like a bank and insurance company. Anyone can open a savings account in the post office, and they deposit and withdraw funds like banks. Apart from that, the post office also provides many insurance policies and government-funded schemes.

India is divided into 23 postal circles, headed by the Chief Postmaster General in New Delhi. Further, each Circle is divided into regions headed by the Postmaster General, and Regions are further categorized into divisions.
Categories of Post Offices:
The Post Office has been divided into three Categories.
Head Post Offices,
Sub-Post offices
E.D. Branch Post Offices.
If you plan to visit any of the post offices in India, knowing post office working days, timing and lunch time can save you time and money. To help you out In this article I'm going to provide you with detailed information about post office working days, Official office timings and lunch hours.
Indian Post Office Working Days
The post office working days are from Monday To Saturday with Sunday fixed off. Apart from this, the Post office shall remain closed on public holidays declared by the Indian government.
Post office Timings
The regular working hours of the post office are from 8 AM To 4 PM. The Director General of Posts can occasionally increase or decrease the office timings.
Post office lunch Time
The Post office lunch Time may vary from Circle to Circle, though the regular lunchtime is from 1:30 to 2:30 PM.
Indian Post Offices working Days and Timings table:
| Day | Timing |
| --- | --- |
| Monday | 8 AM to 4 PM |
| Tuesday | 8 AM to 4 PM |
| Wednesday | 8 AM to 4 PM |
| Thursday | 8 AM to 4 PM |
| Friday | 8 AM to 4 PM |
| Saturday | 8 AM to 4 PM |
| Sunday | Off |
Conclusion:
The regular working days in the Post office are from Monday To Saturday, and the working hour is from 8 AM to 4 PM. The official lunchtime is 1:30 PM To 2:30 PM, though it may vary slightly from Circle to Circle.
Read More: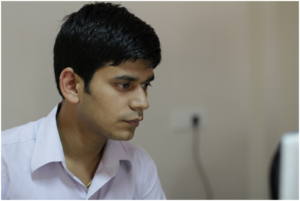 Pranab Bhandari is an Editor of the Financial Blog "Financebuzz". Apart from writing informative financial articles for his blog, he is a regular contributor to many national and international publications namely Tweak Your Biz, Growth Rocks ETC.