4 Reasons Why Hiring a Debt Collection Agency is Important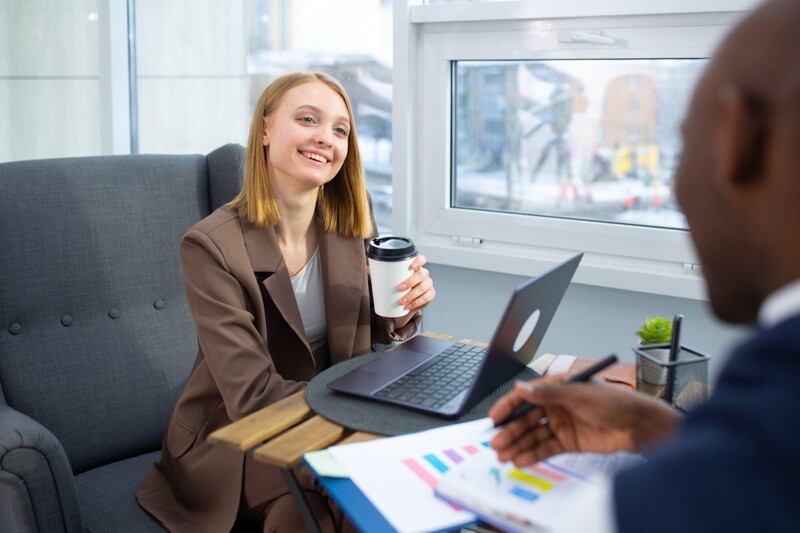 Debt is borrowed money from a lender that comes off with a responsibility of returning after a certain period. Over hundreds of processed debts each year, unpaid debts can certainly exist on the record. These debts are simply the amount of borrowed money left unpaid by debtors. In most cases like this, professional help is needed to provide an efficient solution to these due balances.
It's never a secret that unpaid debts can affect one's cash flow without the necessary action and attention. Thus, debt collection agencies are commonly hired to help assess and manage past-due default accounts on behalf of personal or commercial lenders. These agencies can collect varying debts, including personal loans, credit cards, business, etc.
Debt collection agencies can promote debt settlement negotiation and help achieve a smooth debt recovery process. Planning to hire one? Here are the importance and how hiring debt collection agencies can help you with the process.
1. Cost-Efficient
Collecting debts can cost more than you think. This is because chasing a debtor requires much time and resources. As mentioned, debt collection agencies can provide efficient solutions and methods for collecting debts. These agencies provide affordable services, simplifying every debt recovery process and settlement.
Aside from their professional skills in increasing the likelihood of successful debt collections, debt collection agencies use advanced technology to trace, contact, and search for credit data and information of debtors. This process allows the collection agency to get necessary personal information, assess the ability of the debtor to pay back debt, and make use of necessary actions for successful debt collection.
Having debt is common in whichever country. In America, 80% of Americans are in debt, showing a collective debt of more than $10 trillion on record. Common debt types in the country include credit card loans, student loans, auto loans, and the most significant debt, mortgage debt. This number has shown a great need for debt collection services; in which America has over 7,000 agencies located in Oklahoma, West Valley, etc.
Meanwhile, in Australia, the average household debt is estimated to be $86,000. Common reasons for debt in the country include the rising cost of living, medical emergencies, credit use, and many others, allowing continuous growth of unpaid debts. Given that, Australia has over 500 collection agencies with $65 million in collection and contact attempts every year.
Thus, debt collectors sydney, Melbourne, Brisbane, etc., have been available to offer services, help lenders and even small businesses with debt recovery, and easily handle any debt collection cases using fast and advanced methods and processes.
2. Creates Payment Plans
Payment plans are necessary to create an effective intervention for the debtor to repay the debt successfully. This includes adjusting payment options to ensure that the borrower is given proper guidance and a chance to fulfill debt obligations. How is this possible? Plan customization is one effective way a debt collection agency is specialized.
This process encompasses the development of flexible methods and options matching the debtor's financial capability. Debt collection agencies promote proper assisting processes and maintain a relationship with the debtor while following effective ways to establish payment agreements.
Once payment is agreed upon, written documentation is presented to ensure that the debtor understands the obligations and terms throughout the process. Thus, leading to an organized and improved way of debt collection.
3. Legal Protection
Differing laws deeply regulate debt collection. Given that, hiring a debt collection agency is an effective way to ensure that you follow the legal process in retrieving unpaid debts. These collection agencies are well-versed in these laws and regulations, depending on the state you belong to.
This is important to protect you from the legal risks of collecting debts. Of course, this is because consumers are also highly protected by laws limiting the ability of collection agencies to perform their duties, especially when not following the legal process. A reputable debt collection agency is knowledgeable, honest, and fair enough to handle any debt recovery processes.
Thus, credible debt collection agencies include the process of proper debt verification and provide formal notice to the debtor with accurate data about the amount owed, the lender, and ways to settle the debt to ensure that laws are abided by.
4. Securing Cash Flow
As mentioned, unpaid debts can affect your cash flow. Debt collection agencies provide credit management to ensure you maintain and increase either personal or business cash flow. This is made possible by taking control of debt collection and providing you with accurate creditor dashboards.
These dashboards provide up-to-date information on debtors and their current debt collection stand. This way, debtors get consistent updates and reminders of their financial commitments, increasing the likelihood of completing debt payoffs.
Conclusion
Hiring a debt collection agency is one great way to ensure you get what others owe you. Thus, it is also essential to look for a trusted collection agency to fulfill the action of collecting debts for you.
Setting your standard and expectation of how and how much you plan to recover can make the process easier for you. Thus enabling you to easily hire the right debt collection agency that can match your specific needs and improve your cash flow and debt recovery in no time.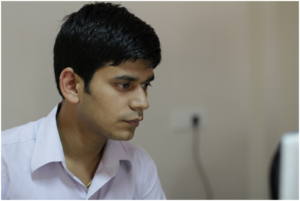 Pranab Bhandari is an Editor of the Financial Blog "Financebuzz". Apart from writing informative financial articles for his blog, he is a regular contributor to many national and international publications namely Tweak Your Biz, Growth Rocks ETC.