What is Pradhan Mantri Awas Yojana and What is its Purpose?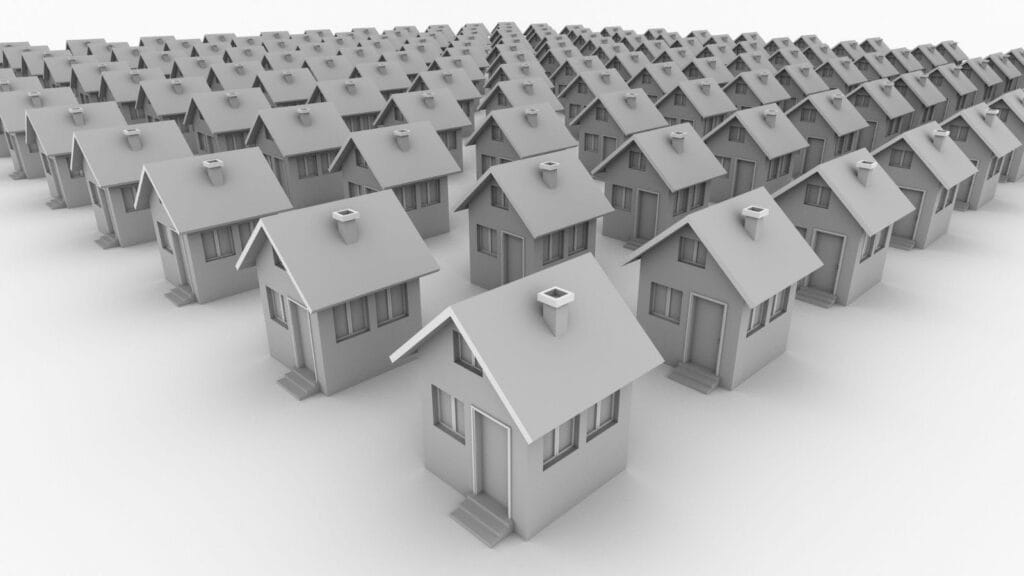 In June 2015, the Government of India launched a comprehensive housing scheme titled Pradhan Mantri Awas Yojana (PMAY). The core idea of the PMAY is to promote the concept of 'housing for all' in urban and rural India. It aims to build 2 crore houses in urban and rural India by 2022 and provide equitable access to affordable housing for all. The scheme is specifically targeted at the economically and socially weaker sections of society. Let's look at the intricacies of the PMAY before moving further.
What is PMAY?
The PMAY is an affordable housing scheme of the Government of India. It is a policy attempt to revolutionize India's housing sector. It offers home loans at subsidized interest rates to make affordable housing accessible to more Indians. The plan provides interest rate subsidies based on several income slabs and allows assistance to weaker groups. It has two parts to it: Pradhan Mantri Awas Yojana (Urban) (PMAY-U) and Pradhan Mantri Awas Yojana (Gramin) (PMAY-G and PMAY-R), covering the urban and rural populations respectively.
Eligibility and Beneficiaries
The PMAY scheme has a specific set of beneficiaries in mind. The key recipients are:
Economically Weaker Section (EWS – with a maximum annual family income of Rs. 3,00,000).
Low Income Group – (LIG – with a maximum annual family income of Rs. 6,00,000).
Middle-Income Groups (MIG – I & II – with a maximum annual family income of Rs. 18,00,000). Apart from this, the scheme also offers special provisions for widows, individuals
who identify as transgender, differently-abled people, senior citizens, and scheduled castes and tribes. It is an attempt to make housing in India inclusive by reaching out to every section of society.
Features of the PMAY
The PMAY list operates with a few uniform features across urban and rural India. It is important to understand them thoroughly before proceeding.
It offers a PMAY subsidy of 6.5% on the home loan interest rate for a tenor of 20 years. This is, however, conditional on the base income slabs. Have a look at this tabular representation to understand this better.
Income Slab
Subsidy Offered 

Up to 

Rs. 6,00,000/annum

Credit-linked subsidy of 6.5% for up to Rs. 6 lahks.

Up to 

Rs. 12,00,000/annum

People earning up to Rs. 12 lakh per annum will get a 4% interest subsidy for up to Rs. 9 lahks.

Up to 

Rs. 18,00,000/annum

People earning up to Rs. 18 lakhs per annum income category will get a 3% subsidy on a loan amount of Rs. 12 lakh.

Beyond 

Rs.18,00,000/annum

Non-subsidised rates.
It allows for senior citizens and differently-abled individuals to avail of compulsory ground floor accommodation if they wish to.
PMAY mandates the use of only eco-friendly and sustainable materials and technology in the construction of homes. It is a refreshing attempt at promoting an ecologically safer tomorrow.
Under the PMAY scheme, it is mandatory for homeowners to register their property under both the male and female heads of the family, unless there are no female members.
This is a step to promote female homeowners and make them more self-sufficient, especially in rural India.
The PMAY scheme also works on in-situ slum redevelopment in collaboration with the private sector.
What is the Credit Linked Subsidy Scheme (CLSS)?
The CLSS is one of the primary components of this housing loan scheme. It provides different percentage subsidies on home loan interest to different beneficiary groups. This is illustrated in the table below. You can also find out whether you're eligible for the PMAY scheme with a simple calculation using the PMAY Eligibility Calculator.
| | | |
| --- | --- | --- |
| Beneficiary | Subsidy | Maximum Subsidy Amount  |
| Low Income Group (LIG) | 6.5% | Rs. 2,67,280 |
| Economically Weaker Section (EWS) | 6.5% | Rs. 2,67,280 |
| Middle Income Group I | 4% | Rs. 2,35,068 |
| Middle Income Group II | 3% | Rs. 2,30,156 |
How can you apply for the PMAY?
The application process for the PMAY scheme is simple and quick. After identifying the sub-scheme you are eligible for, log onto the official PMAY website (https://pmaymis.gov.in/), enter your Aadhaar Card details, and start filling in your PMAY application form. Here, you'd be required to fill in your personal and contact details, bank details, income statements, and a certificate from the house architect confirming the cost of construction of the house. After these logistics are checked, your application will be assessed by the concerned authorities.
The Pradhan Mantri Awas Yojana (PMAY) is a positive step in the direction of making affordable housing accessible for a greater number of people. The PMAY-U has already sanctioned 88 lakh houses and completed the construction of 26 lakh homes. Whereas the PMAY-G has sanctioned 1.23 crore houses and completed 84 lakh homes. This steady growth in numbers is a promising indicator for a well-housed India of tomorrow.
Note: The PMAY subsidy scheme has been not extended by the regulatory authority for MIG I and II categories. Please check the category-wise scheme validity below.
EWS and LIG categories are valid up to 31 March 2022
MIG I and MIG II categories were valid up to 31 March 2021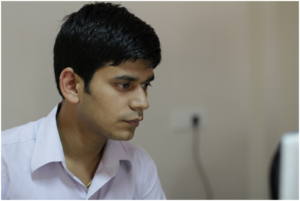 Pranab Bhandari is an Editor of the Financial Blog "Financebuzz". Apart from writing informative financial articles for his blog, he is a regular contributor to many national and international publications namely Tweak Your Biz, Growth Rocks ETC.