Switching Home Loans from One Bank to Another- How & Why?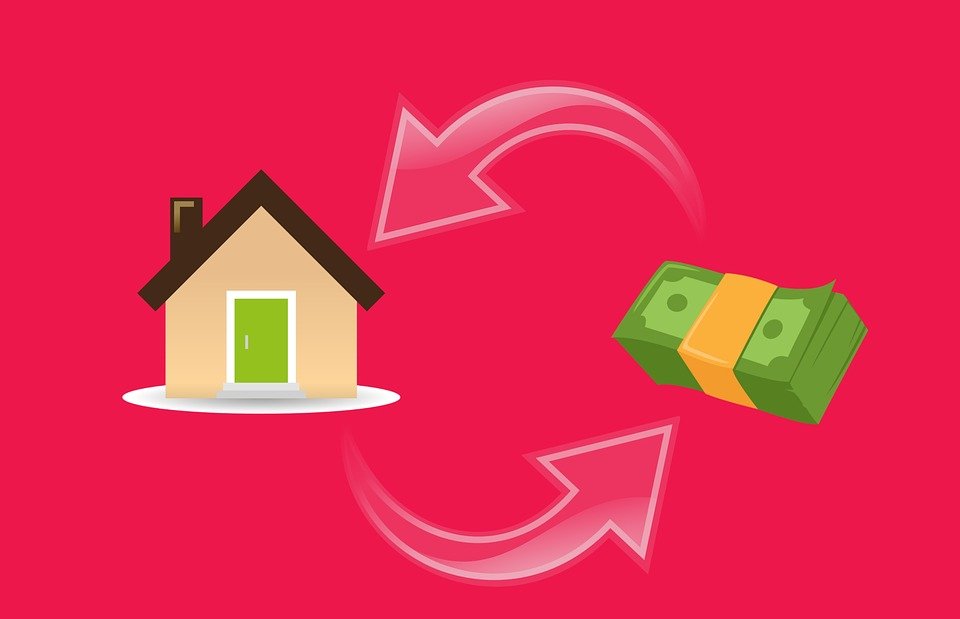 When thinking about home loans, one of the first things that come to mind is; "Is it possible to switch home loans from one bank to another?" The answer is YES. 
Some key questions to consider are, why should you consider transferring your mortgage to a different bank? When should you start looking at your options? What are the advantages of switching banks? Who is the most reliable mortgage broker in Brisbane, to approach for professional help? Read on for some of the best tips for switching home loans from one bank to another. Let us start by looking out how to transfer your mortgage.
How to transfer your mortgage to another bank?
You can transfer your mortgage to another bank mid-way through your loan term. During the term of your loan, you may find a different option or a different loan product better suited to your changing circumstances. An experienced mortgage broker in Brisbane can help guide you through the process of a mortgage transfer. 
Here are some of the steps for transferring your loan:
Balance transfer: 

Once you have selected a loan option that suits your circumstances and goals, you will need to apply to the lender for the balance transfer. Sometimes discharge fees and application fees outweigh the savings, so make sure you research and understand all fees involved. 

Coordinating: 

Your new lender or mortgage broker in Brisbane will assist you with changing banks. Once you have made up your mind about switching to another bank, make sure to establish strong coordination between your existing bank and the new bank. With the help of your mortgage broker, Brisbane, check out whether the transfers are accomplished, and whether agreements are up-to-date. 

Closure with the existing bank: 

Before switching your mortgage permanently with the new bank of your choice, close all the technical matters in your previous bank. It is the homeowner's responsibility to ensure all the rights of the previous bank on the property have been withdrawn. Check whether all the documents are returned to the bank, and the deal is closed. 
If you have a good history of home loan repayments, your options for refinancing home loans in Brisbane improve. 
Why would you consider switching?
Why switch home loans to another bank?
Here are some of the reasons you may consider transferring their mortgage:
Lower interest rates:

 When a potential lender offers the same loan with a reduced interest rate, you may be able to lower your monthly repayments without extending the term of your loan. This is one of the most common reasons for considering a mortgage transfer. 

Cost and terms of transfer:

It's advisable to read through the terms and costs involved with your mortgage transfer. You may choose the bank with the lowest cost of transferring a mortgage and with friendly terms. 

Authorization of property: 

To be approved you will need an

 

Undisputed property with all the documents approved quickly. 
The above-mentioned points will help you determine the correct time to start looking for a mortgage transfer. An experienced mortgage broker will be the perfect guide for you in the process. Trust them to find you the deal and home loan products that are best suited for your purpose.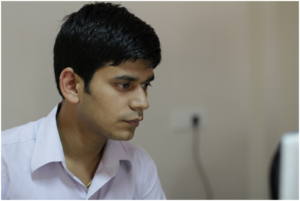 Pranab Bhandari is an Editor of the Financial Blog "Financebuzz". Apart from writing informative financial articles for his blog, he is a regular contributor to many national and international publications namely Tweak Your Biz, Growth Rocks ETC.