USPhoneSearch Review: Trusted Reverse Phone Lookup Service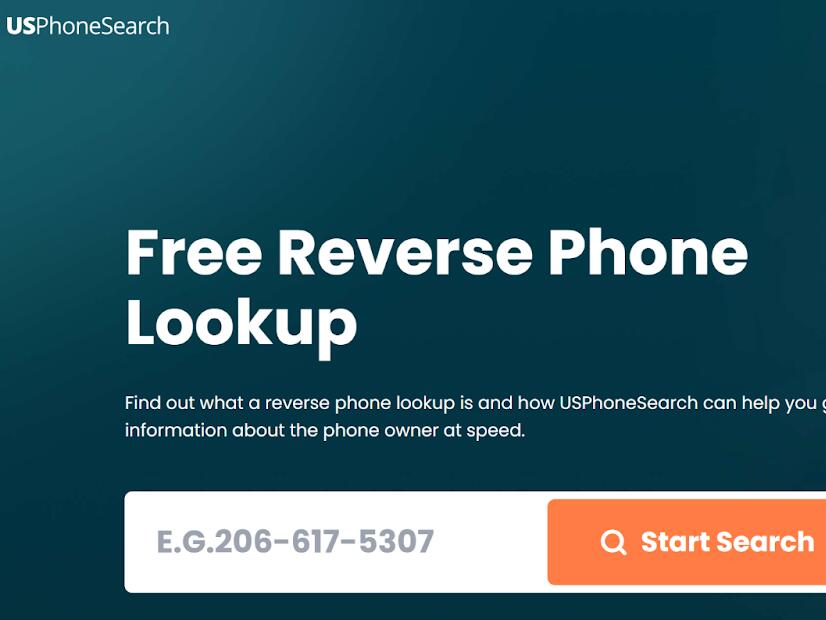 Introduction
Online reverse phone search services like USPhoneSearch aim to locate people. It involves scouring the various online databases to learn as much as possible about a person or business connected to a phone number. As a result, there are more data to choose from.
Reverse phone search websites like USPhoneSearch allow you to learn specific information about individuals, such as their complete name, address, email, phone number, social media accounts, age, gender, and, if any, criminal history. These websites were made specifically to make finding and identifying individuals easier for you, saving you the time and effort of browsing the internet aimlessly.
If you are new to people searches, especially with USPhoneSearch, the information in this article should help you prevent beginner mistakes. Undoubtedly, this piece is for users who want to regularize using phone lookup websites such as USPhoneSearch with great efficiency.
What is USPhoneSearch?

A reverse phone search website called USPhoneSearch provides information to individuals and businesses in the US. A reverse phone lookup tool allows you to look up details about the owner of a phone number by entering the number into a search engine or database. Thanks to a genuinely extensive database that is routinely updated with access to public records, USPhoneSearch can provide accurate and up-to-date information about the owner of a phone number.
Reverse phone search is essential because it can help with caller ID, fraud detection, and scam avoidance. It can also aid in confirming the legitimacy of an individual or an organization's identification.
For instance, USPhoneSearch can be used to identify a caller's name and determine whether or not they are trustworthy. Not answering spam or phony messages helps people avoid taking time-consuming risks.
Businesses can also use reverse phone searches to verify the reliability of customers or partners, ensure that their contact information is accurate, and identify potential fraudsters or con artists. Law enforcement agencies can use reverse phone lookups to find offenders and investigate criminal activity.
USPhoneSearch and other reverse phone search services are essential resources for anyone who wants to protect themselves from fraud and scams, verify the legitimacy of individuals and organizations, and look into shady phone calls.
What Does a Reverse Phone Lookup Report Contain?
The information below is frequently found in a reverse phone search report:
The most basic information in a reverse phone lookup report is the name and location associated with the phone number. This data can be used to identify the phone number's owner and location.
Public Records: Depending on the service used, a reverse phone lookup report might also include information from public records, such as criminal histories, judicial records, and property records.
Carrier: The report may also contain information about the phone number's carrier or service supplier. This can be useful if you're trying to determine the person's phone type or whether it's a cell or landline.
Additional Contact Information: Some records may include additional contact details, such as email addresses, social media handles, and other phone numbers associated with the phone number.
It is important to remember that the information in a reverse phone search report is not always accurate or up-to-date. Because the information is updated in real-time, using multiple sources to confirm the information you find is a good idea. Therefore, looking up the phone number in a directory would be best. From here, you can easily know where people are located and other information by looking up the area code in the phone number.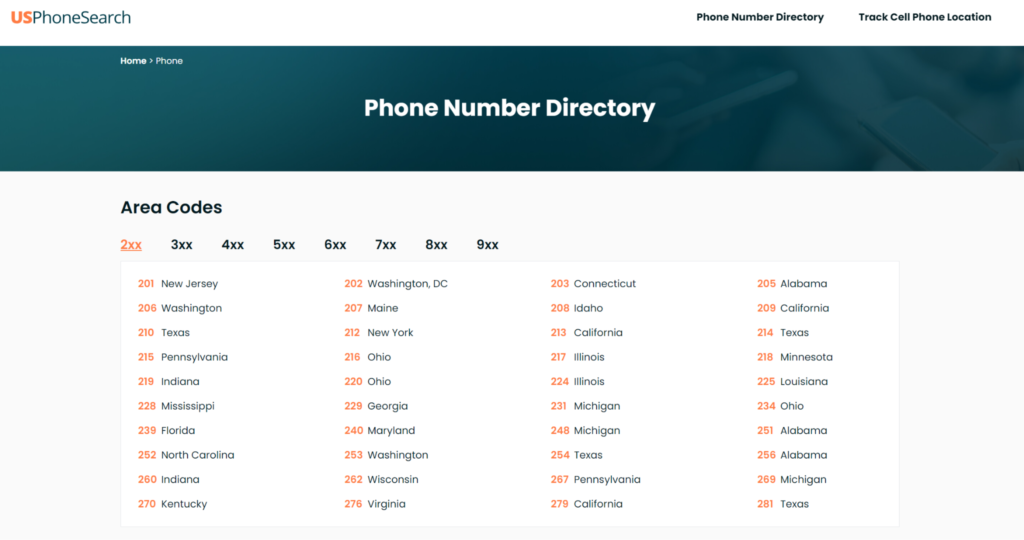 USPhoneSearch Pros and Cons?
While USPhoneSearch can be useful in some situations, this tool has benefits and drawbacks.
One of USPhoneSearch's biggest advantages is its ability to help users identify unknown calls. This can be very useful for those who frequently receive calls from odd numbers. USPhoneSearch allows users to swiftly and easily find out who is calling them before deciding whether or not to answer the call.
Another advantage of USPhoneSearch is its capacity to provide users with additional information about the caller, such as their location and other contact details. This can be helpful if users need to contact the speaker.
Some individuals might object to releasing personal details like their address or phone number. Additionally, there is a possibility that USPhoneSearch could be used for unethical purposes like harassment or surveillance.
Another possible issue is that USPhoneSearch may not always provide accurate or current information. If users depend on the service's information, this could lead to misunderstandings or confusion.
Although USPhoneSearch can be useful in certain situations, users must weigh the advantages and disadvantages before deciding whether or not to use the service.
What Factors Contribute to USPhoneSearch Being the Best Reverse Phone Lookup Service?
USPhoneSearch is a great option if you're looking for a reliable and thorough tool to conduct phone number searches. These are a few factors that contribute to USPhoneSearch being the best reverse phone lookup service.
Current and accurate data: USPhoneSearch has access to a huge database of phone numbers that is regularly updated to guarantee its accuracy. This demonstrates that the data you obtain from this service is accurate and up to date.
Wide coverage: You can look for phone numbers on USPhoneSearch regardless of location or area code because it has numbers nationwide.
Prices: USPhoneSearch provides competitive and reasonable pricing choices for people and businesses. You can select the strategy that best fits your requirements and financial constraints.
User-friendly GUI: Conducting a phone number search is made easy by USPhoneSearch's user-friendly design. For the service to be used successfully, technical knowledge is not necessary.
On USPhoneSearch.com, various search options are accessible, including address lookup, reverse phone lookup, and person search. You can use the service for various purposes because of its adaptability, including identifying spam calls and finding long-lost relatives.
Read More: A Comprehensive Review of PeopleFastFind
Conclusion
USPhoneSearch is a very useful tool for anyone searching for phone numbers. It is a great option for personal and business use because of its reliable information, user-friendly design, thorough coverage, numerous search options, and reasonable price.
In conclusion, USPhoneSearch is a premier reverse phone search website that provides accurate and up-to-date information. Due to its user-friendly design and reasonable pricing, it is an excellent choice for anyone attempting to find out more about an unknown phone number.
Due to its vast database and precise findings, USPhoneSearch is a priceless tool for individuals and businesses.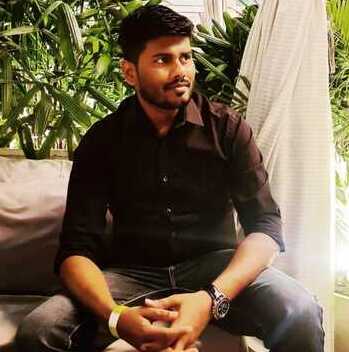 Mahesh Kumar is a dynamic marketing consultant and tech enthusiast with a passion for driving business growth through his innovative strategies and cutting-edge technology. With 6 years of experience in the industry, he has helped numerous businesses leverage the power of digital marketing to reach their target audience, build brand awareness, and increase sales.