Top Security Gadgets for Enhanced Home Security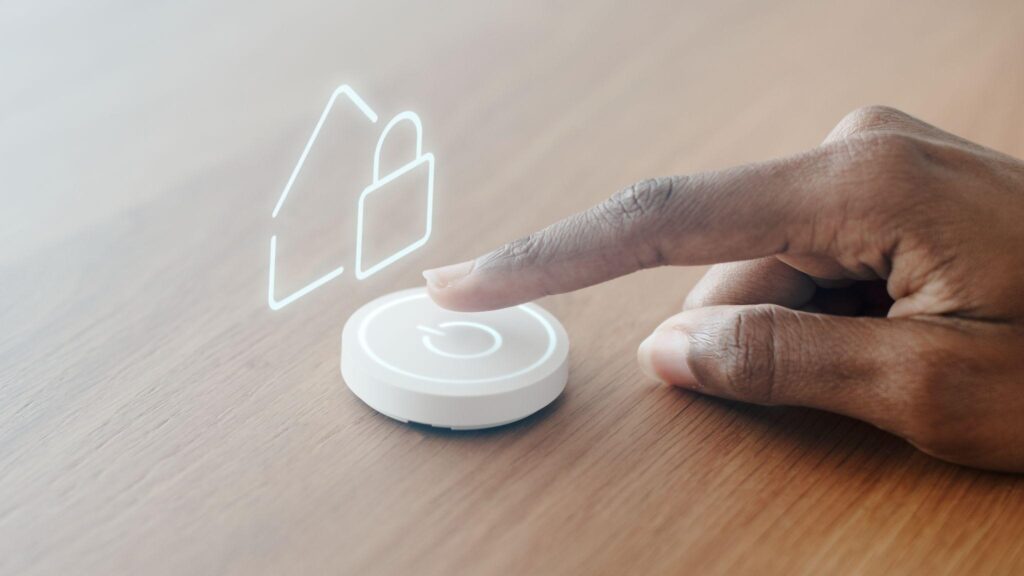 Home security is a huge concern for almost everyone these days. The need, for safety, within your home and ensuring 100% security for your loved ones, is an effort that everyone is willing to make.
With the increasing rate of theft around the world, smart home security systems are pushing the bars higher to monitor every activity within and outside the homes. No matter where you are, you can constantly keep an eye on your family and premises.
Rather than investing in extremely expensive systems, having knowledge about some of the best security gadgets can certainly help you boost your home security. To help you out, we have listed some of the best security gadgets that you can invest in. These are thoughtful purchases that will definitely amp up your home's security.
1. Xiaomi Mi 360 Degree Home Security Camera:
This gadget provides you with a full range of security for your homes. With a 360-degree angle view, that camera rotates all around, to keep an eye on everything that happens. With absolutely no noise as the camera rotates, it comes with a handful of smart features which makes it stand out. Motion detection and infrared night vision are two of the most admired features of the many that it possesses.
2. August Smart Lock:
Turn your home lock into a virtual one. The August smart lock unlocks with the help of your smartphone. It is compatible with both iOS and Android, turning your phone into your home key. It automatically locks the door behind you. If multiple fellows of the family have the virtual key, you can always keep an eye on who comes and goes, while you are not around.
3. Wireless Hidden Camera:
Wireless hidden cameras are trending a lot lately. It is a motion-activated camera system that sends alerts to your phone instantly. With a No-Glow IR night vision and a 150-degree wide angle, it offers you silent protection at all times. The camera is compatible with iOS and Android both.
4. Haven Locks:
We all are accustomed to the regular lock mechanisms. But this one sets the game apart. Haven is a floor lock, which is placed at the bottom of the door. It is quite sturdy and comes packed with Bluetooth connectivity. You can lock and unlock it through your phone. It can further be integrated with other smart home devices too.
5. Kevo:
Kevo is another smart lock that can be locked and unlocked with just a tap on your phone. It also allows you to give temporary access to a family member or friend. It isn't as popular as the August smart lock but does the job as efficiently as required.
Read more: Here's All You Should Know About 3D House Tours
CONCLUSION
Keeping your homes safe is important. The safety of your loved ones and your family bring you peace of mind. Thus, investing in some of the best home security gadgets can help you stay relaxed, while you are out for work. Invest in the right gadgets for enhanced home security today.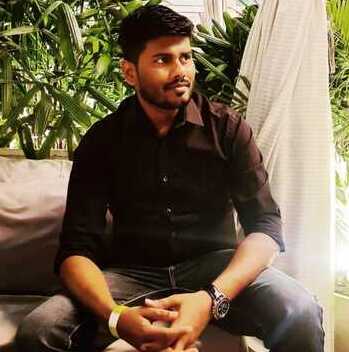 Mahesh Kumar is a dynamic marketing consultant and tech enthusiast with a passion for driving business growth through his innovative strategies and cutting-edge technology. With 6 years of experience in the industry, he has helped numerous businesses leverage the power of digital marketing to reach their target audience, build brand awareness, and increase sales.