5 Things To Know About Used Car Loans Before Applying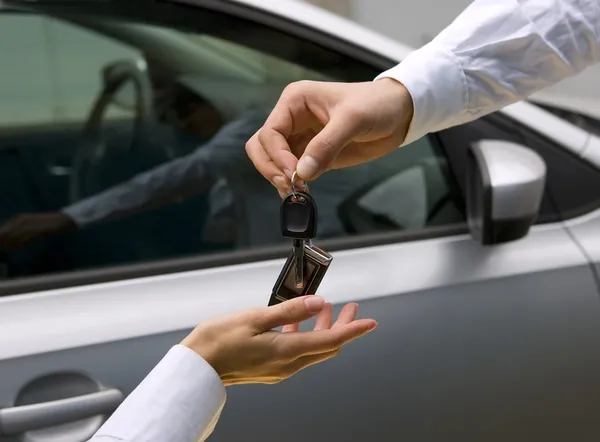 After buying a home, getting a car is the second biggest investment one can make. In this era of COVID-19, it has become a necessity to have a car rather than commuting by public bus. However, it would be ideal to pay cash, the reality is that not everyone can afford to buy a car from their savings. You will need to opt for a car loan.
When buying a car, opting for a second-hand car is the most viable and affordable option. It enables you to get your dream car at a reasonable price. Besides that, you can get a used car loan to manage your finances without putting any burden on your pocket. With low used car interest rates, you make repayments without any stress.
Before applying for a used car loan, here are the tips that you must know in advance:
Opt for a pre-approved loan
A golden piece of advice would be to buy your car from a dealership with a used car loan from your lender in your hand. The benefit of a pre-approved loan is that it ensures you get your favorite car without much hassle. It guarantees that you have a used car loan to cover the cost of the vehicle.
A pre-approved loan gives you the additional leverage to negotiate terms. The benefit of having a pre-approved check in your hand is that it enables you to negotiate with your dealership and get a car that best serves your needs.
Apply for a loan during a two-week span
Whenever you apply for a used car, your lender will make a hard inquiry that negatively impacts your credit score. However, if you keep your loan application process within two weeks, it can significantly reduce the negative impact. This is something that most lenders hide from borrowers. So, it is worth noting that the credit scoring shopping period is 14 days. So, inquiries made within this period are considered as one and therefore, reduce the negative impact on your credit score.
Assess your needs and the total costs
Before applying for a used car loan, it is imperative to understand the factors that go into setting your used car loan payment. You must assess your needs and then choose a loan amount that you can afford to pay in EMIs.
Three factors go into used car loan repayments. For instance, the loan amount that you need, the interest rate, and the repayment tenure. You can use a used car loan calculator to determine how much you can afford to pay as EMIs using the said factors. The best part is that you can play with the numbers until you find a suitable EMI.
Know different financing options
There are several dealership financing options available in the market. If you wish to reduce the total amount of your loan, you may want to apply for 0% financing and large cashback rebate options. However, you must remember that most financing options require highly qualified buyers. If you have anything negative on your CIBIL score, you may not qualify for such benefits.
So, make sure that you shop around and explore different options to choose one that best serves your needs and preferences.
Also Read: Take Advantage Of Two-Wheeler Loan- Read These 7 Tips
Know your EMIs, processing fees, and prepayment penalties. 
If you are applying for a loan, you must determine your EMI, processing fees, and prepayment penalties to determine whether or not you can afford to opt for a loan. Most lenders have an online used car loan EMI calculator which you can use to figure out a suitable EMI based on the loan amount, interest rate, and loan tenure.
Furthermore, it is crucial to understand how much you will have to pay in processing fees. You can compare different used car loans and their processing fees to choose one that best serves your needs. Some lenders charge a prepayment penalty if you choose to repay the loan amount before the stipulated EMI. Look around and find a lender that charges no such penalties on a used car loan.
If you do not have other means of managing your finances while buying a used car, you can apply for a used car loan that offers the best-used car loan interest rates and repayment terms.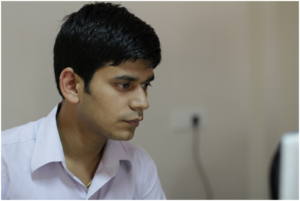 Pranab Bhandari is an Editor of the Financial Blog "Financebuzz". Apart from writing informative financial articles for his blog, he is a regular contributor to many national and international publications namely Tweak Your Biz, Growth Rocks ETC.