Social Media Can Often Be Very Rewarding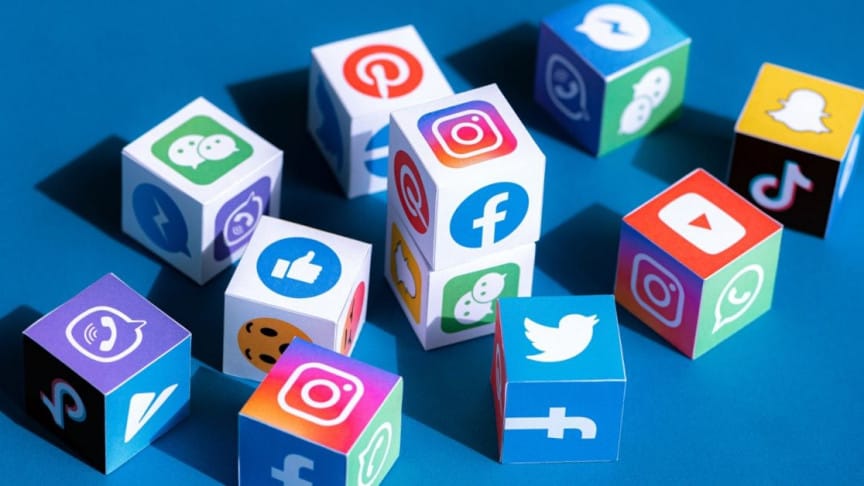 People use social media for different reasons. Mostly use it for connecting with their friends and family members. Lately, a lot of people use social media for promoting their brand, and engage with their target audience.
Campaigning on Social Media
However, another area where it proved very rewarding is politics. There is hardly any election anywhere in the world where social media isn't used for campaigns. In the US Presidential election, we all saw how social media was used both by Republican as well as Democrat candidates. One of the finest examples of the social media use was witnessed in India way back in 2013. It was Arvind Kejriwal, and his new political outfit Aam Aadmi Party that skilfully used Indian social media to upset Congress' applecart.
David vs. Goliath
Social media has played a pivotal role in boosting the image of both Arvind Kejriwal and Anna Hazare. It literally made them 'Hero' from 'Zero.' Let's talk about Anna Hazare's 'India Against Corruption' movement which had created a frenzy among people across the country. The agitation was started against the corrupt practices of the Congress party that was in power that time. People came on the street in huge numbers in support of Anna.
The crowd that gathered at Ramlila Maidan in New Delhi was unprecedented. Anna  made the clarion call for 'Second Azadi' to free India from the misrule of the Congress party, the party that was in power for the last ten years. He addressed people in his inimitable style "My dear people of India! I am Anna… you are Anna." His words had a magical effect on the people, and in a matter of weeks, the whole country was standing behind Anna Hazare.
Anna Hazare, the social worker was sitting on a fast until death at Ramlila Maidan in Delhi in support of his demand for Jan Lokpal Bill. His main supporter in that movement was Arvind Kejriwal. It was the power of social media that ignited the small spark of public annoyance into extreme anger.
The UPA government at the center under the leadership of Prime Minister Dr Manmohan Singh came under pressure. The government knew about the power of social media, and tried it's best to suppress the movement.  But the public support was so much in the favour of Anna Hazare, that every attempt to diffuse the intensity of agitation failed.
Birth of a New Political Party
Unfortunately, the formidable team of Anna and Kejriwal could not bring agitation for 'Jan Lokpal' to its logical end. As a result, Arvind Kejriwal decided to fight against the existing political system on their turf, and formed the Aam Aadmi Party. In the 2013 assembly elections in Delhi, his party surprised everyone and formed the government in Delhi with just 28 seats.
Although, Congress party supported it from outside thinking that eventually it will withdraw support at the opportune time. There were few instances in Indian politics when a newly formed political party defeated a more experienced and seasoned party likes Congress. There is no doubt that Indian social mediaplayed a big role in this historic victory.
It was the hard work and dedication of lakhs of Kejriwal's supporters that in such a short time, the party not only got more seats in Delhi assembly than expected, but also formed the government. Kejriwal knew that he cannot run a minority government, and after ruling for just 49 days, he submitted his resignation to the Lt Governor. This was a smart move on his part, and in the election that soon followed, he got a thumping majority with 67 seats out of 70.
Social Media For Fighting Against Social Evils
Social media has always played an important role in the fight against social evils by giving people a powerful platform. It helped them raise their voices against injustice and persecution. Social media has never failed in carrying the voice of people to the government. You go anywhere in the world, you will find social media playing an important role in exposing social evils and spreading awareness. It has become an effective means to put pressure on the government.
There are many cases like 'Aarushi murder case', 'Damini rape case', and 'Geetika-Gopal Kanda incident' where social media was used to fight for justice. The extreme outrage over Delhi's heart-wrenching Damini rape case was visible on social media. People all over the country started a campaign against the government. They demanded strict action against the accused. It was the pressure built up on social media that forced the then government to take some important steps in a hurry. The entire nation and social media stood with Damini. Slogans like 'Justice for Damini' reverberated on Indian social media. For creating such an atmosphere in favour of the victim, the entire credit should go to social media.
The Acceptance of Social Media
There is no doubt that the past of social media has been glorious, the present is exciting, and the future will be accordingly bright and successful. The way different sections of the society have accepted the virtues of social media, there is every likelihood that even in future, its acceptance and usefulness will remain. In fact, the power and reach of social media will spread even further in times to come.
Those who are still reluctant to accept its relevance may have to pay a heavier price in the future like the Congress party was made to do. In the end, it will be apt to say that it's highly beneficial to accept the importance and usefulness of social media because those who did it are in a much better position.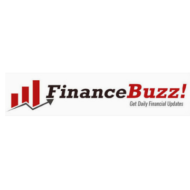 FinanceBuzz is an online media platform for finance and economy news, with a focus on keeping the community up-to-date with the latest happenings in the field. From business to policy, from economy to technology, we cover it all.