Exploring Four Lucrative Ideas for a Family Business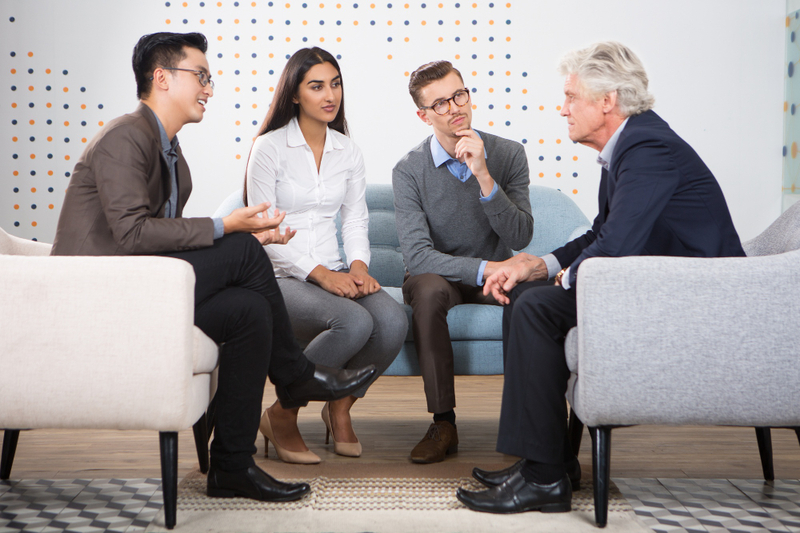 Starting a family business can be a great way to involve multiple generations in a shared pursuit. Whether you are looking to supplement your current income or you are looking to build something that could turn into a legacy, there are many options available. In this article, we will explore some of the most lucrative ideas for a family business.
1. Home Services Businesses
One of the most popular options for starting a family business is providing home services. This type of business offers many different opportunities, ranging from lawn care and landscaping to painting and handyman services. With the right resources and dedication, these types of businesses can be extremely lucrative. For example, if you have access to some specialized equipment (e.g., an excavator) or have experience in certain areas (e.g., carpentry), you could make quite a bit of money by offering those services as well.
2. Catering Businesses
Starting a catering business is also an option for families who enjoy cooking together and working as a team to provide delicious meals for others. Catering businesses range from small operations providing snacks and light fare at small gatherings to full-service companies that provide meals for large events like weddings and corporate functions. These businesses can require significant start-up costs—such as renting food service equipment—but they can also be quite profitable if managed correctly.
3. Chiropractic Clinic
By opening a chiropractic clinic, families have the opportunity to provide an essential service to their local community while also creating lasting bonds and working together. Because chiropractic care focuses on optimizing the alignment of the body, clients can in turn achieve greater health and wellness. As a family business, it will be easy to depend on each other during times of stress, portraying a reliable and consistent approach toward patient care no matter what life throws your way.
Furthermore, by offering multiple services within the same practice—a variety of therapy options for any type of injury or condition—patients can easily access everything they need in one location from a competent team that is familiar with their backgrounds and needs. This level of accessibility is key for long-term client loyalty and satisfaction.
4. Bakery
A bakery is one of the most popular choices for families looking to start a business together. It's great because you can all have different roles that your excel in. For example, one person can be in charge of making the dough while another focuses on decorating cupcakes or cakes. Plus, baking has become increasingly popular over the past few years due to increased demand for unique and delicious food items. This means that if your bakery produces high-quality goods, you'll likely find yourself with plenty of customers who will pay top dollar for your products.
Read More: 5 Things You Must Know While Starting Your Own Business
Starting up a family business is an excellent way for everyone involved to bond while also earning money together at the same time. There are plenty of lucrative options available ranging from bakeries and catering services all the way through to home repair services and landscaping projects – so there's something perfect no matter what your particular situation may be! The key is finding something that everyone enjoys doing; once you do that then success will follow shortly after!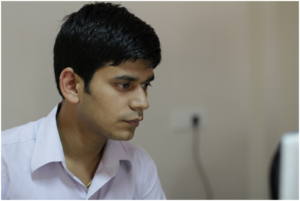 Pranab Bhandari is an Editor of the Financial Blog "Financebuzz". Apart from writing informative financial articles for his blog, he is a regular contributor to many national and international publications namely Tweak Your Biz, Growth Rocks ETC.