5 Things You Must Know While Starting Your Own Business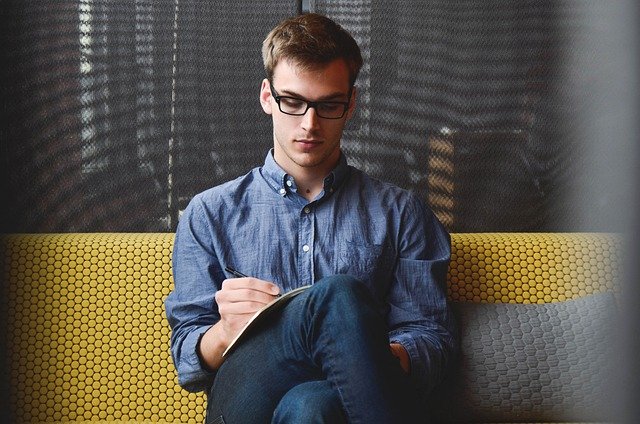 Starting your own business can be daunting, exciting, and probably the scariest thing you'll ever do. It can be challenging, even with the right planning, research, and support from family or friends. It can also be frightening if you don't know what you are getting into or have never had any experience in business before.
But starting your own business can also be incredibly rewarding. With a little research and planning, you can successfully operate your own business. Let's take a look at five key things you must know when starting a new business:
Research Is Key
Before you even consider getting started, you should do some research. Research can take many forms depending on your goal, but one of the most important things to do is figure out what you don't know.
There are so many things to consider when starting a new business, and many of them are completely unknown to you. To start your own business, you first must consider where you want to be in five years. What kind of business do you want to own? What do you want to do? These are all questions you must answer before you can even begin to create a plan on how to get there.
For example, if you want to own a large chain of retail stores in five years, then you have to know what you want to sell and how much money you need to produce the number of products you want to sell per year.
Networking Is Vital
You can't do business alone, and you won't be successful at it without building a network of contacts. You can't just walk into a big company (or start a business, for that matter) and be welcomed in with open arms. You must knock on a lot of doors before you get a foot in the door.
The first step to networking is to find out who you should be networking with. Who are your potential partners, customers, and suppliers? You should also know your competitors and where they are located. Furthermore, you need to know who your key customers are.
Once you have these people identified, then your next step is to set up a few meetings. Networking is all about meeting people. The more people you meet, the more knowledge you can gain.
Set your long-term goal first
Once you have done your research, identified who you need to network with, and set up a few meetings, the next thing you should do is create a long-term goal for your business. A long-term goal will help you identify where you are currently and where you want to be in the future.
Thus, you need to create a timeline for the steps you need to take to achieve your goal. The long-term goal should be something that is measurable, can be accomplished in a specific time frame, and allows you to clearly identify where you are currently at and what you need to change.
Create a clear business objective
After setting a long-term goal, you should create a business objective. This objective can help you identify how well you are doing in relation to your goals.
Open a Current Account
Opening a current account is an important part of operating your business. It comes with benefits such as no limits on transactions, overdraft facilities, Internet and mobile banking facilities, etc. All of these benefits make current accounts a crucial asset when operating your own business.
Read More: 10 Financial Management Tips for Small Businesses
Bottom line
Once you know where you want to be and what you want your business to be, it is time to get started. The first step is to create a business plan. A business plan will help you identify the key elements that are essential to your business's success. From a marketing strategy to a financial plan, a business plan is a blueprint for your success. Once you have your business plan together, it's time to start implementing your plan. The key to business success is persistence, and you can't let anything stop you from getting to where you want to be. There is no better time than the present to start your own business.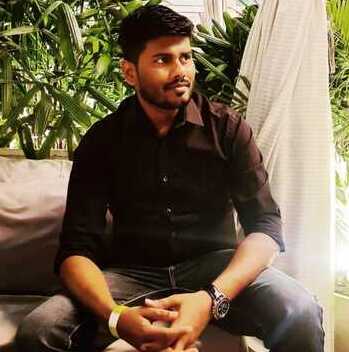 Mahesh Kumar is a dynamic marketing consultant and tech enthusiast with a passion for driving business growth through his innovative strategies and cutting-edge technology. With 6 years of experience in the industry, he has helped numerous businesses leverage the power of digital marketing to reach their target audience, build brand awareness, and increase sales.