Six Best Ways to Know IPPB Customer ID Number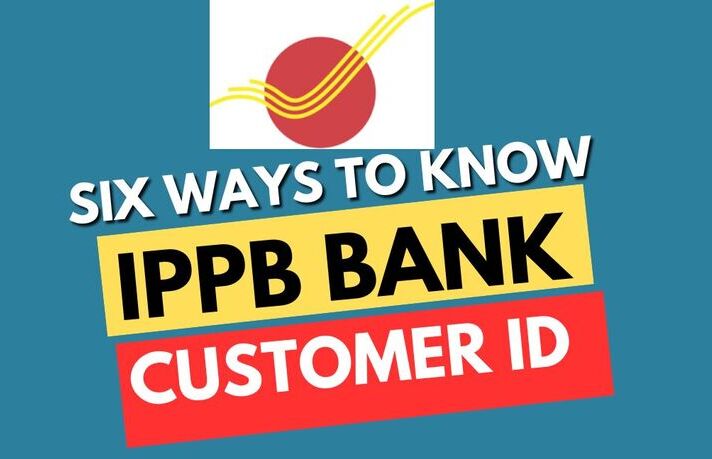 The Indian Post payments Bank is one of the leading banks in India, having 60 million overall customers. Out of this, 3.5 million are post office clients. Over the years, the bank has seen a massive increase in its customer base and records 5 million daily transactions.
Like any other bank, the Indian Post payments Bank also offers complete digital solutions to its customers. One of the significant digital solutions it provides is Internet banking and mobile banking.
To access Internet and mobile banking services, you need a unique customer ID, which your bank provided during the account opening. With the help of an IPPB customer ID, you can access almost all bank services at your home or office.
But there are circumstances when you forget your IPPB customer ID or are unaware of where to find it. In this article, I will suggest five simple methods to find an IPPB customer ID number.
How to Find the ippb customer ID number?
1. Checkout The front page of your bank Passbook
The easiest way to find your ippb customer ID number is to check your Indian Postal payments Bank passbook front page. Your customer ID number is printed below the post office name on your passbook.
2. By Calling IPPB Helpline Number
You can also call IPPB Customer Care number 155299 from your registered mobile number. After the authentication process, the bank executive will tell you your Customer ID.
3. Checkout The Chequebook
The chequebook is another handy document to get your ippb customer ID. The bank authorities may have given you or sent you a welcome kit at your address at the time of bank account opening.
You can check the front page of your chequebook leaf and easily find Customer ID there.
4. Get Customer ID Via Net Banking Services
Login to the Indian Post payments Bank via the username and password and open your profile section. You can get your Customer ID mentioned there.
5. Visit Any Branch Of the Indian Postal Payments Bank
You can Visit any of your nearest Indian Postal Payments Bank branches and ask the bank executive to provide the customer ID. They will ask you for your bank account number and aadhar card for validation purposes and give details about your bank account, including your Customer ID.
6. Get It from The bank Account Statements
The Indian Post payments Bank sends monthly bank account statements to your registered mobile number and email ID. You can download the bank statement and get your customer ID mentioned at the top. If you have not received a statement at your email or mobile number, you can download it online or get it by visiting the bank branch.
Conclusion:
Getting an India post-payment bank customer ID number is an easy task. You can follow the suggestion above to quickly get your IPPB bank customer ID number.
Read More: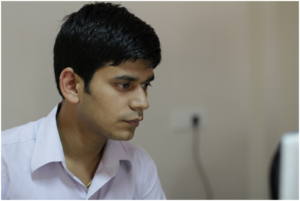 Pranab Bhandari is an Editor of the Financial Blog "Financebuzz". Apart from writing informative financial articles for his blog, he is a regular contributor to many national and international publications namely Tweak Your Biz, Growth Rocks ETC.