Current Account – Meaning, Types, Features & Benefits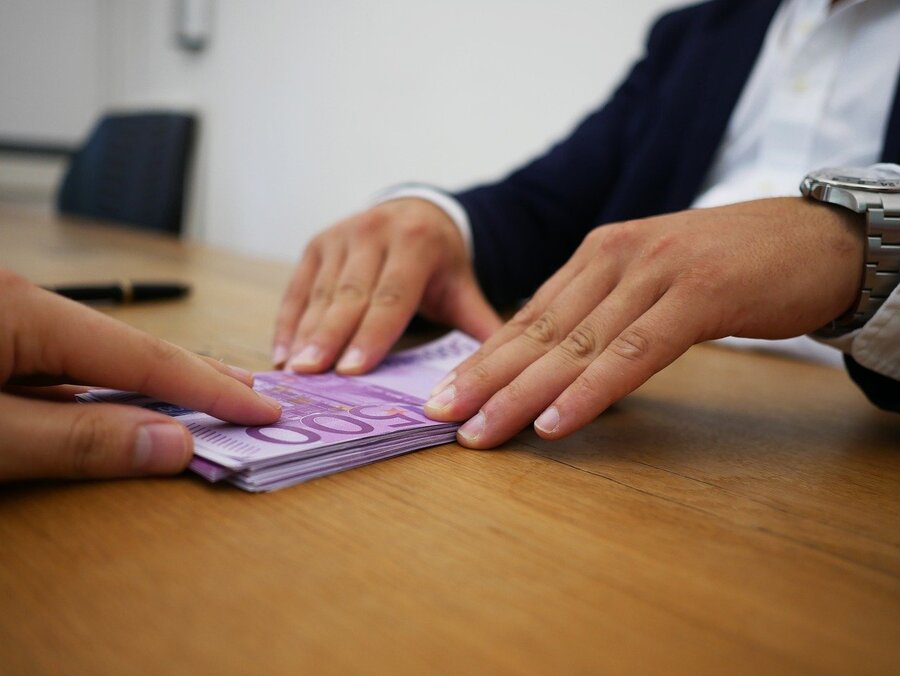 What is a Current Account?
A current account which is often called a financial account is a kind of deposit account opened and managed exclusively or jointly for frequently undertaking transactions of substantial value. As opposed to savings accounts, which don't offer interest, current accounts pertain to liquid deposits. Most business owners, such as sole proprietors, partnership businesses, trusts, organizations of people, public & private companies, etc., open current accounts. Customers can withdraw and deposit money at any moment without having to give a notification. Cheque payments to creditors can be made with ease using this account. The main objective of the current bank account is to make it feasible for those with access to capital to accomplish financial transactions for their businesses efficiently.
What Are The Different Types Of Current Accounts?
Banks offer a range of current accounts to satisfy the various needs of their customers. You should select the type of account that is best for the transactions you intend to conduct. Below is a list of the various current account types that the majority of banks provide. It should be noted, nevertheless, that various banks might have different kinds of active accounts.
Standard Current Accounts: The holder of this account is required to maintain a minimum average monthly balance. No interest is paid on the amount deposited into the account. However, it gives its customers the option to make use of a chequebook, debit card, (OD) overdraft facility, etc.
Basic Current Accounts: Clients with low incomes, like pensioners, students, and others, should choose this option. It makes managing their accounts very easy for the clients. The daily cash withdrawal is subject to some restrictions, though.
Premium Current Accounts: Clients who choose to open these accounts will benefit from exclusive savings and benefits. Executing transactions with a high value is the greatest usage for this account.
Packaged Current Accounts: These current accounts come with a number of benefits and extras for their owners. For example, it has unique features such as travel insurance & medical assistance, among others.
Foreign Currency Accounts: Accessibility to foreign currency accounts is provided to NRIs and other individuals who frequently conduct business in foreign currencies.
Read More: 4 Tips to Help Better Manage Your Finances
What Perks & Features Does A Current Account Offer?
Banks provide current accounts to satisfy the banking and financial demands of business owners, traders & professionals, among others. Some of the key traits and benefits of a current account include the following:
It was created specifically to make routine transactions like receiving cheques and money transfers simpler.
Current accounts may be opened by individuals, corporations, trusts, and other legal entities.
Current accounts are subject to the same KYC procedures as savings accounts.
There is no cap on the number of transactions that can be finished in a single day.
There are no limitations on cash deposits at the home branch.
It enables direct payments from account holders via cheques, pay orders, etc., and allows quick business transactions.
You may open a current account with ease now that you are familiar with all the fundamentals.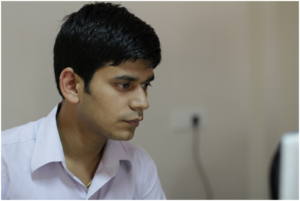 Pranab Bhandari is an Editor of the Financial Blog "Financebuzz". Apart from writing informative financial articles for his blog, he is a regular contributor to many national and international publications namely Tweak Your Biz, Growth Rocks ETC.