6 Reasons To Solve Transport Issues With A Car Loan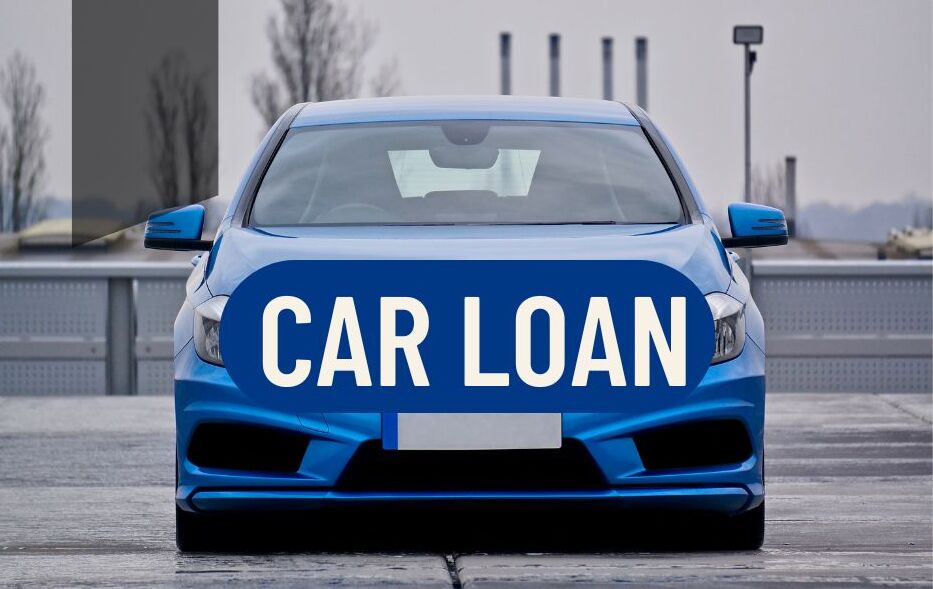 Owning a car is vital to most Australians to be able to go about their daily lives so it remains enjoyable and that all demands can be met. The beautiful expanses and spread-out cities with wide avenues, along with the open roads are there to be explored. Many places have limited public transport means that a vehicle is vital for those who want or need to get around or they will remain unvisited.
It can be difficult and frustrating to function without being able to get out and about, whether it be to go and play sport, enjoy a round of golf, going to enjoy some retail therapy and collect the weekly shopping or simply popping round to see friends. Why should anyone miss out on such things that bring joy into their everyday lives when there is an easy way to resolve such issues?
However, there are times when the trusted car meets the end of its own personal road, and it's not financially viable to keep having it patched up by the mechanics. They're not miracle workers after all. In that scenario, there's nothing else for it, but admitting that a newer model is required.
Others may be starting out life as a driver as they seek out their first model to fall in love with and remember forever more. Who will ever forget their first car? However, there are occasions when finance can be a problem, especially for those who need a vehicle urgently to be able to attend work. Fortunately, a solution is at hand for those who seek out financiers who offer car loans for the following 6 reasons.
1. Loans can often strike fear into those who hear or read horror stories about unscrupulous companies that cause heartache. Thankfully, there are some brilliant firms out there, and it is even possible to find one that doesn't charge fees for their service. There are no hidden extras that can cause nasty surprises while heading away in the car for the weekend.
2. There's no need to end up buying something that will need replacing within a year and is only a slightly better option for the clapped-out unserviceable vehicle that it's about to replace, creating a personal false economy. Especially when there are firms that will allow unsecured loans of $50,000, while secured repayments can also allow up to $100,000 to be offered. At the same time, those taking out the loan may wish to investigate who requires full coverage car insurance to lessen further stress levels.
3. Finding the right loan to suit the individual is vital so that repayments can be met, so finding a team that offers fixed terms between 18 months and 7 years will ensure that there will be something for everyone. The right financiers will even sort out a more flexible deal delving into their years of professional experience which can reduce the fees incurred if lending elsewhere.
4. Half the issue potential customers have with a loan is the stress and all the rigmarole that comes with it. Therefore, being able to get a quote easily online, and then make an application which will receive an answer within a couple of minutes having assessed the data, provides a quick and simple process with no hassle. Especially, as those successful will have the money in their account in as little as 24 hours, and the good news is that there is a lending firm waiting to do all that and more.
5. By choosing the right lender, the happy recipient can head off and choose their car, which can be second-hand, as well as new, as no restrictions are in place. Forget dealers, who often have prohibitive fees and have a limited range of vehicles to choose from, when there are far more healthy ways to look after the bank account. Allowing the experts to offer the best advice to save the buyer money is the way to go. It may allow for a trip away to a sporting museum to make the most of the new investment.
6. The easy process when finding the right financiers will include a personal loan adviser, who can be relied upon to offer the best advice. They will allow extra payments to be made to alleviate any extra fees and get the loan paid off quicker when taking a loan offered by professionals with all their vast experience who can offer more competitive interest rates than a credit card and match those of a bank without all the paperwork and waiting.
A car loan when applied for from the right lenders will offer a speedy, stress-free, and cost-effective solution to those requiring a new vehicle that will prove to be a wise investment, especially when it helps to bring home a wage.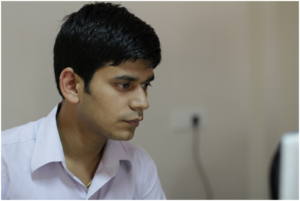 Pranab Bhandari is an Editor of the Financial Blog "Financebuzz". Apart from writing informative financial articles for his blog, he is a regular contributor to many national and international publications namely Tweak Your Biz, Growth Rocks ETC.