Top 4 Finance Mutual Funds to Invest in 2023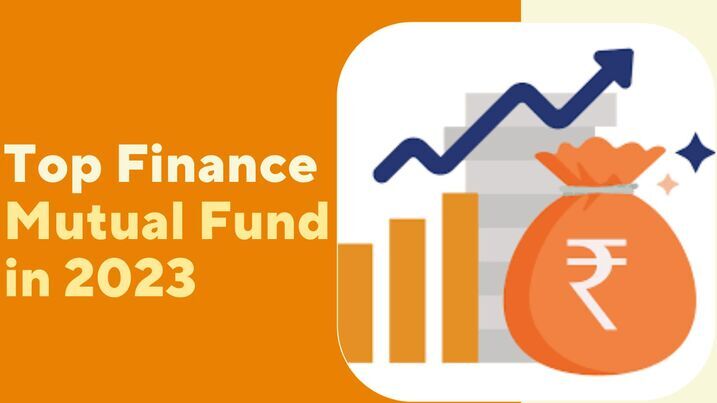 When we look at the Indian stock market, it is evident that it is growing at a rapid pace. Every year, more and more companies are being added to the stock exchanges. Also, alongside institutional investors, there is a significant growth in the number of small investors and individual players in the market. A big chunk of these individual investors are concentrated in mutual funds, which, in turn, is increasing their popularity. At present, there are thousands of actively managed mutual funds managed by fund houses in India. Each of these funds is designed with different investment objectives, risk profiles, and distinguished investment characteristics.
With so many options out there, each with different aspects to look at, choosing the best isn't easy. While some may have fantastic returns, some would have a lower risk and others have a lower expense and flexible SIP brackets. Furthermore, there are multiple aspects to consider based on the industry segment, fund size, and historical performance. With all things considered, here are some of the popular mutual funds for 2023 that are worth checking out.
1. Mirae Asset Large Cap Fund
This large-cap fund started back in 2008 and has shown a consistent performance over the past decade. Consisting of some of the largest listed companies in the Indian stock market, the Mirae Asset fund has its benchmark against NIFTY 100. Based on the high growth returns and risk profile, it is among the top choices for investors looking for good returns.
2. Parag Parikh Flexi Cap Fund
Another great fund that is worth adding to your investment portfolio is the Flexi Cap Fund. Offering a diversified collection of large, mid and small-cap equity, the flexi cap fund brings the best investment opportunities. As the Indian markets are evolving and show an increase in mid and small-cap growth, this fund tends to outperform many specialised funds. This Parag Parikh fund has a low volatility and good overall performance, due to diversification. Making it a good choice to manage risk and maintain high returns.
3. Bandhan Midcap Fund
A mid-cap equity fund from the Bandhan Bank mutual fund house is one of the recently listed funds in the midcap segment. Since its inception in August 2022, this fund has shown a strong performance and consistent growth in its segment. With an average volatility and expense ratio, this midcap fund also provides flexible SIP options, making it accessible to a larger audience. And its industrial diversification is its key feature.
4. SBI Small Cap Fund
Although moving towards a more riskier segment of the market with small-cap funds, SBI's small-cap fund is worth mentioning. Built up of various small-cap companies from across various industries, this fund offers you great diversification. As an investor, you can invest in different market segments and hedge your industrial exposure and gain good returns. Benchmarked against the BSE 250 small cap index, the fund shows consistency in its performance and keeping up with the market averages.
These may be the popular funds as per market trends, however, there are numerous factors to consider before investing in any mutual funds. Every investor has different strategies and investment goals, and you should pick the fund that meets your expectations. You can check out funds similar to these on various online investment apps as well as do your own research to find the best ones for your needs.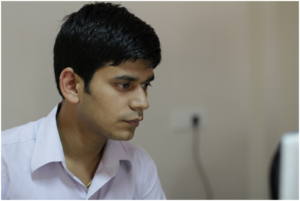 Pranab Bhandari is an Editor of the Financial Blog "Financebuzz". Apart from writing informative financial articles for his blog, he is a regular contributor to many national and international publications namely Tweak Your Biz, Growth Rocks ETC.