4 Tips to Help Better Manage Your Finances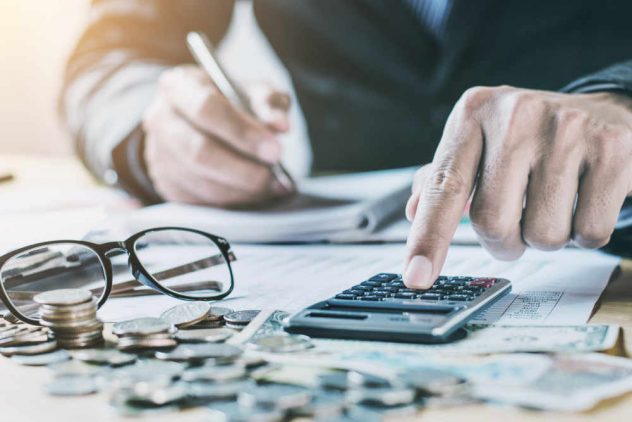 Are you looking for ways to help you better manage your finances? Maybe you've been spending more than you would like, or you felt you haven't prepared enough for the future. You might need help with credit card debt or want to get your retirement accounts in order. You can take a few steps to start reining in and managing your finances. Here are some tips to help you get back on the right path.
Make a Budget
The first step is to make a budget. Figure out how much you can afford to spend, and then look at the amount you spent last month. If the second number is higher than the first, it's time to start cutting back. There are plenty of places to start. For some, it might mean eating at home more, while others might need to just drop a few reoccurring streaming services. It all depends on what you value the most and what you could do without. This is an easy way to start cutting back on how much you spend each month. If you have credit card debt, you can now use some of this extra money and apply it toward your balance.
Learn More About General Finances
Another good idea is to start learning more about finances in general. For example, do you know what it would take to pay off your credit card debt? You can use a credit card debt calculator. It can help you see what you are paying, what your utilization ratio is, how that can affect your credit score, what your potential future could look like, and other important information. Do you know what other factors affect your credit? What about how interest is calculated? What is a good APR for a credit card? Luckily, there are answers to these questions readily available. The chances are good that others are also in your situation and can provide insight.
Can You Get a Better Interest Rate?
Whether it's a mortgage, car loan, or credit card, you are paying interest if there is still a balance. This is how lenders make money, after all. But how much interest are you paying, and could you do better? You can use something like a credit card interest calculator to find out. It can tell you how much interest you might end up paying, given your current balance and how much you are paying per month. With a better interest rate, you might save over the long run, especially if you keep your payment amount the same.
Get an App
Financial apps can help you get a better handle on your credit card debt, such as Tally, for example. If you qualify, you can use a personal line of credit to pay off your cards, and then you pay off the line of credit. This can be at a better interest rate than the cards you had. Unlike other personal lines of credit, though, you still retain access to your cards. If you keep using your credit cards, you pay more, but you still get a lower APR. This helps you pay off credit card debt faster.
About Tally
Tally aims to help you worry less about finances and get back to focusing on what really matters to you. To do that, Tally can help you break free from your credit card debt. The Tally app was created to help level the financial playing field, which is intentionally complex. Through Tally's credit card balance consolidation, you can simplify the entire process. This helps you get back on the right track and start planning for the future. You can get started with the Tally app in just a few minutes. If you need help with credit card debt or want to see if you qualify for a lower APR, check out Tally.
Also Read: Finest Ways To Cut Off Loans Without Affecting Your Income
Get started on the road to financial health at www.meettally.com
Disclosures: Lines of credit issued by Cross River Bank, Member FDIC, or by Tally Technologies, Inc. ("Tally"), NMLS #1492782 (http://nmlsconsumeraccess.org); see your line of the credit agreement. Lines of credit are not available in all states.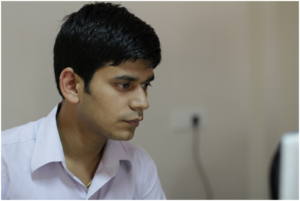 Pranab Bhandari is an Editor of the Financial Blog "Financebuzz". Apart from writing informative financial articles for his blog, he is a regular contributor to many national and international publications namely Tweak Your Biz, Growth Rocks ETC.