5 Brilliant Small Business Content Ideas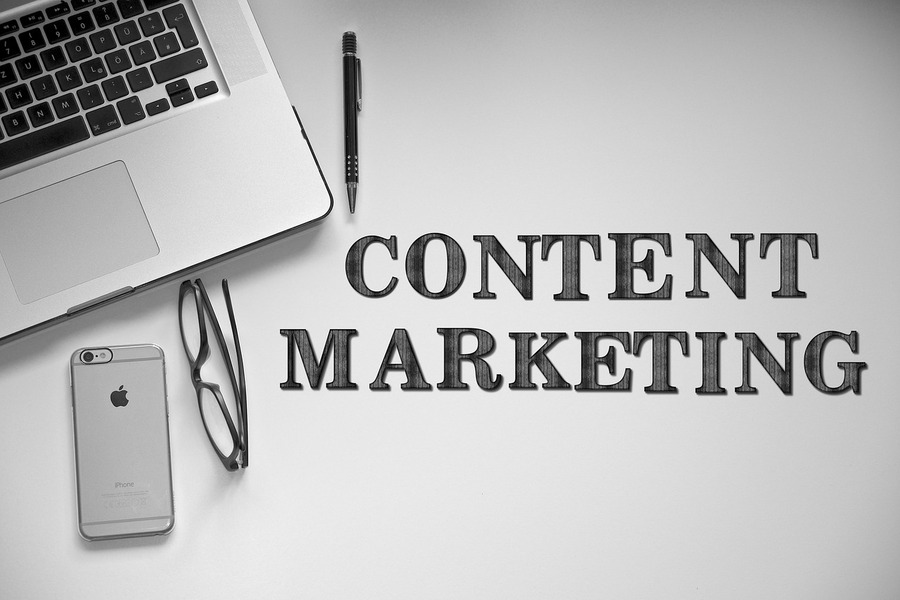 Content marketing can help small businesses grow exceptionally by expanding their audience and increasing brand awareness. However, most small business owners struggle to find suitable content ideas that can boost their content strategy.
If you are one of the business owners and struggling to determine what type of content you should produce, here, we will give you 5 content ideas to experiment with.
Excellent Content Ideas
Content types can vary a lot depending on the products or services that small businesses are offering. They will need to find out where their audience is hanging out most of the time online and create industry-related posts.
When done right, more and more people will see exceptional content and be more aware of the products and services they are using. Therefore, the brand will be a reliable source of information and can make people rely on them.
As a result, it will significantly increase traffic and generate a significant brand image for the company.
Here are 5 content ideas that any business can follow.
1. Starting a Blog
Any business can start a blog for free to start their content marketing. It will help businesses to market their products to their target audience while gaining credibility. With enough credibility, businesses can generate a solid online presence with high authority while boosting their sales.
While starting a blog, businesses will need to follow these steps:
Appropriate blogging platform which most of the target audience of a business use
Designing a website with appropriate designs and content
Generate solid content ideas and follow them properly
Being consistent with producing content and distributing them
Once a blog is maintained properly, businesses can reap the benefits of content marketing shortly. With 21 – 54 blog content, a business may see 30% increased traffic to their website.
Blogs can help a business in the following manners:
Improved SEO ranking
Improved exposure to the target audience
Generating leads and sales from the website traffic
Deliver value to the consumers
2. Utilizing Social Media Channels
Social media has been a crucial platform for small businesses to offer their products and services to a wide range of customers. Consumers can directly connect with the business on these platforms to send their queries.
However, simply existing on social media platforms cannot bring success to businesses. They need to be active on these platforms for their audience to interact with them.
First of all, businesses will need to determine their target audience. Targeting all the people on a social media platform can be costly and inefficient. Therefore, choosing a segment of the users is the best way to start.
Once the target audience is determined, businesses will need to start planning how to reach those individuals. For this, businesses have three options to choose from:
Gather consumer data to determine where the target audience is spending most of their online time
Conduct a competitor data to see where they are getting their most active users
Utilize online tools like Google Analytics to find out consumer behavior
To execute this content strategy, one will need the following expertise:
Know how to create a social media business page properly
Learn how to set up their social media business page for effective conversion
Learn how to promote business and content to the target audience
3. Conducting and Sharing Interviews
Conducting and sharing interviews with influential people of the niche can boost content marketing success exceptionally. People tend to respond more to expert opinions than business owners. Therefore, businesses that can include an expert opinion in their channels can generate a better bottom line than those that don't.
In this strategy, businesses share information directly from trade specialists to convenience the audience about their services and products. Business owners will need to invite field experts and conduct interviews with them.
For this, business owners will need the following resources:
Have a good connection with field-related experts
Preparing appropriate questions to ask the guest
Have proper tools to record and generate content
Have a good product that experts can endorse
4. Generate Instructional Videos
Video content is one of the raging ones nowadays, and its appeal is increasing every day. When businesses generate insightful and valuable videos with appropriate instructions, they can reach the audience more effectively and generate value for the business.
When a video contains real-life experience, proper demonstration of a product, user reviews, and even fun content, people will resonate with it and be more aligned with the business.
Here are the resources a business needs to have to generate good video content:
Appropriate tools like cameras, sound systems, lights, and computers
Video editing skills
Thoughtful content ideas
5. Frequently Asked Questions
There will always be endless questions about products and services that people want to use. Thus, FAQs can be exceptionally helpful content to make.
Most businesses struggle to create new content after a while. In such cases, FAQs can help them generate new content while answering questions that the target audience is relentlessly searching for.
Businesses can also start asking questions to their audience and give them answers with appropriate tips. With these free resources, the audience will be happy with the business while the business gets crucial exposure.
Businesses answering important questions of their audience can build a loyal following base who will rely on their content. This content can also help drive consumers through the sales funnel and convert them into paying customers.
Here are the skills needed for generating FAQ content:
Keyword research tool
Good writing skills
Finding appropriate solutions for the questions asked by the audience
Bottom Line
So here are 5 of the excellent content ideas that businesses can include in their content marketing strategies. Make sure to modify these marketing ideas according to your brand image and products to work properly. Also, content needs to satisfy the target audience to bring the best benefits.
If you are struggling to generate appropriate content, there are several online courses that you can enroll in. These courses allow you to learn at a suitable pace and bring out the best in your content marketing strategy. Make sure to give them a try.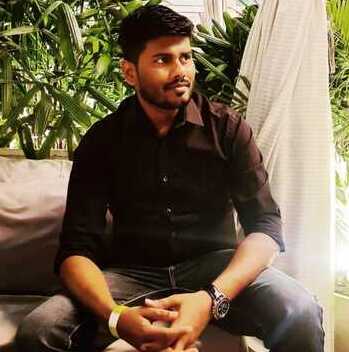 Mahesh Kumar is a dynamic marketing consultant and tech enthusiast with a passion for driving business growth through his innovative strategies and cutting-edge technology. With 6 years of experience in the industry, he has helped numerous businesses leverage the power of digital marketing to reach their target audience, build brand awareness, and increase sales.