Five Ways to Boost Brand Awareness Through Digital Marketing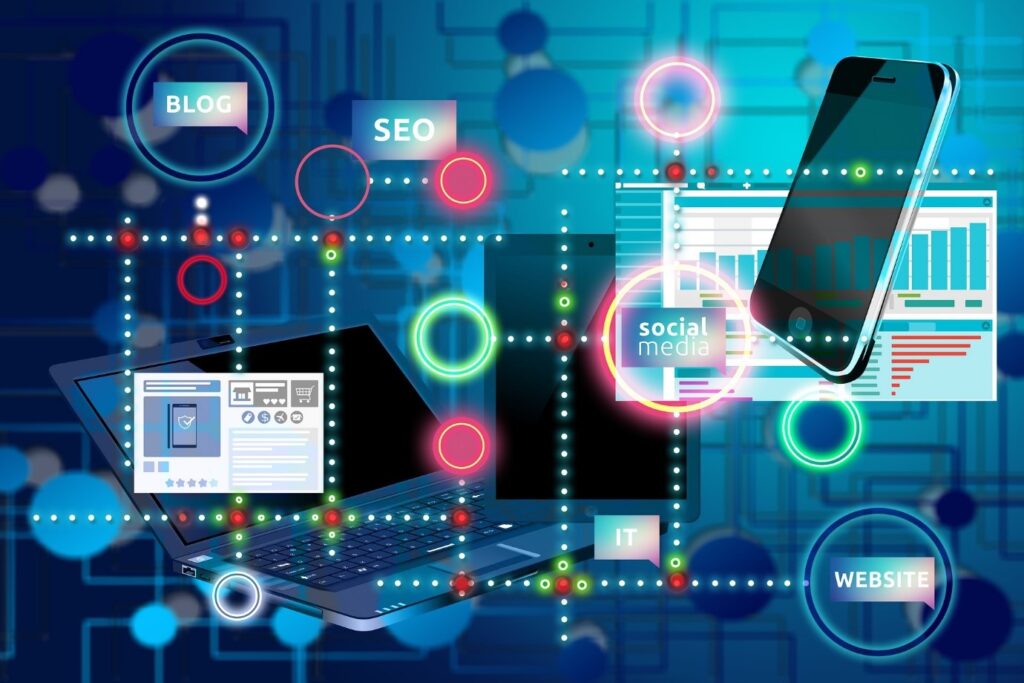 A business usually measures its success based on both tangible and intangible factors. Tangible factors like a boost in sales, increased net revenues, and high return on investment can be linked with a successful business strategy. However, these indicators can be temporary and depend on how well you market your business. If you want to achieve long-term goals, you have to establish strong brand awareness – an intangible yet the most powerful factor that drives customer loyalty and catalyzes business growth.
Brand awareness measures how well your target audience recognizes and is connected to your brand. Effective brand awareness provides a strong ground for word-of-mouth marketing, which is important in increasing your customer base and promoting your business's products or services, especially during the early startup phases.
Today, we will discuss some of the most effective ways a business can use the power of digital marketing to increase brand awareness and stand out from competitors. Let's dive in!
1. Use Stock Photos for Creating Captivating Posts and Blogs
Research shows that humans can process images 60,000 times faster than text. Although slogans are important in creating a strong brand identity, visual content can convey your brand message more quickly than text. Since visual content is more engaging, you can enhance your digital marketing efforts by utilizing captivating images in your blogs, web pages, and social media posts. Even if you don't have the budget to hire a professional photographer, you can leverage royalty-free stock photos from popular stock photography websites. The biggest advantage of these stock photos is that they are high-definition images.
You can use stock photos to create engaging social media posts, blog entries, website banners, email newsletters, and paid ads. However, when selecting stock photos for your content, ensure they resonate with the content and your brand's style and message. Select photos that elicit the right feelings and are relatable to the target age group, customer demography, and your audience's preferences. Moreover, make sure the stock photos you choose complement your content. With the right stock photos, you can pique your audience's attention and increase brand awareness by creating aesthetically appealing content.
2. Email Marketing
Despite introducing and implementing new digital marketing techniques, email marketing remains the best digital marketing strategy, with the highest ROI of $42 for each dollar spent on email marketing. Email marketing helps you increase brand awareness and is a powerful tool to nurture leads, retain old customers, and improve organic traffic to your website. It lets you communicate directly with your customers and deliver personalized messages to their inboxes.
Email marketing tools empower businesses to segment their old, new, and potential customers, automate marketing campaigns, and generate personalized messages. You can segment your subscribers based on their demography, frequency of customer interaction with your business, purchase history, shopping behavior, and preferred items. You can use customer data to offer different incentives like special offers, discount coupons, free resources, etc., to encourage them to click the link in the email. You can also use email marketing to inform customers of abandoned carts and offer limited purchases.
When curating email messages for customers, address them with their names instead of "dear customer" to provide a more personalized experience. Moreover, your message should be visually appealing and well-written, providing maximum value to your customer. Lastly, use color schemes and logos wisely in the message to create a strong sense of brand identity.
3. Create Engaging Infographics
Infographics have become a fad these days. These strategically-designed graphics can seamlessly convey the most complex ideas in an easily understandable and visually appealing way. You can present your brand story or showcase the benefits of your product, present relevant statistics, or simplify concepts using engaging infographics.
To create engaging and captivating infographics, use HD stock photos, text blocks, charts, and illustrations in combination with colors and icons that promote your brand identity. Never add large blocks of text to the infographics. Instead, arrange your text in bullets, numbers, or short lines that explain your point concisely and are self-explanatory. Moreover, incorporate SEO best practices to optimize your content and increase your graphic's search visibility.
Once your infographics are created, share them on your website, social media platforms, and other high-authority websites. Since infographics are in the form of a picture, they're more likely to get your customers' attention and can be easily shared on social media platforms. This visually appealing blend of images and text can generate backlinks to your website, establish your authority, and increase your brand's awareness.
4. Leverage Influencer Marketing
Influencer marketing has become a powerful tool for businesses to create a strong brand identity. Businesses can collaborate with social media influencers and take advantage of their large fan following to promote their brand and increase their reach.
For this purpose, you must approach the right influencer within your industry and collaborate with them to increase brand awareness. They can create video or text content recommending your product or service, promoting your brand's story, providing a how-to guide, or introducing your product to a broader audience.
5. Build Backlinks to Rank Higher in Search Results
One of the most effective ways to boost brand awareness through digital marketing is to build backlinks to rank higher in search results. Hiring professional SEO services in Houston can help you create a comprehensive strategy to successfully build backlinks and increase your website's visibility. SEO services can help you create effective content that includes the right keywords and phrases to attract inbound links and provide insights on the best methods to increase your website's rankings in search engine results. Additionally, SEO services can help you develop a comprehensive SEO strategy to increase your website's ranking in search engine results, making your brand more visible to potential customers.
Backlinks are links from other high-authority websites that direct visitors to your website. You can build backlinks by posting guest blogs or interacting with users on various web-based platforms. When popular and authoritative websites link to your website, search engines consider your website credible and rank it higher in the search results.
For promoting your brand on various web-based platforms, you must create high-quality content which provides high value to readers and should be engaging enough to compel readers to click the link. Look into these websites for broken links and contact the website owners to request that the broken link be replaced with a link to your website. You can also create backlinks by submitting your website information to credible online directories and listings within your industry.
Read More: How To Improve Your Brand Marketing
Bottom Line
Digital marketing is an expansive field that offers countless avenues for businesses to increase their reach and boost brand awareness. You can use the abovementioned strategies to inspire an audience across various online platforms and make your brand more visible to potential customers worldwide. However, digital marketing efforts need consistency and continuous improvement. You should leverage analytical tools to analyze the effectiveness of your digital marketing strategy and continuously make improvements to maximize outputs. The right approach and the right tools and platforms make a winning formula to increase brand awareness and make it stand out.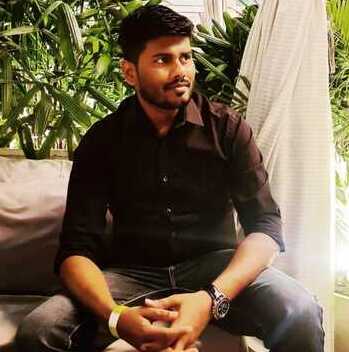 Mahesh Kumar is a dynamic marketing consultant and tech enthusiast with a passion for driving business growth through his innovative strategies and cutting-edge technology. With 6 years of experience in the industry, he has helped numerous businesses leverage the power of digital marketing to reach their target audience, build brand awareness, and increase sales.