Why Freelancers Should Consider Getting An Accountant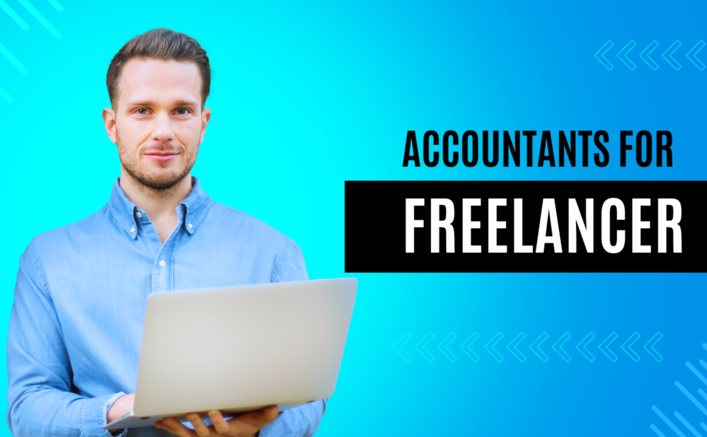 Getting an accountant is not a lifestyle decision that you can change frequently, but it's a business decision. Yes! Changes may be possible but not always. Moreover, the consequences of one business decision will be there for you before you can change it.
Finding the right process or operation for your business might be the only goal you have right now. If you are new in the field of freelancing, then you need strong business plans to advocate yourself in the market. 
This is not an easy task, but there is always a solution to every problem in this modern world. You will get proper assistance to take care of the whole financing process of your process.
Well, what is freelancing?
It is an individual work arrangement that considers not a single employer. This is the freedom to many and also a headache to others.
With freelancing, you have the freedom of location and the projects that you will take over, including the working hours. Whether you are a freelancer on web development, graphic designing, web content or even a consultant, getting an accountant might seem expensive to you.
However, it is a growth transition that you need to keep all your financial affairs on track.
Importance Of Accountant For Freelancers
While you are thinking about your expenses, hiring an accountant, in turn, is going to save you money.
How?
Well, accountants for freelancers may help you lower tax expenses and also provide you with valuable financial tips to grow your business. Here we have considered some of the incredible features you can enjoy with the adjustment of an accountant.
They Are Time Savers
We hope that you are good at your job as a freelancer. Well, every freelancer is somehow good at their job, and that particular self-confidence provoked them to follow their passion!
It is a dream for many to start their freelancing business and earn money on what they do best. However, when you are good at your work, you will likely get money for every hour you spend on the work.
This does not become true for all! Most freelancers end up doing financial discussions and negotiations for a couple of hours a day. This is not what you would like to do, and paying something out of your income to a professional to handle your finances can be a better idea.
They Help You With Taxes
Who does not want to lower their tax rates?
Well, not everyone is aware of the facts and facts related to tax and considerations. Unless you are a professional, it is almost impossible for you to lower your tax rates or gain returns on timely submission and also avoid penalties.
However, accountants can help you engage the process and also determine your tax insertion on a perfect level. They are well aware of the legal improvements, and you would not miss any updates with their collaboration.
Read More: Money Management as a Freelancer in 2023
They Assist You With Business Growth
You might not consider it, but accounting and finance are prominent steps to business growth. When you are all alone, it's time for you to improvise some of your business ideas this year.
The good news is that accountants do not complete their work by helping you with taxes, but they will try to promote your business for their personal sake. A dependable accountant works really on your business as they are well aware of their personal profit and career.
Apart from that, as an outsider, they will be more objective about your financial goals and the future of freelancing. It will always help you to manage your business smoothly in future as they can see the bigger picture outside your radar.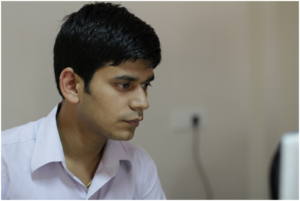 Pranab Bhandari is an Editor of the Financial Blog "Financebuzz". Apart from writing informative financial articles for his blog, he is a regular contributor to many national and international publications namely Tweak Your Biz, Growth Rocks ETC.