Pick The Perfect Savings Account To Suit Your Needs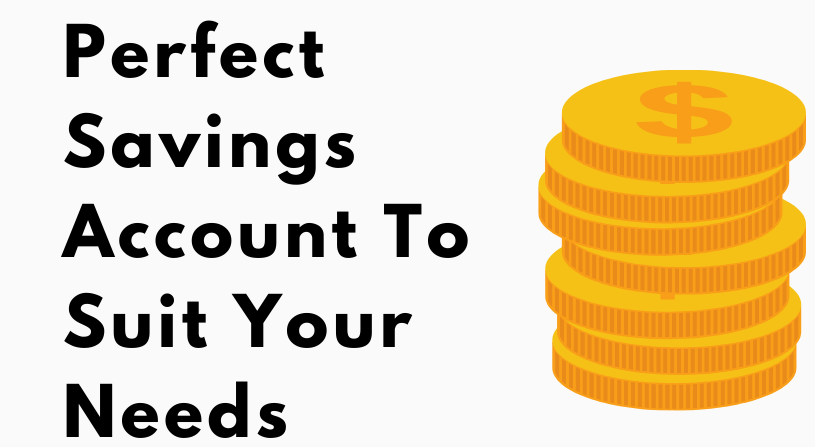 A savings bank account is a crucial financial instrument for managing your finances effectively. Using this account, you can park your surplus funds to meet your daily transactions and attain your crucial short-term financial goals with ease. Moreover, this account serves as a safe haven to park funds, earn interest and gain access to distinct banking services. However, like any financial option, choosing the right savings account is crucial.
Outlined here are the factors you must consider for picking the right offline or online savings account as per your needs and preference.
1. Savings account interest rates
One of the fundamental reasons to open saving account online or offline is to earn suitable interest on the funds deposited. The rate offered on different types of savings accounts differ considerably. So, ensure to research and compare the rates offered by distinct types of savings account to make a well-informed decision. Choosing a saving account with a competitive rate will maximise your returns.
2. Minimum balance requirement
Whether you open saving account online or offline, most accounts require you to maintain a minimum balance to continue with the account activities and transactions. Failing to meet the minimum balance requirement may incur penalties. So, ensure to select an account with a suitable average balance requirement that is in alignment with your cash inflows and financial situation.
3. Account charges and fees
Pay heed to fees associated with the preferred savings bank account. These might include chequebook charges, ATM withdrawal fees, and penalties for non-maintenance of minimum average balance. Choose a bank account that provides reasonable or waived charges, ensuring you do not incur any unnecessary expenses.
4. Accessible banking services
Assess the accessibility and convenience of banking services provided by the savings bank account. Ensure to look for vital features like mobile banking apps, online net banking, customer support availability, ATM networks, etc. Such services allow hassle-free and easy fund management.
5. Customer service
Consider the preferred bank's customer service quality and offered services. It is important to select the bank that provides efficient and responsive customer support, helping you with any concerns or queries promptly. Suitable customer service can make a considerable difference in your overall banking experience.
6. Additional benefits
Some account types may come with additional features like cashback rewards, insurance coverage, higher cash spending and withdrawal limit, discount on Demat account, discount on locker rentals, higher rewards on a specific set of transactions, etc. Ensure to evaluate the value of such additional benefits and consider if they are in line with your lifestyle and financial goals.
Conclusion
Selecting the right savings bank account is essential for effective management of your finances. By factoring in parameters like savings account interest rates, account charges, minimum balance requirement, quality of customer service, additional benefits, accessible banking services, etc., you can make a well-informed decision. Note that the correct savings bank account must be in alignment with your financial goals, offer competitive returns and provide convenient banking features and services. Also, ensure to periodically reassess your bank account to make sure it continues to meet your increasing financial needs.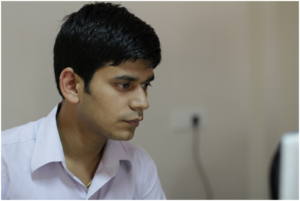 Pranab Bhandari is an Editor of the Financial Blog "Financebuzz". Apart from writing informative financial articles for his blog, he is a regular contributor to many national and international publications namely Tweak Your Biz, Growth Rocks ETC.