The Importance Of Having An Up-to-date Tile Showroom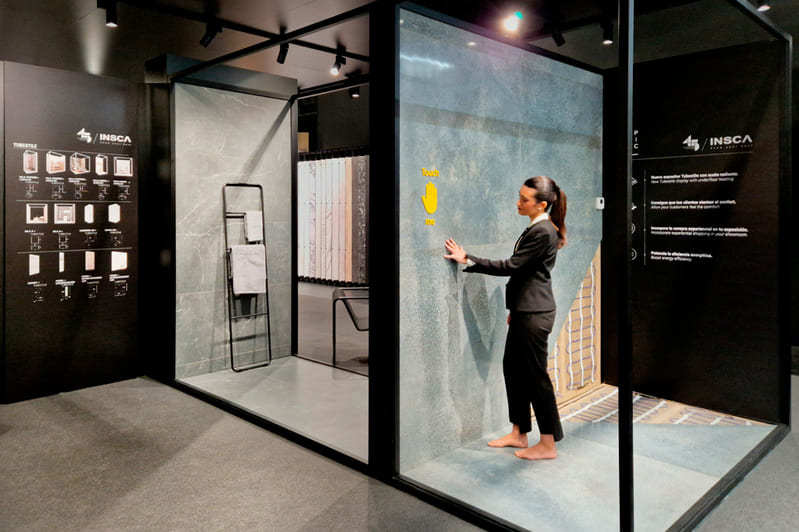 In the competitive world of tile, bathroom, and building materials' distribution, one crucial factor often sets successful businesses apart from the rest is the ability to effectively showcase their products. The way these materials are displayed can significantly impact sales, and that's where companies like INSCA come into play, offering specialized display solutions that make a difference.
As more people are leaning towards visualizing products in real-life settings before purchasing, having a modernized tile showroom provides you with that competitive edge. Beyond just showing off products on shelves – an up-to-date tile showroom should provide the perfect blend of function and inspiration.
Adopt smart ways to incorporate specially curated tiles display stands by showcasing them in unusual contexts — flooring for bathroom mock-ups or walls within kitchen setups for instance.
The Importance of Effective Display
Imagine walking into a tile showroom or a building materials store. In just 10 seconds, customers form an impression of the company and its offerings.
It's a brief window of opportunity, and making the most of it is essential. This is where INSCA excels, creating captivating displays that leave a lasting impact in those critical initial moments. INSCA's motto, "Show your best," emphasizes the importance of not just exhibiting products but doing so in a way that maximizes their appeal and, ultimately, drives sales. Here's how INSCA stands out in this endeavor.
Innovation and Experience-Driven Displays
INSCA doesn't settle for the ordinary. They innovate, design, and craft experiences to present their clients' collections in a manner that befits their quality. With over 45 years of experience and a team of more than 150 professionals, including architects, interior designers, decorators, engineers, carpenters, painters, and fitters, they have the expertise to create spaces with a brand experience that captivates customers.
The INSCA Difference
New Innovations: INSCA introduces cutting-edge features to its displays, such as underfloor heating integrated with ceramics. This unique display not only lets customers feel the warmth of underfloor heating but also encourages cross-selling of efficient heating systems, including underfloor heating connected to heat pumps.
I.RIS Digital System: Their I.RIS digital system allows customers to see final room environments on a screen using physical samples. It's a tool that provides a comprehensive view of how products will look and function in a real-life setting.
The Largest Catalog: With over 1,000 different references, INSCA boasts the world's largest catalog of exhibitors. They have display solutions for all formats and manufacturers, catering to a wide range of needs.
International Reach: INSCA exports its solutions to customers all over the world, making them a global player in the industry.
Sustainable and Environmentally Friendly: INSCA's commitment extends to sustainability. They work with suppliers that guarantee environmentally friendly materials and processes.
Conclusion:
In conclusion, while many businesses may exhibit their products, few truly understand the art of effective product presentation. INSCA, with its innovative display solutions and extensive experience, is a game-changer in the tile, bathroom, and building materials industry.
They help their clients shine, ensuring that potential customers see not just what's on display, but the promise of quality, comfort, and style that lies within these materials. The ability to make a strong first impression in those crucial 10 seconds is what sets INSCA and their clients apart in the world of building materials' distribution.
Read More: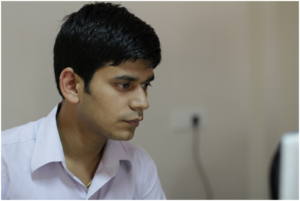 Pranab Bhandari is an Editor of the Financial Blog "Financebuzz". Apart from writing informative financial articles for his blog, he is a regular contributor to many national and international publications namely Tweak Your Biz, Growth Rocks ETC.