How Can Small Business Owners Benefit From Savings Accounts?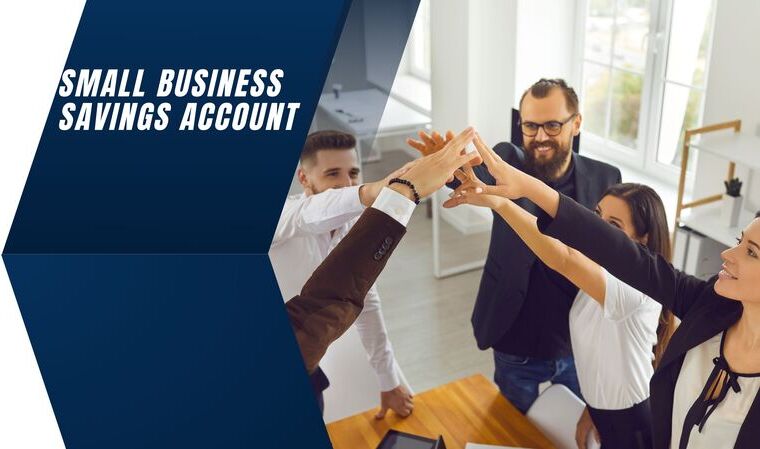 Small business owners face a multitude of financial challenges daily. From managing cash flow to covering unexpected expenses, having a solid financial foundation is crucial for success. Savings Accounts are critical tools that benefit small business owners significantly. This article will explore how small business owners can leverage Savings Accounts.
1. Emergency fund
Unexpected expenses, such as equipment breakdowns, repairs, or unforeseen legal costs, can arise anytime. A Business Savings Account provides a safe place to set aside funds for emergencies, preventing the need to dip into your operational budget or take on debt.
2. Cash flow management
Managing cash flow is a constant issue for small business owners. A Business Savings Account can help you maintain a consistent cash flow by serving as a buffer during slow periods. It ensures you can pay your bills, employees, and other operational expenses even when revenue temporarily drops.
3. Tax planning
Small business owners often need help with tax responsibilities. An online Bank Account is a great way to set aside money to cover tax obligations. By regularly transferring a portion of your revenue into a designated tax Savings Account, you can avoid the stress of accumulating tax debt and penalties.
4. Future investments
Small businesses need to invest in their growth and development. Whether expanding your product line, upgrading equipment, or opening a new location, an online account opening can help you accumulate capital for future investments. It provides the financial means to seize new opportunities or navigate market changes.
5. Profit retention
Many small business owners reinvest their profits into their ventures to foster growth. A Business Savings Account can be an ideal place to retain profits while generating interest rates on Savings Account.
6. Employee benefits
Small business owners are allowed to open a Savings Account to create employee benefits. You can establish retirement Savings Accounts or offer incentives to attract and retain top talent, contributing to your employees' financial well-being while enhancing your business's reputation.
7. Seasonal fluctuations
Many small businesses experience seasonal fluctuations in revenue. During busy periods, you may earn more than you need. During slow seasons, you may need help to cover expenses. A Savings Account through a Banking app allows you to save excess earnings during peak times and withdraw from it during off-peak periods.
8. Long-term stability
A business Savings Account is not just about managing daily expenses. It is also about long-term stability. Small business owners can use Savings Accounts to accumulate capital for investment in expansion opportunities or to secure their retirement.
9. Financial peace of mind
Finally, a Business Savings Account provides peace of mind. It ensures that you are financially prepared to handle emergencies, seize opportunities, and navigate the ups and downs of business ownership.
Conclusion
By incorporating a business Savings Account into your financial strategy, you can manage your finances in a better way, protect your business from unexpected events, and position yourself for growth and long-term success.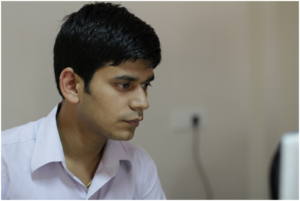 Pranab Bhandari is an Editor of the Financial Blog "Financebuzz". Apart from writing informative financial articles for his blog, he is a regular contributor to many national and international publications namely Tweak Your Biz, Growth Rocks ETC.