How to Properly Invest in SEO for Your Business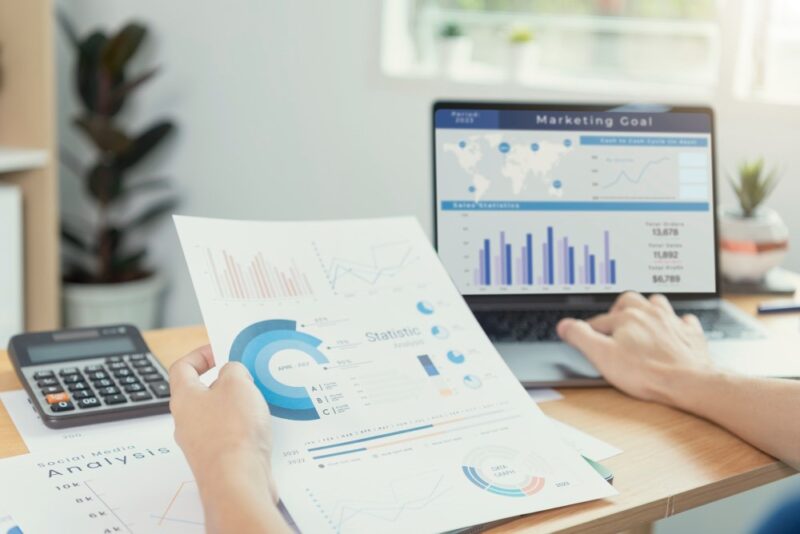 Today, it's critical to be aware of the importance of adapting to changing circumstances, using new technology, and seizing new chances. In light of this, it's not surprising that you understand the value of search engine optimization (SEO). After all, digital marketing, including SEO, is rapidly expanding and assisting companies of all sizes in acquiring new clients. It should be a key component of any marketing plan whether you're seeking or currently targeting new markets, or even if you're just thinking about it. Keep reading to learn more about how you can properly invest in SEO for your business.
What is SEO?
Before elaborating more on the subject, it's important first to explain what SEO is. Search engine optimization (SEO) is a smart digital marketing tactic that emphasizes the visibility of your website in search engine results. Your website can be optimized for search engines to rank higher on search engine results pages and boost your online visibility so that more potential clients can find your goods and services. Researching keywords, optimizing and producing SEO-friendly content, improving web design and user experience, constructing links, and analyzing consumer queries and search intent are some of the SEO strategies.
Identify and evaluate your current marketing objectives
For the most impact, SEO should be a strategic component of your overall digital marketing plan. Take into account your total marketing objectives before creating an SEO plan or choosing the optimal investment strategy. You need to consider things like whether you're attempting to boost website traffic, create brand awareness, drive more sales or provide more leads. Think about how aggressive should be your SEO strategy. Will you spend money on conventional SEO or regional SEO? These responses will guide your SEO approach and serve as the starting point for estimating SEO costs.
Review your SEO tools
You should take into account your own resources. You'll need professionals in fields like website design and development, content strategy, copywriting and content generation, outreach, and data analysis in order to establish a comprehensive SEO strategy. If you lack the internal expertise required to implement your SEO plan, you must choose between hiring in-house specialists and working with an SEO service. Both have advantages, but hiring an SEO business relieves you of the responsibility if you lack the time or funds to hire, train, and manage an SEO team. Hire one of the leading SEO companies in Australia if you're operating a business in Land Down Under to increase your website's ranking and, in doing so, ensure the success of your business.
Create informative and trustworthy content
One of the best uses of SEO funds is to improve the content, either by updating already existing material or removing underperforming pages. Since Google is becoming more adept at interpreting user intentions, maintaining control over your content and ensuring that it's relevant, accurate, and helpful is essential. It's worthwhile to spend money updating your material to increase your expertise, authority, and credibility. Larger budgets for sponsored search are typically available to big firms, but over time, a deliberate, ongoing investment in well-written, relevant content will pay off greatly if more incoming, new users arrive at the website.
Consider technical SEO results
When talking about technical SEO results, it really relates to how quickly SEO teams can work with engineering and product teams to fix the technical issues with the website. A sound and solid technical foundation will be aided by a level of output that is constant. In general, if a website goes six months or longer without publishing any technical updates, it runs the risk of losing significant rankings and, consequently, traffic because it can't compete as effectively online against other teams who are concentrated on experimenting with and learning how to enhance the SEO results they're seeing.
Because everyone looks for goods, services, and information to make their lives simpler, SEO investments are worthwhile. Your company must be the first option on customers' lists of potential solutions. By discovering how to properly invest in SEO, you've already made a great first step toward helping your business. There are many factors to consider, but regardless of your financial situation, you can achieve your goals if you have the correct mindset and a well-defined plan. So, get out there and begin improving your ranking right away.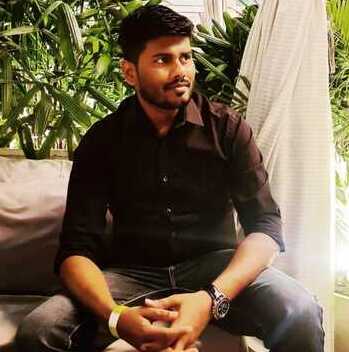 Mahesh Kumar is a dynamic marketing consultant and tech enthusiast with a passion for driving business growth through his innovative strategies and cutting-edge technology. With 6 years of experience in the industry, he has helped numerous businesses leverage the power of digital marketing to reach their target audience, build brand awareness, and increase sales.