Reading Between the Lines: How to Choose an Online Trading Platform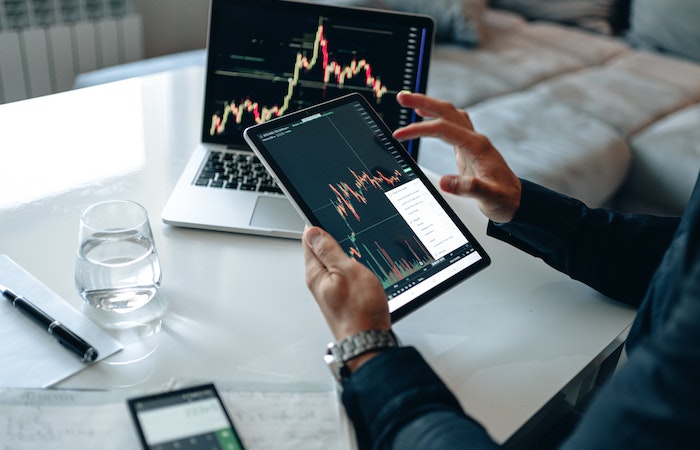 Long gone are the days when people used to visit the stock exchange office, and after viewing the price, they started trading.
However, with the magic of innovation and digital surge, today are online trading platforms that allow everyone, from a kid to an old guy, to invest in stock. 
All you need is a digital device and an internet connection; the whole range of stock is waiting for you to purchase.
Consequently, with every good thing, there are irregularities, and that is choosing the right platform. Therefore, let's begin today's segment by knowing… 
What Is An Online Trading Platform?
An online trading platform is software where you can trade securities. It allows investors to open, close, and manage the stock market through a financial intermediary or broker over the online platform.
Further, investors can trade their favorite financial security like stocks, mutual funds, and EFTs.
Therefore, choosing the right online platform is important to ensure you can trade easily and earn more money.
Here are some –
Five Tips For Choosing The Right Platform 
After knowing about online trading platforms, choosing the right platform for buying stocks is wise.
Here are a few suggestions for you –
1. Identify Your Goals 
Before you enter the trading scene, you must figure out
Why do you want to trade?
How do you seek to invest?
What are your financial goals?
For how long do you want to invest?
Lastly, what type of stocks do you want to purchase?
It is because after you sort out your priorities, you will know which online trading is best for you.
Besides, spend some time reading and gathering theoretical knowledge from books, bloggers, and experts, which can give you a better idea of investment.
For this, you can refer to the book The Intelligent Investor by Graham Benjamin in 1949.
2. Ensure The Interface Is Friendly 
It is an obvious thing if you can't understand the platform. Why would you install it in the first place?
Hence, you require a platform where you can easily browse through and understand its utilities. Further, it should be simple and well-designed with an intuitive user interface. This will give you easy access to enter the portal and trade.
Besides this, speed is also necessary and a hallmark of a good trading platform. So, when you choose a forum, ensure it's fast to execute your trading strategies properly.
3. Security And Reliability
It is one of the features you must look closely at, as you want financial assets to be safe and secure. Thus, if you wish to trade successfully, ensure the platform is highly reliable.
While on the platform, ensure that brokers are certified, registered, and have a credible license provided by a proper regulatory body.
Further, you must read the application's privacy policy and its protocols to know that your data is safe, along with the trading you did.
4. Pricing 
It would be best to be wary of this, as many trading platforms showcase inconsistent pricing once users subscribe to the services. This can lead to numerous financial issues in the future.
Though it may lure you into buying lower-priced shares, hefty fees are associated with that pricing.
Therefore, investing in a platform that showcases consistent pricing of shares and offers other regularities is better. It will help you to trade safely without paying any extra money. 
Read More: Five Benefits of Trading Through a Share Trading App   
5. Customer Support 
As we enter the deeper layers of the digital world, customer support has become increasingly important.
Hence, experts today suggest choosing those trading platforms with brilliant customer support. It is crucial, especially when there is any technical glitch or issue in stock trading. So, with effective customer support, you can resolve the issue.
This way, you will easily keep your financial assets and trade with others.
Note: You chose an online trading platform where you can mail, call and chat with the software's customer service.
Besides, there are online platforms where you can easily browse and invest, like –
Fidelity: Best for EFTs.
TD Ameritrade: For Beginners.
Fineco Bank: Low Pricing.
In The End
Ultimately, your financial goals and investment will decide your best platform.
Further, ensure that you know about different trading strategies before you enter the market because you want to earn more than you invest.
Read about various platforms carefully before you put money in the stocks.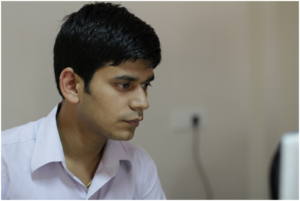 Pranab Bhandari is an Editor of the Financial Blog "Financebuzz". Apart from writing informative financial articles for his blog, he is a regular contributor to many national and international publications namely Tweak Your Biz, Growth Rocks ETC.