Tech Stocks to Watch in 2023: The Next Big Thing?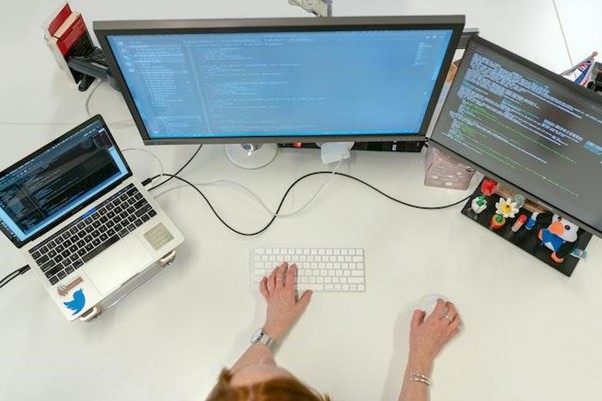 Tech stocks have been the driving force behind the growth of the stock market in recent years, and 2023 is no exception. With the advent of cutting-edge technologies like artificial intelligence, the Internet of Things, and 5G networks, the tech sector is poised for even greater growth in the coming year. But which tech stocks are worth watching in 2023?
Best Tech Stock To Watch In 2023
Artificial Intelligence and Machine Learning
As more and more companies adopt these technologies to streamline their operations, boost productivity, and improve customer experiences, the demand for AI and ML-related products and services, is soaring, making these company stocks beneficial to invest in. These include:
1. NVIDIA
Nvidia is an American tech company that designs GPUs for gaming and professional use, and SoCs for mobile computing and automotive
2.  Amazon
Amazon Web Services (AWS) is a subsidiary of Amazon that offers artificial intelligence and machine learning services.
3. Alphabet (Google)
Alphabet Inc. is a holding company created by Google as a way to simplify the structure of the company and provide more operational independence to its various businesses.
4. Cloud Computing
With the increasing demand for flexible, scalable, and cost-effective computing solutions, cloud computing is expected to continue its growth trajectory in the coming years. Some of the best cloud computing stocks to consider in 2023 include:
5. Microsoft Azure
Azure is Microsoft's cloud computing platform and infrastructure, created to provide a wide range of cloud services
6. Salesforce
Salesforce is a customer relationship management (CRM) platform that provides businesses with a suite of tools and services for managing their sales, customer service, and marketing operations.
5G Networks
5G technology is poised to revolutionize communication and work by delivering faster and more reliable wireless connections. With the roll-out of 5G networks gaining momentum, the demand for 5G-enabled devices, products, and services is expected to skyrocket in the coming years making them profitable stock options. Some of the best 5G stocks to consider include:
1. Qualcomm
Qualcomm is an American multinational corporation that designs, develops, and sells telecommunications equipment, including wireless technology and chipsets for mobile devices.
2. Nokia
Nokia is a Finnish multinational telecommunications company, which also provides services such as information technology and consumer electronics.
3. Ericsson
Ericsson is a Swedish multinational networking and telecommunications company that provides equipment, software, and services for mobile and fixed networks, as well as broadcast and media. 
Read More: The Top 10 Best Stocks to Buy Now
Cybersecurity
With the rise of cyber threats and data breaches, the demand for effective and innovative cybersecurity solutions is multiplying. They make it to the safe investment gamut as trending stocks in a stock market tracker. These include:
1. Palo Alto Networks
Palo Alto Networks is a cybersecurity company that provides network security solutions to protect organizations from cyber threats such as cyber-attacks, data breaches, and malware. 
2. CrowdStrike
CrowdStrike is a cybersecurity company that provides cloud-delivered endpoint protection solutions to protect organizations from cyber threats such as malware, cyber attacks, and data breaches.
3. Zscaler
Zscaler is a cloud security company that provides Internet security, web security, next-generation firewall, and sandboxing solutions for businesses of all sizes.
If you desire to monitor your investments, you can utilize a stock tracker and manage your portfolio effectively.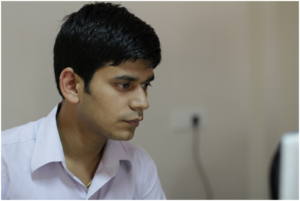 Pranab Bhandari is an Editor of the Financial Blog "Financebuzz". Apart from writing informative financial articles for his blog, he is a regular contributor to many national and international publications namely Tweak Your Biz, Growth Rocks ETC.