Evolution of Identity Verification Process: Physical to Online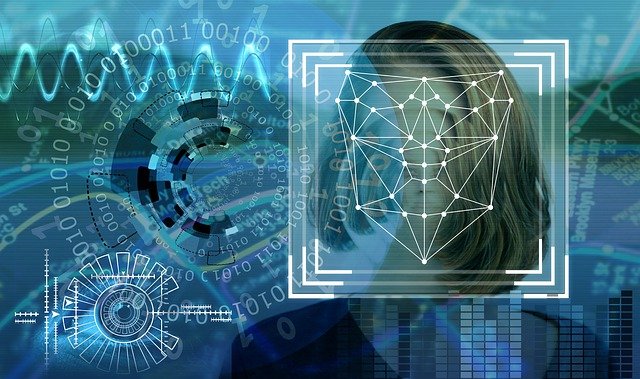 Identity frauds are everywhere in the market, disrupting businesses from the start. Criminals create fake or synthetic Identity Verification processes and register themselves as legitimate customers. This is done by stealing their personal data either physically or digitally. Everywhere, online businesses are the primary victim of identity theft. therefore, the Insurance Information Institute stated that they received 281,434 facial recognition-related complaints in 2020.
To tackle this problem, experts created the process of identity verification.
Identity Verification Process
The method of validating the personal data of customers is called identity verification. It is checked that the person is the real owner of the given information. In fact, the confirmation of the authenticity of name, birth date, and (residential or corporate) address is performed through the identity verification process. 
About all businesses, financial institutions essentially are required to verify their customers under regulatory compliance. Law enforcement agencies always keep an eye on the customer verification process of business. They also penalize and blacklist businesses over non-compliance with the rules. According to Finblod, a £9,150 amount of fine was imposed on local banks of the USA for breaking AML/KYC/CFT laws.
There are various ways of identity verification, let's have a look at how the process has evolved over years.
Face-to-Face Verification
This process is used by banks to verify their customers. They arrange a set of multiple meetings with customers in which they analyze customers' documents and physical appearance. As well as, an employee or a group of banks conducts the verification manually. It involves the signing of papers and giving photocopies of id documents. 
This process of identity verification is very irritating, tedious, and often results in drop-offs. Sometimes meetings had to be canceled or postponed because of busy schedules. It also takes more financial resources of the banks in the form of salaries. Furthermore, the customer didn't feel pleased with this method as they have to physically visit a specific location. 
Phone Call Verification
It is usually done for activating ATM cards or confirming an online purchase. In case of ATM card activation, a representative of the bank calls the account holder and asks some questions. Therefore, he can ask questions related to personal and financial information like:
What is your name?

Your address details?

ID number?

Account and ATM card number?
There is a high risk of fraudulent verifications in this method. Like all of the above information can be accessed by stealing the wallet. However, this method does not confirm the physical presence of the person, anyone with the above details can verify him. 
Online Identity Verification (KYC)
Verifying a person's identity have being using an online medium without having a physical interaction is known as know your customer. However, it is process is performed by artificially intelligent software. Whatever, the customer's live appearance and ATM card id documents are required in this verification. Online banks and other businesses with online services are using KYC.
Here is the process of online identity authentication:
The customer fills the bio-form on the website

Then a live picture of the customer holding id card is captured

Authenticity checks are performed on the document

Required details are extracted from the document and then confirmed

Facial recognition is performed on the photo id and live image

The results i.e. verified or not-verified are shown to the user screen and stored in the database
Summing It Up
Among all the above verification processes, KYC is the one that can meet modern-day business requirements and customer demands. The process just takes one or two minutes for verification. Businesses should take deep learning face recognition for making their channels safe and sound.