When Should You Consider Debt Counselling?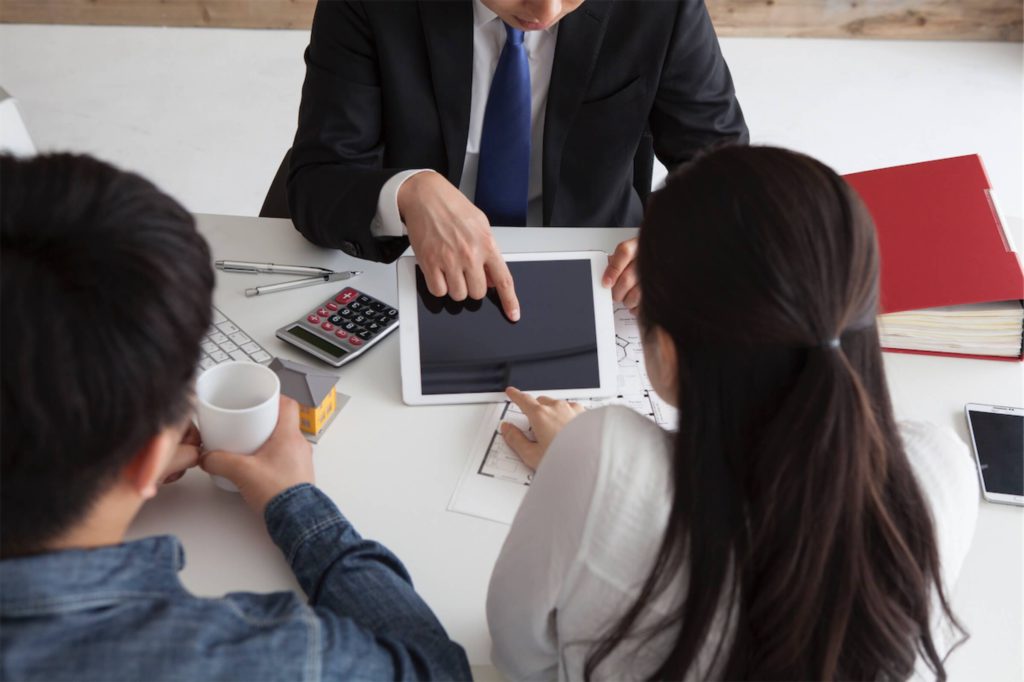 Many people were having difficulty meeting their debt repayments. They were on the verge of defaulting. When you default, the amount of collection and legal fees, as well as the debt you were already struggling to repay, can easily double.
Debt counselling is one of the options available, in which you choose to go under debt review and are protected from legal action by creditors.
How can I obtain a court-issued agreement?
A debt counsellor will provide a court-issued agreement outlining the repayment plan. Each month, consumers make a single low-cost payment to an independent Payment Distribution Agency. This is then distributed to the creditors by the terms of the agreement.
You apply for credit while under debt review until all debts have been settled by court order. Home loans are an exception; they do not need to be fully paid off, but they must be current. The debt counsellor is responsible for ensuring that the certificate is delivered to the credit bureaus.
How to avoid a negative experience with a debt counsellor?
While there are much happy debt counselling clients, Many people have had bad experiences. Check if the provider is a member of the Debt Counsellor Association or the National Debt Counsellors Association. When working with a debt counsellor, ensure that they develop a repayment plan completed in five years. This is possible if the debt counsellor can negotiate lower interest rates with the creditors.
What are the debt counselling guidelines?
The National Debt Counselors Association says reputable debt counsellors adhere to the Debt Counselling Rule Set, an industry standard. Which enables them to negotiate significant interest rate reductions on consumer debt.
The Debt Counselling Rule Set allows for interest rate renegotiation as close to 0% as possible for unsecured lending such as personal loans and credit cards. Credit agreements with interest rates of up to 23% represent significant savings. Debt counselling can be a great solution, but do your research before signing any contracts. Once it is in place, you are legally bound to it.
How to request and apply for a debt review?
A consumer can request a debt review. However, a consumer's financial situation may improve. They may wish to exit the market in some cases. You will be able to leave depending on where you are in the process.
When you request a debt review, a debt counsellor will give you a form to fill out. This will shield you from further legal action from your creditors. Creditors are required to provide a certificate of balance, which the debt counsellor will use to determine whether you are over-indebted.
The form is issued by the debt counsellor once the assessment is completed. This may include a repayment plan with interest rate concessions from your creditors. Although this agreement still needs to be approved by the court, the consumer can begin the new repayment schedule. All credit bureaus have been notified, and you are now under debt review.
What are the benefits of applying to the magistrate's court?
You can still cancel the debt review process if you have applied for it and the debt counsellor has issued the form. You are no longer protected if you are in arrears with your repayments.
You are under debt review once the form is issued, but a magistrate has not yet issued a court order. If your financial situation has changed, you can include this information in your court application. The debt review is terminated if the magistrate agrees that you are no longer over-indebted.
Once a magistrate issues a court order putting you under debt review, you cannot leave. Until all of your debts, except your mortgage, are settled by the court order. This means that you will be unable to exit the debt review even if your financial circumstances change.
Read More: What to Consider When Hiring a Debt Settlement Attorney
Conclusion
Many people who're in debt also can't afford debt counselling. This is simply not true. Debt counselling doesn't cost you anything outside of your regular debt repayments. In short, you make your repayments to a third party who pays your debt and then pays a sum to feature the debt counsellor. This ensures that the counsellor gives you the help that you deserve. Debt counsellors will never ask you for extra fees on top of your regular repayments.
They make their payments from a third party to help you clean up your debt faster. The earlier, the better. If you're still worried about debt counselling, it's important to remember not to take too long. The longer you leave it, the harder it will be to help you get out of debt. The longer you're in debt, your risk increases. If you have a debt counsellor, they can help you prevent these things and help you take control of your problem before it's too late.