The Remortgaging Conveyancing Process in Essex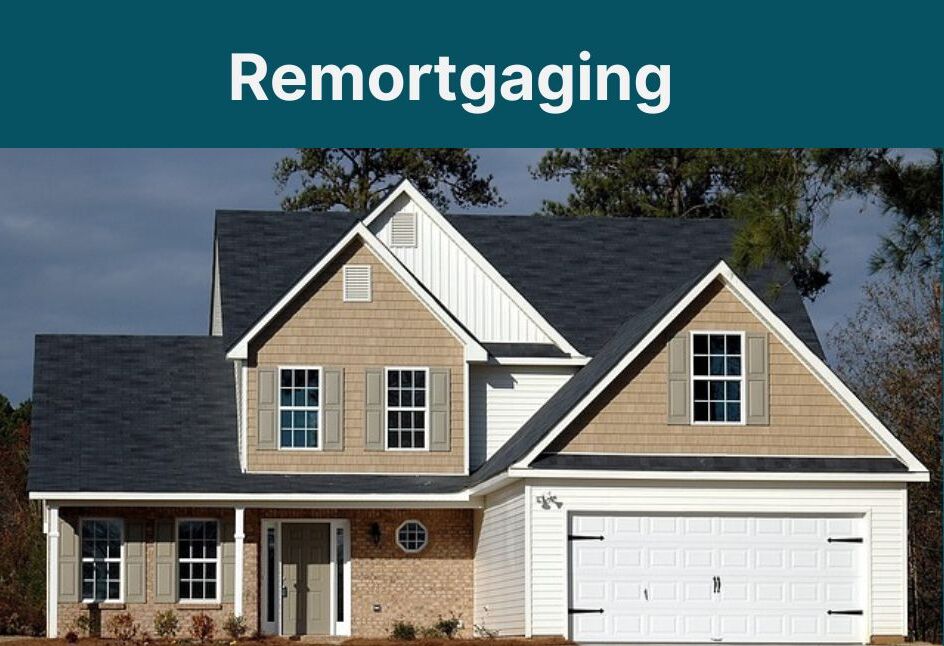 Are you a property owner in Essex? You might be considering a remortgage for your property and don't know where to start. You should opt for remortgage if you plan to end your existing mortgage and you look forward to a better deal.
When you remortgage, you simply change the mortgage for your property. Remortgaging is moving your mortgage for existing property from one lender to another. You get a new mortgage that replaces the existing one.
The Remortgaging Process
Step #1– Search and checks
The first and most essential step in remortgaging is conducting searches. Since you are not buying property for the first time, you will only do some basic local authority searches.
Some of the checks you should conduct include money laundering, identity verification, title deeds checks, and any building plan issues that may affect your property.
Step #2 – Finish your legal work
You must complete some legal paperwork in order to remortgage. To assist you with the legal aspects of remortgaging, you must speak with registered conveyancers like AVRillo Property Lawyer in Essex, or your mortgage lender may hire one on your behalf.
You can transfer funds with the assistance of a qualified real estate attorney. They will also verify that your present lender will be paid off the new mortgage. You will receive the legal documents from the conveyancing solicitor to read and accept.
Step #3 – Redemption statement
The next step involves getting a redemption statement from your existing mortgage lender. The conveyancer will notify your lender of your intention to pay off all outstanding balances on the mortgage and ask for a complete redemption statement. The statement outlines how much you still owe, the existing fees, and the penalties accrued.
Step #4 – Review of mortgage
The third step is reviewing the mortgage offer from the lender. In most cases, once a mortgage lender has conducted a valuation of your property, they make a remortgage offer and send a copy of this offer to you and your conveyancing solicitor.
The conveyancer should go through the details of the offers and counter-check what you are accepting.
Step #5 – Transfer of funds
Once the new mortgage lender is ready to transfer the funds, the lender deposits the money into the conveyancer's account. The conveyancer will use the funds to pay your old mortgage in full, including all the fees and penalties. If there is any balance, the conveyancer will deposit it in a nominated account.
Step #6 – Land registry
The last step in remortgaging is the land registry. As soon as the mortgage lender confirms that you have paid the mortgage in full, your conveyancer contacts the Land Registry to have the title deed of the property updated with the details of the new mortgage lender.
How long does it take to remortgage?
Once you have a mortgage offer from a suitable lender, it can take you less than three weeks to complete a remortgage. In some cases, you can experience delays when it takes time to get a mortgage valuation.
If you are dealing with leasehold property, it may also take time to remortgage. You should hire an experienced conveyancer to speed up the remortgage process.
Final Thoughts
If you want to remortgage in Essex, it's important to instruct a licensed conveyancer to take over. Most mortgage lenders only work with recommended conveyancers – confirm this before instructing.
A licensed conveyancer is experienced with the whole process and will save you time and money when remortgaging. These are the basics of remortgaging for all homebuyers in Essex.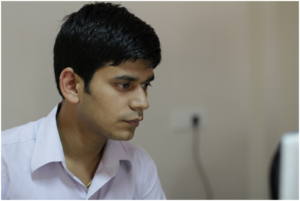 Pranab Bhandari is an Editor of the Financial Blog "Financebuzz". Apart from writing informative financial articles for his blog, he is a regular contributor to many national and international publications namely Tweak Your Biz, Growth Rocks ETC.