The Best Way to Buy a New Car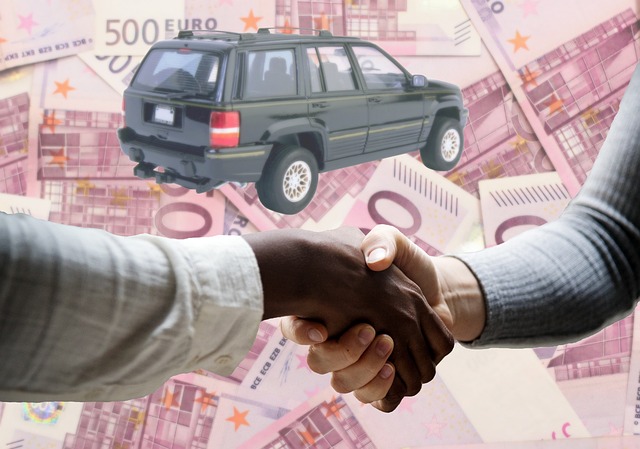 Shopping for a car isn't as simple as running to the grocery store for a gallon of milk, no matter how much we wish it were. Getting the best deal on a new car takes time, effort, and knowledge.
But if you follow these simple steps, you can confidently walk into a dealership and drive away in your new vehicle without overspending!
1. Set a Reasonable Budget
The first step in shopping for a new car is to set a budget. Consider how much you can afford to spend on a car payment each month and the amount you have available for a down payment. Once you have a firm budget, you can start looking for cars that fit your price range and can even get pre-approved for a car loan.
2. Decide on Features
The next step is to make a list of the features that are must-haves for your new car. Do you need a certain type of engine or transmission? Does the vehicle have to be a certain color or trim level? What about safety features or technology options?
By knowing what you need in a car, you can narrow down your search and save yourself some time.
3. Check Reliability
Another important consideration when shopping for a new car is reliability. You don't want to spend your hard-earned money on a vehicle that will give you trouble down the road. So be sure to research and check the reliability ratings for any cars you're considering.
4. Consider Ownership Costs
In addition to reliability, you'll also want to think about ownership costs. These factors include things like fuel efficiency, insurance rates, and maintenance costs. Cars that cost more to operate can quickly eat into your budget, so be sure to factor these costs into your decision.
5. Go for a Test Drive
Once you've narrowed down your choices to a few potential cars, it's time to locate and test-drive them. If you're working with a dealer, they can help you find the vehicles you're interested in.
Once you've found the car, take it for a spin to see how it feels and ensure it meets your needs.
6. Get the Best Price
After you've test driven the car and you're sure it's the right one for you, it's time to start negotiating. If you're working with a dealer, get quotes from multiple dealerships so you can compare prices.
It's also a good idea to research the fair market value of the car you're interested in so you know what price is reasonable.
7. Look for Quotes
One way to get the best price on a new car is to get dealer quotes. This involves contacting multiple dealers and getting quotes from each one. Be sure to let them know you're getting quotes from other dealers, so they're more likely to give you their best price.
8. Check the Value of Your Trade-In
If you're trading in your old car, be sure to do your research so you can get the most for it. Check online resources to see what similar cars are selling for and use that information to negotiate a fair trade-in value.
9. Make the Purchase
Once you've negotiated the price of the car and your trade-in, it's time to seal the deal. This involves signing a purchase agreement and putting down a deposit. Be sure to read over the agreement carefully before you sign it to ensure you understand all the terms and conditions.
10. Shop Smarter; Buy Easier
By following these simple steps, you can confidently walk into a dealership and drive away in your new car without overspending. With a little time and effort, you can find the perfect car for your needs and budget.
Make sure to do your research and shop around for the best deals. And don't be afraid to negotiate to get the price you want.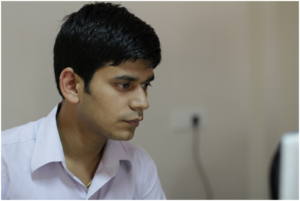 Pranab Bhandari is an Editor of the Financial Blog "Financebuzz". Apart from writing informative financial articles for his blog, he is a regular contributor to many national and international publications namely Tweak Your Biz, Growth Rocks ETC.