How to Kickstart Your Financial Career in Toronto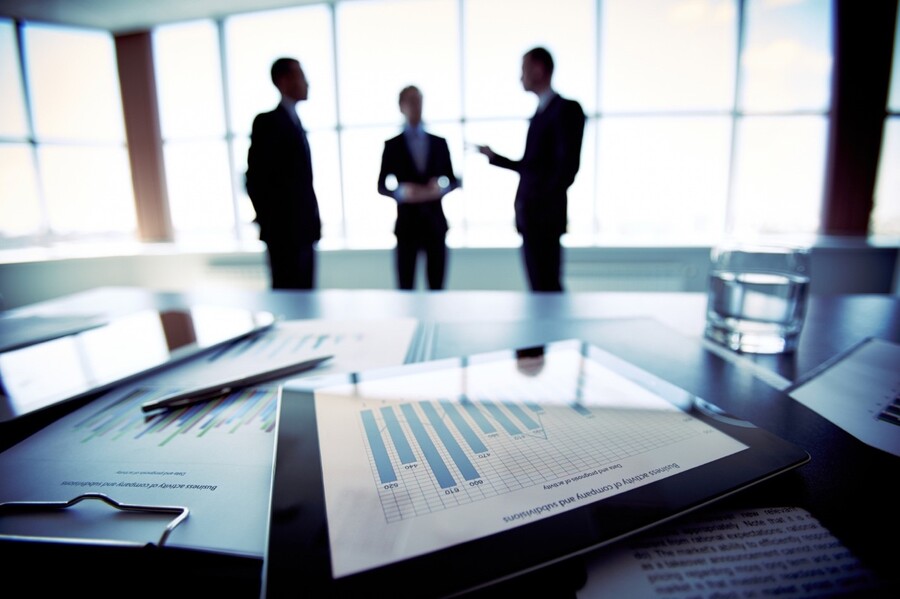 The financial services industry significantly contributes to Toronto's economy and has continued to generate strong growth over the years. A Conference Board of Canada report found that the sector directly accounted for 8.3 percent of Toronto's employment and 13.6 percent of its GDP in 2017.
If you're thinking about dipping your toes into the financial sector and kickstarting your career, it can be helpful to be equipped with the tools and knowledge for success. Here are a few things you can do to start planning your financial career and improve your chances of landing a job.
Expand Your Knowledge Base
Gaining a better understanding of the financial industry and job opportunities can increase your chances of being successful in the industry. Take some time to learn the market and its trends to gain the necessary knowledge to succeed in the industry.
You can also expand your knowledge by taking financial courses online, in college, or at university. If you graduated with a degree other than finance, taking relevant courses with an emphasis on finance at the undergraduate or postgraduate level could be helpful. You may also find individual courses outside of the industry that can be valuable during the job preparation process.
Work with a Recruiter
A recruitment agency knows what it takes for candidates to be considered for a job, so they can help you prepare for interviews and help you seamlessly transition into a financial career. Consult a leading recruitment agency in Toronto with extensive experience in pairing employers with candidates and take their help to prepare for interviews.
Recruiters know what employers look for, so they can provide proper guidance and help you kickstart your career. They may be able to help you prepare for interviews, assist with resumes, manage salary negotiation, and share industry knowledge.
Complete Training Programs
Whether you're already familiar with the financial industry or exploring your options, training programs can enhance your skills and improve your chances of getting a job. Financial service-providing companies aim to improve and build an expert workforce, which is simpler when employees possess the right skills and knowledge.
Look into training programs offered in Toronto and choose the ones that offer the best value. Some courses will enhance your financial literacy, which is essential for career success. Financial literacy allows you to retain information and knowledge to make critical financial decisions, improving your chances of better understanding the industry to function efficiently.
Pair Up with a Mentor
Mentorship is a great way to jumpstart your financial career, as it provides you with the opportunity to learn from an expert. A mentor can be any individual in a position of influence, such as a college professor or a friend or family member with a successful financial career. When you find a mentor that's ready to guide you and let you shadow them, you will get one step closer to your goals.
A mentor can raise your confidence and help you prepare for interviews. They can offer guidance or referrals, allowing you to improve your job hunt. Research has found that an effective mentorship experience can result in increased career satisfaction and more opportunities for advancement and promotions.
Securing a job in the financial sector can seem challenging, but the right strategies can help you kickstart your career and improve your chances of success in the industry.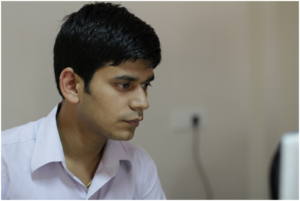 Pranab Bhandari is an Editor of the Financial Blog "Financebuzz". Apart from writing informative financial articles for his blog, he is a regular contributor to many national and international publications namely Tweak Your Biz, Growth Rocks ETC.