5 Best Tax Saving Fixed Deposits To Invest In 2023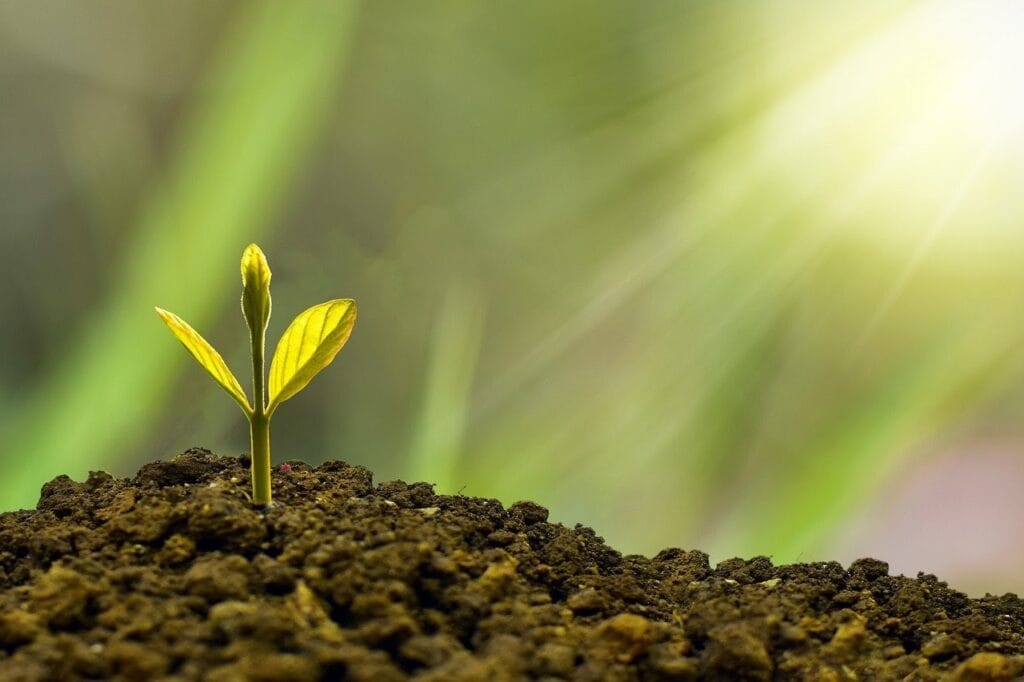 From the perspective of any income earning or rather any individual that desires to earn money, tax-saving is probably more important than luxury expenditures. People do not have a problem with spending big as much as they do with giving even a small proportion of their money to the government in the form of taxes. Therefore, the government too has introduced several tax benefits to encourage savings and investments by microeconomic households.
In the discussion of investments, there are several options that may crop up. These include savings accounts, deposit plans, mutual funds, stock market, fixed deposits, etc. Fixed Deposits (FDs), however, stand out as a better option for several reasons. Two of these are; that they provide low-risk decent returns and they are institutionalized investment options which makes them a more trustworthy option.
Among the several post offices, commercial banks, and non-banking financial companies; Bajaj Finance FD benefits stand out. The tax benefit of the FDs by Bajaj involves certain legalities. These specify that income from fixed deposits is taxable as under the head 'income from other sources.' The interest income that doesn't exceed Rs 10,000 is not taxable. Under Section 80-C of the Income Tax Act, amounts invested in a tax-saving FD are exempt up to Rs 1,50,000 per year. These FDs usually have a lock-in period of 5 years.
Features Of Tax Saving Fixed Deposits
Features
Tenure: The minimum tenure is 1 year and the maximum is 5 years for an FD at Bajaj
Interest Rates: They range from 5.65% to 6.75%
Deposit: A minimum deposit of Rs 25,000 only is required
Online Payment Options: Both, Unique Payment Interface (UPI) and Net-banking options are available
Unique Selling Point: The entire process from end to end is paperless, thus it can be done from the safety of your home
Before coming to the benefits offered to FD holders at Bajaj, we would recommend you check out the online FD Interest Rate Calculator. This allows you to get to know the future of your investments when you are thinking of making one and thus ensures that your decision is well-informed.
Benefits Of Tax Saving Fixed Deposits:
High Interest Rates: At Bajaj Finance, you receive a very lucrative interest rate of 6.50% which increases to 6.75% if you are a Senior Citizen (60 years of age or more). This allows you to grow your wealth at a pretty good rate while assuring safety of your money.
Special offers to Senior Citizens: Bajaj FDs value and understand their senior citizen account holders. Thus, along with a higher interest rate they can also avail of periodic pay-outs to fund general expenses that arise at their age.
Benefits to Pravasi Bhartiyas (NRIs): For Non-Residential Indians (NRIs), Overseas Citizens of India (OCIs) and Persons of Indian Origin (POIs); the FDs at Bajaj Finance are a great investment opportunity and alternative. With an NRO account, they can make a choice between tenures of 12 and 36 months. The interest rates are the same for them including the additional benefits given to Senior Citizens.
Systematic Plan for Depositors: The Systematic Deposit Plans (SDPs) launched by Bajaj allow people to make deposits on regular intervals, keeping in mind the erratic availability of funds. In this, the tenure still remains between 12 and 60 months. Depositors have to choose between 6 to 48, for the number of deposits they'd make in a month under their SDPs at Bajaj FD. When it comes to the maturity, they have an option to choose a single date or a monthly maturity scheme. This way they can ascertain long term and distinguish them from short term goals while making a decision.
High Credibility and Stability: Bajaj Finance is a safe option for FDs and any other investment instruments, irrespective of the risk involved, that you look at. It has been accredited with the highest ratings of CRISIL's FAAA and ICRA's MAAA, ensuring your money and funds are safe.
Flexible Time Frames: By having a wide range of tenors between 12 and 60 months, you can plan your liquidity and generate higher cash inflows as per your requirements. Bajaj FDs allow you to suit your investments as per your individual financial status quo.
Smaller Minimum Deposit: With a cap of only Rs 25,000 you can start investing in FDs, at an early stage without being forced to accumulate a larger set of funds. This way, even with a small investment you can secure your future.
Digitalized Application Process: At Bajaj, the policy has always been to stay up to date with the need of the hour and to provide the most convenient service to customers. Their application prevents you from the hassle of page long documents and even longer queues. It allows you to browse the best rates from the safety of your home while completing the entire process digitally.
Online Loan against FD: The main concern of a depositor when it comes to an FD is, what if he/she has to break it. Therefore, at Bajaj depositors are allowed to take a loan against the FD (post the initial lock-in period of 3 months) when they need to make emergency withdrawals. The only condition is that the loan value cannot exceed 75% of the FD value.
Auto-renewal: While having automatic and unconsented renewals is scary, Bajaj gives you the option to opt for an auto-renewal to save you the time and effort of manually filling the renewal forms repeatedly.
Therefore, FDs meet the basic desire of tax-saving while also providing several other FD benefits. You must invest for security, efficacy, and growth.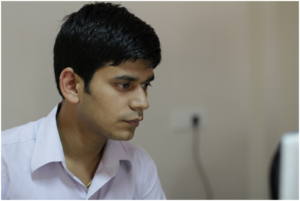 Pranab Bhandari is an Editor of the Financial Blog "Financebuzz". Apart from writing informative financial articles for his blog, he is a regular contributor to many national and international publications namely Tweak Your Biz, Growth Rocks ETC.