San Francisco Housing Market Trend for 2022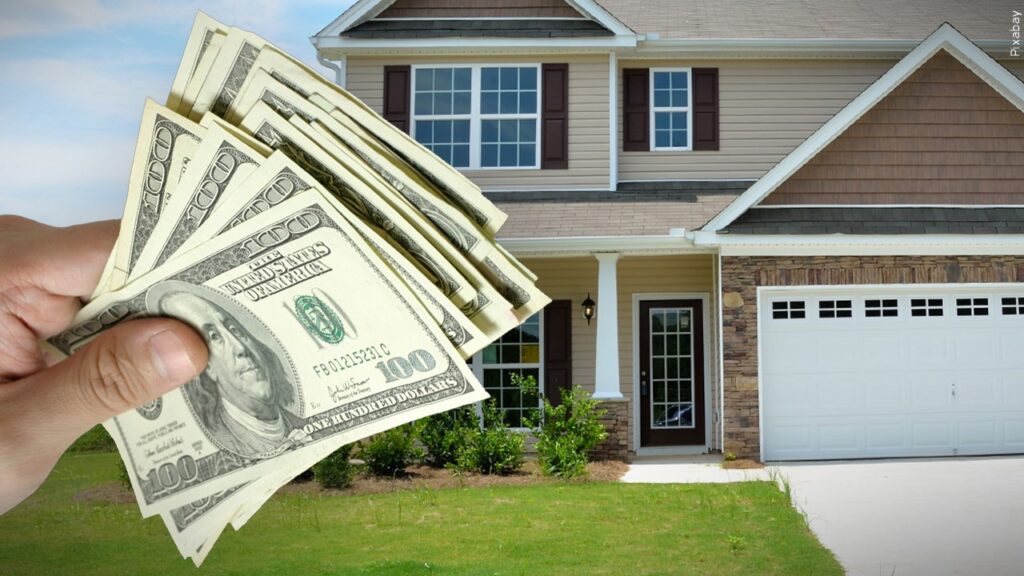 We have all heard that 2021 was the year of the chaotic housing market with record-breaking bidding wars, over-the-top home prices, and extremely low inventory.  We have also heard that 2022's market is going to be calmer, though not at all back to normal. In most areas of the country, even San Francisco where the average cost of a home is higher, there has been a slight decrease in the intensity of the housing market.  However, it is still a seller's market and there are still many uncertainties in the overall housing market.  
Competition
The San Francisco housing market is still very competitive.  This is mostly due to an overall lack of housing inventory. Many thought that after the record-breaking year of 2021 and with homebuilders increasing production the number of homes on the market would rise.  Active real estate listings declined by 24.5% from February 2021 to February 2022. With the months of supply for existing single-family houses in the Bay Area at 1.4 months, the low inventory is keeping the market very competitive.     
High Home Prices
San Francisco is known for its higher-than-normal home prices that have been on the rise for the past several years.  But the real estate frenzy of 2021 pushed those prices even higher.  Now, the median price on a home sale is $1.6 million, with an average of about $821 per square foot.  Currently, the median cost of a home is 11.8% higher than it was at this time last year. There is no doubt that the higher-than-normal housing prices are due to the lack of inventory.  Listing prices on homes are higher than normal but the final sales prices are even higher.  Lack of inventory has led to quite a few bidding wars. In April of 2022, the average home sold for approximately 13% above the list price.
What are Homebuyers Searching For?
During the pandemic, certain home amenities grew in demand.  In San Francisco, some of these amenities are still in demand.  Home offices or Zoom rooms are still much sought after amenities.  Not shocking since San Francisco is a leader in technology with many employees still working from home.  In addition to a dedicated work space, home buyers are looking for amenities that will make their life simpler.  Large kitchens with upgraded appliances, more storage space, and more counter space to make dining at home more enjoyable.  San Francisco homebuyers are also very health and environmentally conscious and are searching for homes that are equipped with air purifiers, air conditioning, updated ventilation, energy efficient windows, and energy-efficient lights.  ample exterior space with a deck, yard, or garden.  These can be difficult to come by in larger cities, which makes them a perfect selling point for those looking to make a bit of extra money on their home sale.  
As with other areas of the country, San Francisco is still reeling from a chaotic housing market that saw dramatic increases in home prices and limited inventory.  While 2022 is a year of reacclimation for some areas, it is taking longer for the overall housing market to return to normal.  San Francisco is no exception with low inventory, high home prices, and high buyer demand keeping the market very competitive.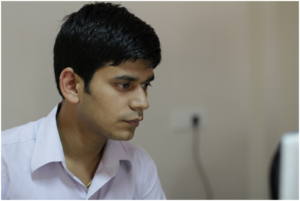 Pranab Bhandari is an Editor of the Financial Blog "Financebuzz". Apart from writing informative financial articles for his blog, he is a regular contributor to many national and international publications namely Tweak Your Biz, Growth Rocks ETC.