What Services Can You Outsource to An Insurance BPO Provider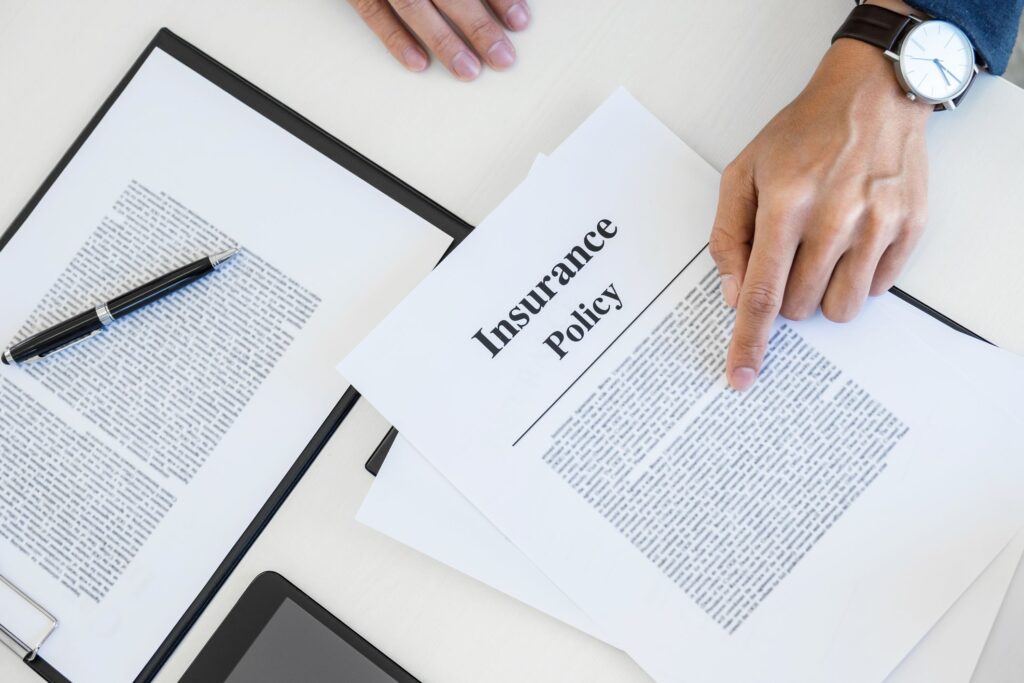 Insurance Business Process outsourcing is an integral part of the insurance industry. It takes care of the important but non-core tasks of the healthcare insurance industry. Some examples of these tasks are processing claims, maintaining, and updating customer records, issuing certificates, etc. When these services are outsourced to a BPO insurance company, the staff engaged in the health care services sector get to focus solely on their patients. This leads to a better customer experience for the patients and brings an overall improvement in the quality of the services provided by the healthcare company.
Insurance BPO providers offer a host of insurance back-office services to healthcare companies. Given below is a list of some of these services.
Services That Insurance Providers Can Outsource to BPO Insurance Companies
Insurance BPO providers lend their expertise in the healthcare domain to perform a number of tasks associated with the policy issuance cycle. They use advanced software technology to speed up the process of policy issuance. This further confers the benefit of reduced errors. Some of the Policy Issuance tasks performed by insurance BPOs are:
Reviewing the policy documents and verifying information.
Spot or incorrect information.
Verifying customer information.
Entering the customer information to the adopted CRM systems.
BPO Insurance companies have helped many insurance providers to emerge from a slow and error-prone manual way of processing claims to a technology driven process. Insurance BPO's bring efficiency and speed to the following tasks of end-to-end claims processing:
Receiving and assessing the report of the claim.
Scrutinizing the information found in the policy.
Verifying coverage and liability amounts.
Filing and maintaining ACCORD Loss forms.
Investigating frauds.
Insurance BPO providers enable insurance companies to cut down the time required to generate loss run reports dramatically. It gets in touch directly with the carriers or agents.  and conducts routine follow-ups with them. They help you to prepare loss run reports for other insurance providers as well. Some of the tasks included in the loss report processing are:
Generating loss run reports based on details such as policy holder's name and the policy number.
Reading and interpreting loss run reports
Disbursing the reports to the agent or broker concerned.
If loss run reports are found to be missing, they submit claims report.
Document Indexing and Filing
Insurance Business Process Outsourcing companies help Insurance providers to reduce their file storage requirement. They use cutting-edge technology to provide a better access to records. Their technology makes way for data recovery in case of a disaster. Insurance BPO providers have an efficient document management process which includes:
Organising insurance documents and categorizing them.
Labelling and indexing the documents.
Making the documents easy to edit and find.
Generating a summary of the history of the insurance holder.
Renewal Processing
BPO insurance companies ensure a timely renewal of policies. They have the required capacity of staff and technology to efficiently process enormous volumes of renewals. They direct their effort at supporting the underwriting team by preparing exposure summaries for customers who need to renew their policies.  Given below are some of the renewal processing services provided by insurance BPOs.
Sending timely renewal reminders to the policyholders
Processing renewal requests as quicky and as error free as possible
Assessing the risks associated with the renewal of the policy.
Creating a summary of customer profile.
Liaisoning with the various brokers and agents
Also Read: Struggles Of Small Business Owners And How To Avoid Them
There are several other tasks like bookkeeping, forensic accounting, invoicing, billing, policy servicing and maintenance that Insurance business process outsourcing companies can take care of. Insurance BPOs streamlines the processes involved in all of the above tasks, bringing greater accuracy and speed to the table.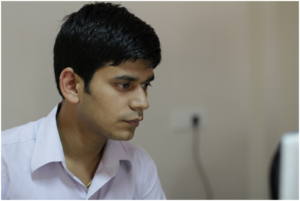 Pranab Bhandari is an Editor of the Financial Blog "Financebuzz". Apart from writing informative financial articles for his blog, he is a regular contributor to many national and international publications namely Tweak Your Biz, Growth Rocks ETC.