How Membership Software Maintains Your Member Records?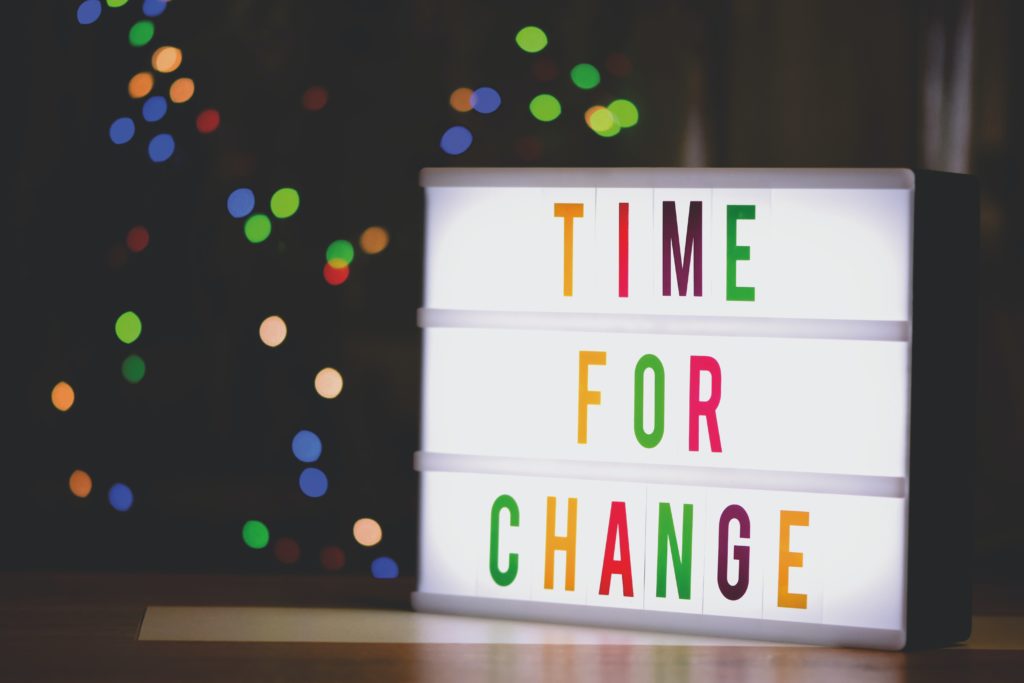 Running any membership organization nowadays is quite a difficult task. Because you cannot focus on only one aspect or matter. But you consider a lot of member-related things for better outcomes. You put your focus and energy into reporting, data management, payment processing, etc. So, you don't have enough time to do it manually. So, there is a desire need for such a system that better commands your organization.
Membership management software well operates for such organizations which are non for profit. The basic aim of such a system is to generate newer relationships with member communities. Also, it is helpful in dealing with the following things:
Information collection and storage of various members.
It is helpful in creating relationships of members with each other.
Make an automated way to build a relationship with other organizations.
Payment processing collection and tracking.
Why Membership Software is important?
Membership managers have a lot of tasks to do on daily basis regarding the organization. Sometimes it is not easy for them to handle everything at one time. But with software, you can easily organize and automate your whole membership system easily. With software, you as a manager perform the following functions with proper accuracy and efficiency:
Maintenance of recordkeeping.
Collection and summarization of whole data.
Mechanized system for various events and other programs.
Managing members' subscriptions at any time.
Making the way for members to locate and progress their details from the platform.
If you can face the issue of limitation of resources. Also, if your administrative and managerial efficiency is not good. Then it is the best option to go for software without any delay. Membership management software manages your time and resources at the same time.
Which type of software is best for you?
Such things depend on your organization's aptitude and workload. You cannot choose or select any such system without desire need or demand. Also, you can judge the software need through the following factors:
Your membership range and size. Does it mean how many members your organization has?
Also, you clarify what number of events our organization holds?
What type of and how many services do you want to offer to your members?
Based on the above factors, you can easily have an idea about which type of software is best for the organization. A lot of other factors are also included. But your first and utmost objective is that you want a lesser burden of admin and managerial tasks. So, go for such a system that fulfills your organization's needs.
How much does it cost to your budget?
If we talk about the cost assessment of software. Then it cannot be easily identified and fixed. The cost of an integrated system depends on the software type and quality. The cost of software depends on the following factors:
Sometimes it depends on your membership range and contacts. Because every software has enough capability to deal with each type of member ranging.
Also, there is a matter of quality. It means which type of features you want in membership management software. Some software holds superior or some hold inferior features according to price and quality.
So, it depends on your organization's work efficiency. Also, it is a matter of features and price quality.
Features of membership management system:
Every software comprises a lot of such features and functions which improve your work efficiency. Some of the following features are as follows:
You can allow your members to make their separate membership platforms. Through such platforms, your members can easily maintain their data. Also, they can easily progress and locate relevant information.
In fact, you can control your member renewal procedures in an automated way. Also, you get the renewal payments online.
Easily locate and process all members' data easily without any delay or inconvenience. In this way, you maintain healthy relationships with members.
You have the opportunity to supervise and monitor your staff's performance in an automated way.
You can maintain your billing and payment procedures with a built-up software feature. Such a feature automatically operates the processing of your payment.
Through all the above features, you can easily mitigate the burden of several managerial and admin tasks. Also, you feel or experience that your business smoothness improves within no time. So, what is bad in this is if you have the option to maintain membership smoothness.
Also Read: What Is The Difference Between Payroll Services and Payroll Software?
Conclusion:
With wellyx software, you enable your membership to all types of processing in an integrated way. You have the opportunity to customize your all membership reports and records. Also, you can analyze your member's current and future estimated needs and demands. in fact, sometimes you are hectic with controlling membership records manually. Also, it is time-consuming. In fact, sometimes you face the issue of inaccuracy and inefficiency. So, it is better to simply all workings on the digital mana