Why You Should Use Stakeholder Management Software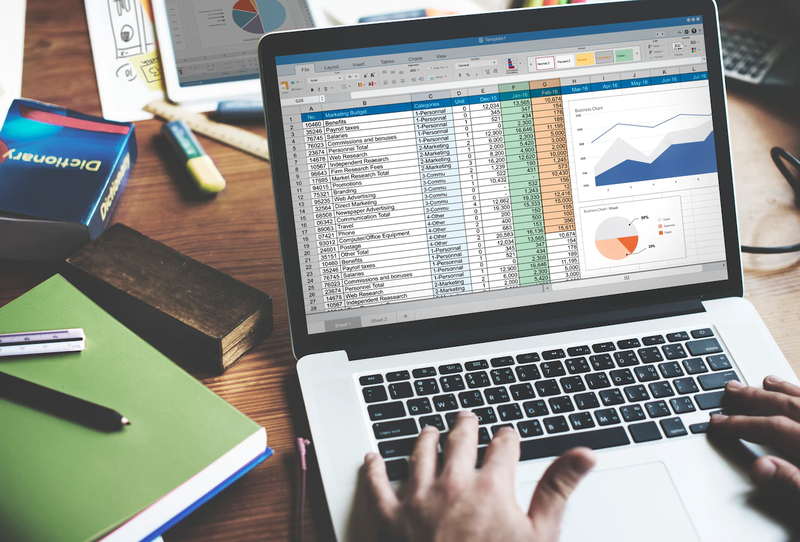 With the amount of data, one has to deal with when trying to manage stakeholder engagement data, it can be quite tedious and time-consuming to record such data manually. It also ends up risking the quality of data due to errors and inaccuracies, further complicating matters.
Benefits of Using Stakeholder Management Software
Thankfully, there is dedicated software that is built specifically for recording community engagement data. This software can be quite beneficial for stakeholder engagement managers.
1. Update your database from anywhere
It is extremely important for stakeholder databases to remain updated at all times. Thankfully, stakeholder management software allows you to update that database from wherever you are, irrespective of your location. As long as you have access to an internet connection, you can access the database from anywhere and make whatever changes are required, keeping the data fresh.
2. The ability to link issues, commitments, and grievances
The failure to address your stakeholder's grievances can be disastrous in the long run. Thankfully, you can avoid that by using community engagement software that allows you to detect key issues and link them to the commitments you make in order to rectify such issues and solve their grievances, all within the same application.
3. Plan Out Engagement Strategies
With Community Engagement Software, you can plan out strategies of engagement in order by setting key performance indicators (KPI's) as well as tasks that need to be done and workflows to dictate in what manner and in what order they should be done.
4. Assess stakeholders by their influence and interest
While stakeholder management software, you can prioritize key influences and groups of stakeholders. You can map each stakeholder to identify influencers amongst that group and then compare them with similar groups and prioritize the process of reaching out to them.
5. You can track and analyze changes
Analyze the sentiment of stakeholders, environmental changes and social changes and track them over time so that you can demonstrate compliance with all international standards and guidelines using stakeholder engagement software. You can even visualize the change in the sentiments of stakeholders over time and adjust your engagement strategy accordingly.
6. Engage in regular dialogue with stakeholders
You can often have regular discussions with your stakeholders and keep in touch with them in order to have a good understanding of their needs. Doing so will make them feel included and result in the creation of shared values.
7. Customize and Personalize Communication
Everyone loves emails and letters that are addressed to them instead of something with a generic greeting. Using Stakeholder Engagement Software, you can customize mailing lists and personalize emails and letters that you use in order to keep your stakeholders informed.
8. Fostering relationships with community members
With the number of tasks that come with stakeholder information management, it can be difficult to find time for anything else. Thankfully, stakeholder engagement software allows you to automate tasks related to stakeholder information management so that you can focus on nurturing relationships with members of your community.
Stakeholder Engagement Software makes life easy
A lot of people dealing with stakeholder relationships make the mistake of using spreadsheets in order to record data. However, they are ill-suited for that and end up causing issues like degrading the quality of data as well as making its management more difficult as more team members are involved. This can cause projects to miss deadlines and make it difficult for information to be found quickly.
Thankfully, Stakeholder Engagement Software can make life easy by mapping stakeholders and prioritizing them accordingly. It also helps in recording and tracking the data and interactions involved. It also allows for easy access to insights and lets users generate reports instantly.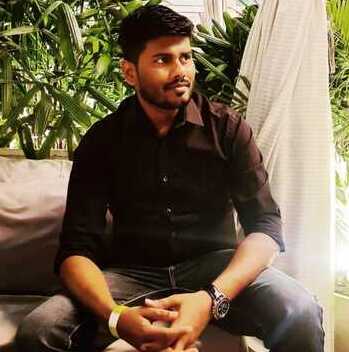 Mahesh Kumar is a dynamic marketing consultant and tech enthusiast with a passion for driving business growth through his innovative strategies and cutting-edge technology. With 6 years of experience in the industry, he has helped numerous businesses leverage the power of digital marketing to reach their target audience, build brand awareness, and increase sales.