List of 'Top States for Business' in the US That May Surprise You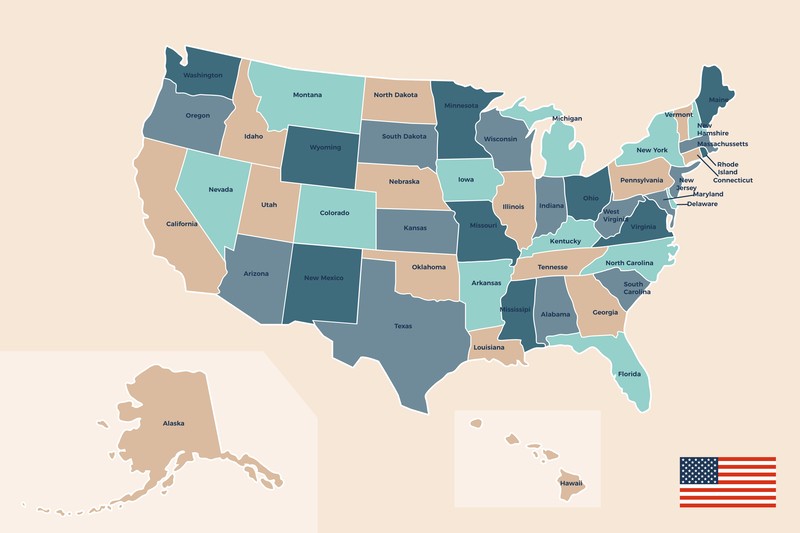 More and more people are looking to start their own trade, with people filing almost 5.4 million applications in 2021. Most of those people are no longer applying in top-rated states with high populations but are chasing tax opportunities instead. They are looking at growth potential, cost of living, business regulations, and business tax climate.
If you want to start a business in the United States, here are a few states that are surprisingly good for business.
1. Texas
Lately, Texas has been one of the most promising states for people to start a small business. While California has long since been perceived as a state with good business opportunities, it no longer seems that way.
In Los Angeles, for example, inflation soared by 4.9%, giving various headaches to potential business owners. While it remains a good business place, it is still at the bottom of the list. In Austin, however, you can run a business with no corporate or personal income tax.
2. Florida
While the cost of living in Florida is higher than the other states, you have a very strong labor force there: more than 10.5 million, to be more precise. Also, while corporations are required to pay state income taxes, small enterprises such as sole proprietors or LLCs don't have to. Many Forex brokers that accept US clients decide to open a branch in Florida simply because it exempts them from the high tax difference.
3. Tennessee
Not many people think of opening a business in Tennessee, but it's among the best places to go. It has a very strong infrastructure, good business regulations, zero individual income taxes, and low living costs. It does have a 6.5% state corporate tax, but there are plenty of tax exemptions to make up for that.
4. North Carolina
North Carolina has some of the lowest corporate tax rates in the US, which is 2.5%. This rate is going lower every year, aiming towards 0%. With property taxes also low, this makes it one of the best places for you to start a business.
5. Indiana
The population of Indiana is growing, which means that the workforce there is very healthy. It's a tax-friendly place for businesses, as corporations owe only 4.9%, whereas individuals pay 3.23% income tax. Filing fees are lower compared to most states, and the cost of living is also low – allowing you to easily function with a brick-and-mortar location.
6. Nevada
Last on our list is Nevada – and there is more to this place than casinos. Since it has no individual income tax and no corporate tax, this makes Nevada one of the most tax-friendly places to own a business. Plus, because of Las Vegas, people are coming from every state to Nevada. This ensures you will have a constant flow of consumers.
The Bottom Line
The best states to start a business are not always the most obvious ones. Sometimes, you need to look into the less popular ones and you may find that they are true business gems. We hope our suggestions are helpful.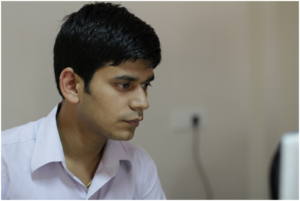 Pranab Bhandari is an Editor of the Financial Blog "Financebuzz". Apart from writing informative financial articles for his blog, he is a regular contributor to many national and international publications namely Tweak Your Biz, Growth Rocks ETC.