Are You Fully Leveraging Your Home's Equity?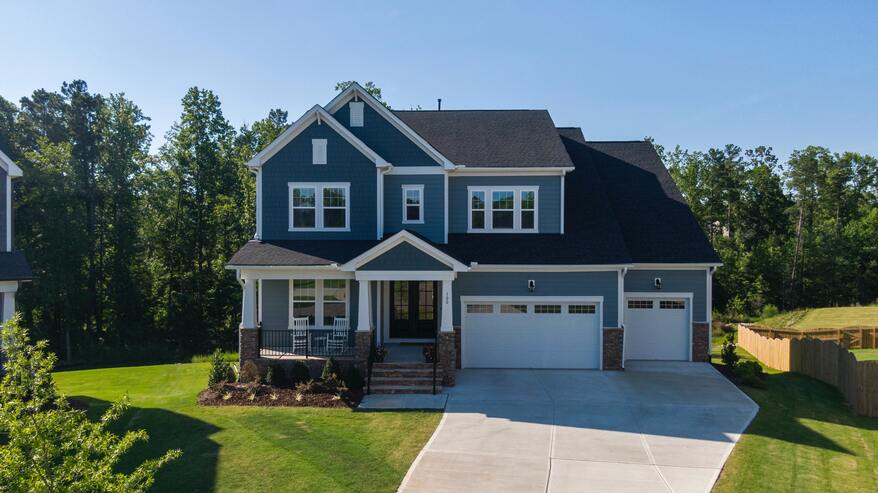 If you're fortunate enough to own a home right now, you're in a good position, but it might be even better than you realize. If you're savvy, there are ways mortgage lenders can help you squeeze more value from your property.
Here are a few of the most common ways they do it.
Home Equity Loan
An Ontario home equity loan is an excellent way to borrow a lump sum of money by using your home's equity as collateral. An assessor will determine your home's current value, and you can borrow against the difference between this total and your total level of equity.
The more money you've put into your home, the better rates you'll get when borrowing. Typically, people use a home equity loan to pay for big-ticket items, such as renovation, emergency repairs, education, or other significant purchases.
HELOC: Home Equity Line of Credit
A HELOC also lets homeowners squeeze more value from their homes, but it provides them a line of credit at a great rate, rather than a fixed sum. HELOCs are perfect if you'll need to make a big purchase that's open-ended, such as a home renovation or emergency repair.
While these two borrowing options are fantastic, they're not to be used lightly. Failure to meet payments may result in losing your home, so they're recommended to be used for life essentials, like post-secondary education, or for investments that increase your home's value.
Read More: 5 Things You Should Know About Home Equity Line of Credit
Bad Credit? No Problem
The bank may refuse to lend money to people with low credit scores or runaway debt. If this is you, don't feel like there aren't any options! A great mortgage lender can always find a way to support you and provide a light at the end of the tunnel.
Actually, a HELOC is usually registered on your credit bureau, meaning your credit score rises every time you make payment. Some mortgage brokers can arrange for a second mortgage that saves you up to $1,000 a month, which can provide a huge lift.
They can save you money and streamline payments so that the act of sending money is simpler and less confusing. Consolidating high-interest debts and bundling them into one payment is a real game-changer.
If you're drowning in debt, know that there's always a way forward! You're never out of options, and there are more options, and better ones, than you probably realize. Sometimes, people wrongly feel guilt or shame from falling behind on payments, not realizing how common it is. Life is only getting more expensive. Being in debt or having bad credit can be an understandably emotional time, but if you focus on the way forward, you'll get there sooner.
Whether your credit is excellent or poor, sometimes life throws unexpected expenses your way for which you need to borrow. Homeowners have an amazing tool they can draw on, but they can't do it alone. Connect with an experienced mortgage broker to get the most possible out of your home.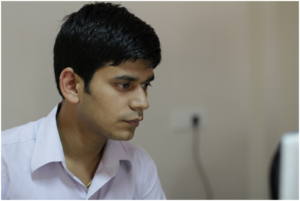 Pranab Bhandari is an Editor of the Financial Blog "Financebuzz". Apart from writing informative financial articles for his blog, he is a regular contributor to many national and international publications namely Tweak Your Biz, Growth Rocks ETC.