Here's What you Should know About The NPS Scheme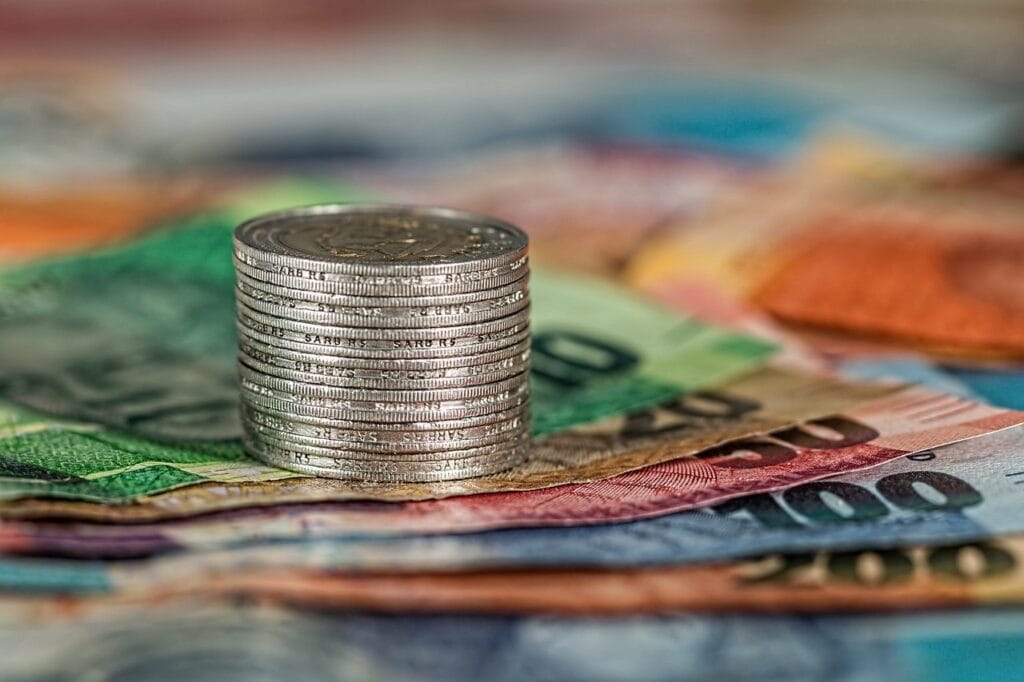 NPS (National Pension Scheme) is a scheme introduced by the central government of India. You can invest in this scheme to gather a substantial corpus till retirement. NPS is a great option for those who do not receive a regular pension after retirement. However, you should also be aware of the below-mentioned things about the NPS scheme before investing in it:
NPS Benefits
Higher returns can be obtained through NPS. Though some part of the investment goes into equities, there is a cap ranging from 75% to 50% on it. Also, the cap on equities will increase by 2.5% each year once you cross the age limit of 50. Therefore, your investment is relatively safe from market risks. 
Pension after retirement
You get 60% of the funds accumulated via NPS once you reach the age of 60. The remaining 40% of funds are utilized for buying an annuity that provides you with a regular pension after retirement. The kind of pension you will earn depends on the age at which you started investing in NPS and the overall growth rate managed by your deposits over the tenure. 
Early withdrawal norms
The early withdrawal rules offered by NPS are a bit complex. For instance, you can withdraw only 25% of your NPS if you need to withdraw it early. To qualify for this partial withdrawal, your NPS investment needs to finish a mandatory period of 3 years. Also, early withdrawals are permitted only for these reasons:
Marriage or higher education of your child
Constructing or buying a house 
Medical expenses for self or family members 
The partial withdrawal can be done only three times before retirement and there should be a gap of 5 years between every withdrawal. 
Alternative Investment Options
The strict policies followed by NPS when it comes to early withdrawal might divert your attention to investments that offer easy liquidity. The fixed deposits can be liquidated according to your requirements. However, for earning sufficiently through FDs, you need to invest in a corporate FD like Bajaj Finance FD. The benefits of investing in this FD scheme are highlighted below: 
Higher rate of interest
You will get a higher FD interest rate on investing in Bajaj Finance FD as compared to bank FDs. The highest FD interest rates of up to 7.05% can be availed with Bajaj Finance FD. The higher interest rates enhance your chances of receiving sufficient interest at maturity. 
Periodic interest earnings
You can invest a part of your savings in the Bajaj Finance non-cumulative FD for earning a regular interest income. The options of monthly, yearly, six-monthly, and quarterly interest payout are available with the non-cumulative fixed deposit. 
Online Investment
Bajaj Finance FD allows online investment via the online FD form. The documentation and payment can also be done online. Therefore, it proves to be a convenient investment option for you. An excess FD rate of 0.10% is provided if you choose this investment mode. 
Safety of returns
Bajaj Finance FD is a reliable investment option as it provides assured returns upon maturity. The credit ratings from CRISIL and ICRA are high enough to validate it as one of the safest investment options.
NPS scheme is a way to ensure a regular income post-retirement. However, its early withdrawal rules are not flexible. To ensure liquidity for the invested amount, you can invest in Bajaj Finance FD. Apart from providing a high-interest rate, it also offers a simple online investment method.  A higher rate of interest of 0.25% is provided to senior citizens.
You can earn a 0.10% higher FD rate by choosing the online investment mode as well. The high credit ratings that Bajaj Finance FD has received from ICRA and CRISIL make it a safe investment option for you.