Understanding the Benefits of Quick Home Sale Services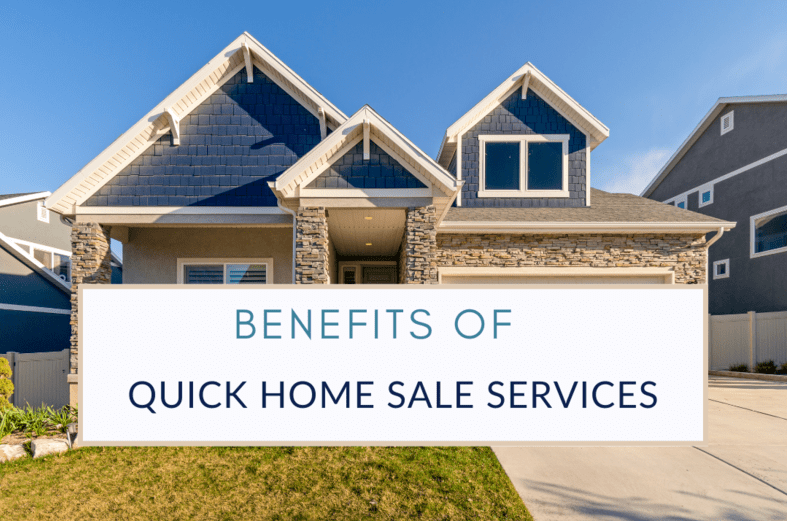 Are you in a situation where you need to sell your home quickly? Perhaps you're facing a job relocation, going through a divorce, or simply need immediate cash. Whatever the reason, traditional home selling methods can be time-consuming and stressful. That's where quick home sale services come in to save the day. In this article, we will explore the benefits of utilizing these services and how they can help you sell your home fast.
1. The Need for Speed
When you find yourself in a time-sensitive situation, the last thing you want is a prolonged selling process. Traditional methods often involve listing your home on the market, finding a real estate agent, staging the property, and waiting for potential buyers to show interest. This can take weeks, if not months, before you receive a reasonable offer. Quick home sale services like We Buy Any Home, on the other hand, streamline the entire process.
These services are specifically designed for homeowners who require a fast sale. Whether your property is in pristine condition or needs repairs, they are willing to buy any home. By choosing a quick home sale service, you eliminate the need to search for potential buyers or go through the hassle of home staging. The primary emphasis lies on expediency and ease of use.
2. No Delays or Uncertainties
One of the main advantages of quick home sale services is the elimination of delays and uncertainties. When you work with a reputable service provider, they will provide you with a fair cash offer for your home within a short period. This eliminates the need for negotiations and prevents potential buyers from backing out at the last minute, which is a common occurrence in traditional home sales.
Additionally, quick home sale services typically handle all the paperwork and legal formalities associated with the sale. This ensures a smooth and hassle-free process for you, saving you valuable time and effort.
3. Immediate Cash for Your Home
One of the most attractive benefits of quick home sale services is immediate cash payment. Unlike traditional home sales, where you have to wait for the buyer to secure financing or go through mortgage approvals, these services offer a quick and guaranteed cash payout. This can be particularly beneficial if you're facing financial constraints or need to relocate urgently.
4. Flexible Solutions for Unique Situations
Quick home sale services understand that every homeowner's situation is unique. Whether you're facing foreclosure, dealing with probate, or have an inherited property that you need to sell quickly, these services can provide flexible solutions to meet your specific needs. They are experienced in handling a wide range of situations and can offer tailored options to suit your circumstances.
5. Maintaining Privacy and Confidentiality
Some homeowners prefer to keep their selling process private. Quick home sale services can provide the confidentiality you desire. Unlike traditional home sales, where potential buyers visit your property for showings, quick home sale services typically conduct an assessment once and provide an offer based on that evaluation. This minimizes intrusion and maintains your privacy throughout the transaction.
In conclusion, quick home sale services offer numerous benefits for homeowners who need to sell their properties quickly. From the speed and convenience they provide to the immediate cash payout and flexible solutions, these services are designed to alleviate the stress and uncertainty of traditional home sales. So, if you're looking to sell your home fast, consider exploring the option of utilizing a quick home sale service to meet your needs efficiently.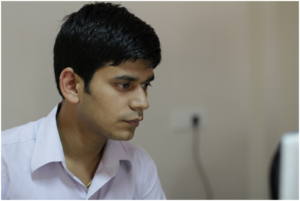 Pranab Bhandari is an Editor of the Financial Blog "Financebuzz". Apart from writing informative financial articles for his blog, he is a regular contributor to many national and international publications namely Tweak Your Biz, Growth Rocks ETC.