5 Ways Pandemic Reinforces Benefits of Outsourced Accounting Services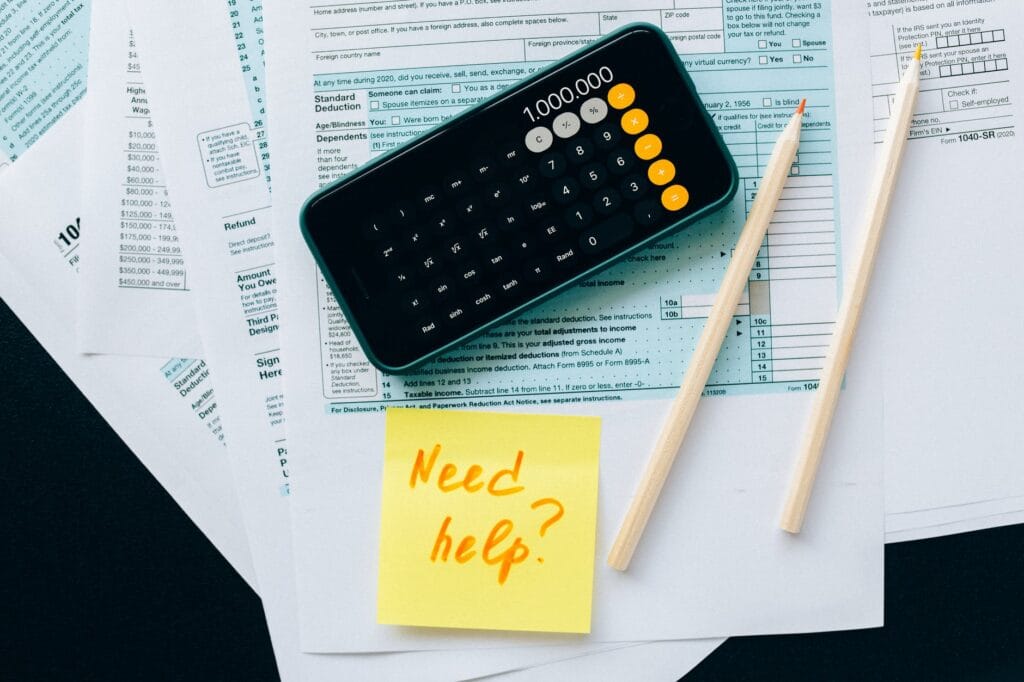 Like in the aftermath of the pandemic that broke out in December 2019, many businesses are turning to outsourced accounting services for help. It significantly impacts firms globally. The first announced result of the coronavirus pandemic was a decrease in productivity. This would be worsened if an office were not adequately managed and maintained to keep up with accounting paperwork demands for the company.
As a business owner, managing accounts internally is one of your more important tasks because a good accounting department can make or break a company. The pandemic pushed companies to hire more accountants who work remotely. The demand will drive up continuously for those who have been dealing with an influx of business accounting outsourcing.
But what are the benefits of outsourced accounting services that this pandemic has reinforced? We will learn them shortly; first, let's discuss some basics.
What are Outsourced Accounting Services?
Outsourced accounting is a term that has been applied to a variety of different accounting processes, including bookkeeping, tax preparation, and preparation of financial statements. Many people don't understand the significance of "outsourcing" and its relation to small business owners.
The word "outsourcing" is used to describe the practice of hiring an external third party to perform a specific task. With outsourced bookkeeping and accounting services, you are free from some of the day-to-day tasks associated with accounting.
There are numerous reasons businesses must outsource accounting services. It allows you to expand your staff without 'actually' adding employees. This means entrepreneurs can spend more time improving their business and less time on routine bookkeeping and accounting issues like collecting payments from customers and tracking expenses.
Outsourced accounting services are a vital element in every organization, small or big. This article discusses the benefits of outsourced bookkeeping and accounting services.
Outsourced Accounting Services Benefits Reinforced by the Pandemic
Outsourced accounting alleviates some of the strain on entrepreneurs. This is especially important in today's economy, regressed by the pandemic, as more people are starting their businesses. In the past year, approximately 1.2 million new companies were established in the United Kingdom alone. Many of them are run by young entrepreneurs.
While accounting services and expertise may sound unfamiliar to startup owners, many rely heavily on their business' bookkeeping and accounting information to run operations. As a result, outsourced accounting and bookkeeping services can be a great way to provide oversight of your startup needs while saving you money.
If you are still unsure about outsourcing your business' accounts tasks, read on for more information about why outsourcing is a good idea for small business owners.
1. Low Capital Expenditure
Getting your bookkeeping and accounting department is not cheap. You will need to hire qualified staff, set up infrastructure, and provide all the other necessary facilities to them. However, with outsourced accounting, you can cut down your operating expenses significantly.
All you have to do is hire efficient research bookkeeping and accounting firms that provide equal or even better accounting services at a low cost. It will reduce your operational overhead considerably and help you achieve higher profits at the end of the financial year.
2. Flexibility
A traditional accounts department will have its processes and policies. You will have to follow these provisions, or else you may have to face the consequences. Outsourced accounting services help you get more flexible in working on your business plans, products, and services.
You can focus more on increasing productivity by following a different strategy provided by your accountants.
Outsourcing accounting and bookkeeping services can share experiences from other outsourced offices, helping you improve the office where it's done. It also allows you to see how other companies have handled similar situations in the past.
3. Shared Resources
Hiring and staffing for accounts and bookkeeping don't seem easier anymore after the pandemic hit the world. Hence sharing the resources is an effective escape plan. Outsourcing eases the burden of hiring employees by providing a trusted agent who can help you run your business more effectively. Outsourced bookkeeping and accounting services work on a shared resource model.
You have to pay for the resources you use.
It is a cost-effective and efficient service that enables you to focus on your core activities rather than getting distracted with the accounting processes. It allows you to get someone you can relate with, an intelligent person who shares your views and interests.
4. Save Time
With outsourced bookkeeping, you free up time, which can be used in other productive areas to bring more profits. The entire process is automated and requires little intervention from your side. This gives you enough time to concentrate on your core business processes and grow them further.
Outsourced accounting and bookkeeping allow you to take on more tasks than your company needs without increasing the time spent this way.
5. Higher Profits
Outsourced bookkeeping and accounting help you increase your profits. You can focus on more productive business areas instead of being distracted by the accounting processes. It will also enable you to maintain a higher level of productivity and keep a close eye on the costs at all times.
It is not always necessary to hire outsourced accounting and bookkeeping services. You can also hire a freelance or temporary bookkeeper. However, these may not provide you with the same results as a full-time accounting department would. Hiring accounting firms that offer professional and efficient services at moderate prices can help you achieve the expected results with less effort.
Tips to choose the outsourced accounting and bookkeeping services
Now that you know the outstanding benefits of outsourced bookkeeping and accounting services, you might want to reach out for these services. But how to find the right accounting firms for your company? Answering this question can be difficult. Even if you know you need outsourced accounting services, it isn't easy to know where to start looking.
Here are some things to consider before choosing the bookkeeping and accounting firms for your business:
Time – When talking to potential accountants, ensure they understand your business's time restraints and requirements. It can be difficult for them to keep up with demand when working with a small business.
Costs – While you may not have the budget to pay high hourly rates, a reputable accountant will still be able to provide you with fast results. Ensure to ask your potential accountants about their rate structure and requirements so you can find a price point that works with your budget.
Experience – An experienced professional with an extensive background in finance is the best option for your business. Ensure they have dealt with outsourced accounting and bookkeeping services before, so they know how to handle both you and your accountants.
Convenience – With outsourced bookkeeping and accounting services, it is essential to find accounting firms that can provide easy access and communication. Look for an accountant with a good web presence and excellent customer service.
Read More: Top 10 Trends in Modern Accounting and Finance
Final Thoughts
One of the more difficult tasks that an outside agency can do is bookkeeping and accounting. These can be self-services but usually require a great deal of specialized knowledge.
Outsourced accounting services can lead to more revenue opportunities for your company. If you want to be successful, outsourced accounting services are a fair idea.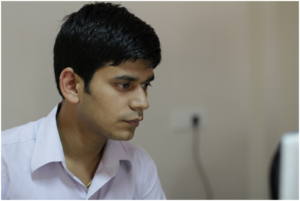 Pranab Bhandari is an Editor of the Financial Blog "Financebuzz". Apart from writing informative financial articles for his blog, he is a regular contributor to many national and international publications namely Tweak Your Biz, Growth Rocks ETC.