5 Reasons You Should Hire a Business Broker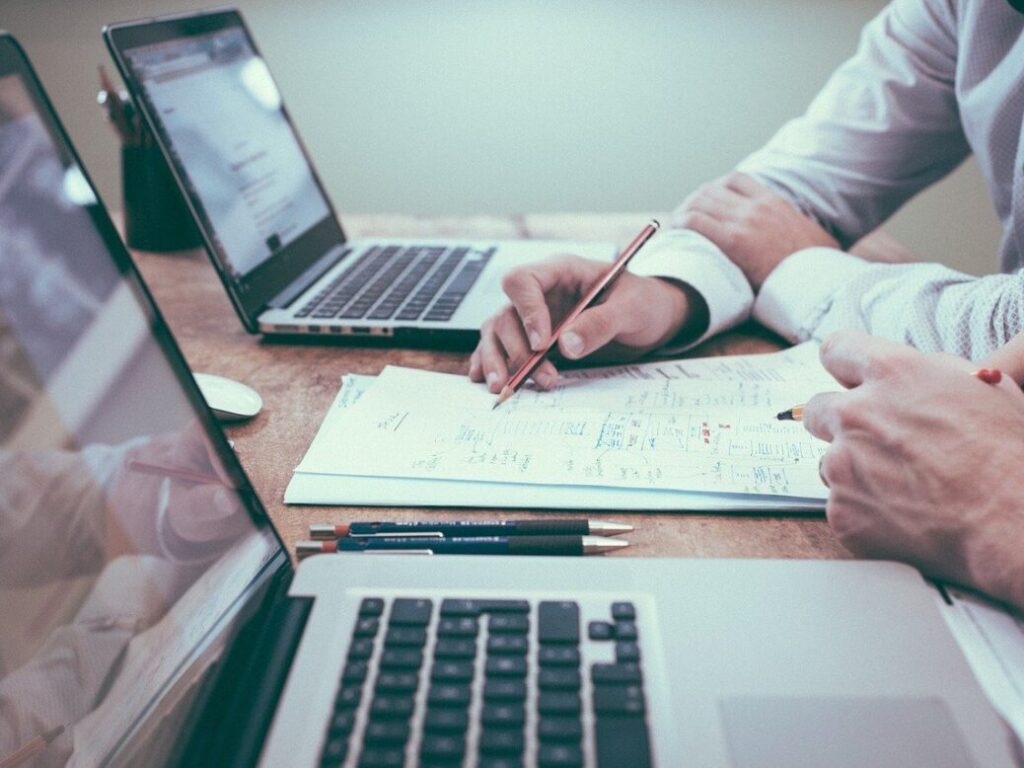 When you're considering selling or merging your business, there is a lot to think about. It can be exciting, bittersweet, and nerve-wracking all at once! However, you don't have to go through the process alone. That's what a business broker is for.
Business brokers in Nashville are professionals trained to assist in the sale or merging of a business. Here are the top five reasons you should consider hiring one.
Paperwork!
When selling a business, the paperwork alone can be daunting. Did you know that a business broker can help complete paperwork for the sale, licenses, permits, and more? They'll save you plenty of time and stress by taking over this part of things for you.
Determining Value and Finding a Buyer
One lengthy part of the merger and acquisitions process is trying to find the right buyer. Potential buyers need to be found, vetted, and then negotiations can begin. It can be difficult to sort through all of the potential buyers and decide which one seems best. An experienced business broker can present your company to a list of pre-vetted buyers, or help you in the process of narrowing down buyers to find the one most qualified or with a similar vision as your own.
They are also qualified to help you determine the worth of your business and set a realistic asking price. Some even take charge of the marketing and advertising.
Negotiation
Negotiating prices and other parts of a merger or sale can be intimidating, especially if you haven't done it before. Many times, buyers looking to acquire a smaller business already have plenty of experience, and that can put you at a disadvantage. Business brokers in Nashville can help stand by you and negotiate the best prices and agreements so that the whole process ends up as a win-win.
Intermediary Skills
Business brokers are great about being that third party that acts as a buffer between the buyer and seller. Sometimes there are things that a broker can say to the buyer that you can't, and they are also expertly trained to get you the best deals. Also, as a seller, it's easy to let your emotions get in the way. After all, this business started out as your baby, and you developed it into success. That can make it hard to see or think clearly about how much it is really worth, how much you want for it, and making the best deal for everyone.
A business broker can definitely help you that way.
Minimizing Loss
Another great benefit of hiring a business broker is that they can help minimize any possible losses. They work hard to keep everything confidential and can recommend when to use disclosure statements. Brokers can help keep things silent. Sometimes if word gets out too early, some customers or employees may leave or do something that damages your reputation. Brokers are experts on confidentiality.
Also Read: Advantages & Benefits of Using a Mortgage Broker
In Conclusion
In the end, you can sell your business alone, or you can do it with a broker, but the probability of success is much greater when you work with a broker.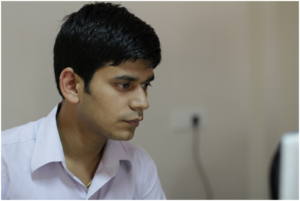 Pranab Bhandari is an Editor of the Financial Blog "Financebuzz". Apart from writing informative financial articles for his blog, he is a regular contributor to many national and international publications namely Tweak Your Biz, Growth Rocks ETC.