What Is Equity Crowdfunding & How One Gets Started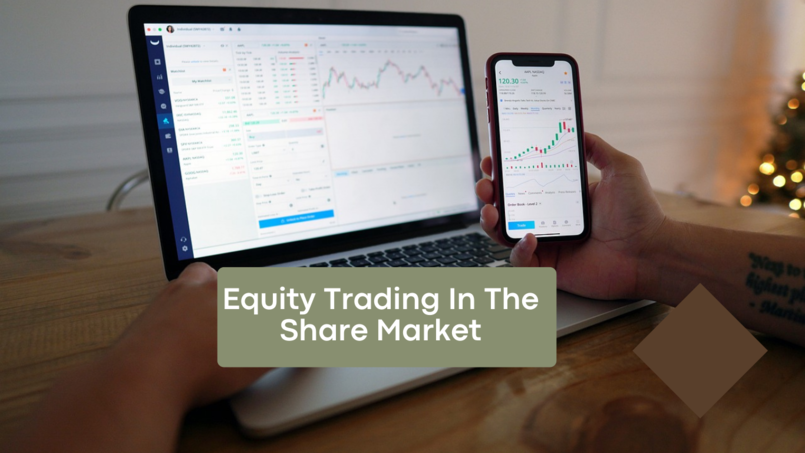 In this world where the economic circumstances of the countries are unstable, saving cannot be a wise option for common people. The days are gone when you were only dependent on saving and FDs.
It's time to dig into the investment market and find your niche to invest in a particular market.
On the other hand, business organizations are trying to shine their head in the competitive market. But everything is related to capital and investments.
It is difficult for startups to rise up easily in this modern business world. A new business needs proper investment. Well, without capital, business development is not possible. Well, data suggests that only 1% of startups get funding from angel investors, and on the other hand, .05% of startups get benefits from their own venture capital.
On a positive note, if you want to fund your business without being in debt, equity crowdfunding is a prominent process to do. However, this is not an appropriate approach for all entrepreneurs, but it can be a good option for startups to ensure their position in a debt-free way.
What Is Equity Market?
Equity crowdfunding is a unique way to deal with particular instances of investors raising capital. Moreover, we have already discussed that it is a no-debt process that only requires the niche of the investors to match your company goals.
For example, if you have a startup company and you are trying to raise your capital, you can ask potential investors to take a financial stake in your company in return for their capital investments.
It is basically a business funding model which targets people who are individual investors and can leverage your capital needs in many numbers. So, the amount is not high for the investors, but the number of investors is high here.
If you are trying to attract sizable or angel investments, the process can be hard, and you have to go through many steps, and probably the success rate is too low. Instead, if you go for equity crowdfunding, it will be easy and effective.
Steps To Get Started With Equity Crowdfunding
Businesses have so many new projects to consider, but due to the lack of capital, they cannot afford the projects on their own.
Here comes equity crowdfunding which is effective for both investors and the firm. However, if you want to expand your business, you will have to gather capital through crowdfunding. Let's focus on the particular instances of crowdfunding to get started.
Step 1: Select A Platform
Find out the particular platform which delivers equity crowdfunding. After you have found a few platforms, do not forget to find out the Investor Data for Equity Crowdfunding. It will help you to understand their reach in the market and their ability to provide you with a better service.
However, you have to look at the particular campaign range. Depending on their range and limit, you will be able to estimate your niche.
Step 2: Get Accepted By The Platform
After you have chosen your preferred platform, it's time to get accepted by them. For that, you need to check through their online form and find out the instances through which you can show your legitimacy.
When it's equity crowdfunding, you have to consider a prospectus. In this prospectus, you will understand about cooling-off and risk warning of the investment process.
Step 3: Make Your Pitch
Once you are accepted by the platform, you will have to focus on convincing the investors about your plan. For instance,
What is your business plan?
What is the requirement for capital?
Make an adequate presentation of your project, which can simply convince many individual investors.
You will also have to share your business and financial information like forecasts, statements, and credible business plans.
Step 4: End Of Campaign
With social crowdfunding platforms, you will be able to get the donation that has been raised so far through the investors. But with some other crowdfunding processes, you will be able to only get the amount that has reached your desired target.
On the other hand, equity crowdfunding offers a time frame, and within that period, if you are able to convince the investors, the platform itself will provide you with the money. After that, they will deliver certificates to the investors.
In addition, if you are not able to convince people within the time limit, you can increase the tenure.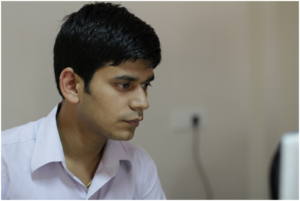 Pranab Bhandari is an Editor of the Financial Blog "Financebuzz". Apart from writing informative financial articles for his blog, he is a regular contributor to many national and international publications namely Tweak Your Biz, Growth Rocks ETC.