Top Tips For Marketing A New Service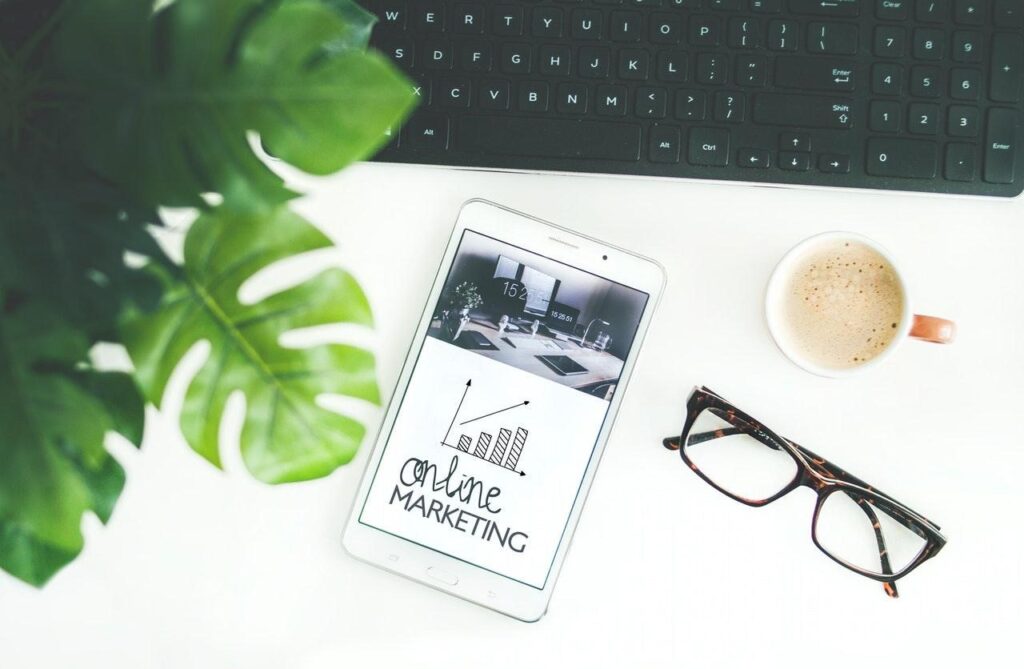 Creating a new service for your company is no small feat. The market research report is a must before you launch anything new into the world, and nailing demographics is just as important.
However, the work doesn't stop there. Your service might be the most innovative, inspiring, and customer-friendly resource your business has ever created. But to really sell it like hotcakes, your marketing strategy has to be just as creative – and adaptable – in order to generate interest and reel in those well-needed customers.
Hundreds, if not thousands, of UK businesses have turned their hand for the first time at marketing in the past few years. While the Covid-19 pandemic closed many doors shut, it also presented a new opportunity and a new way of working.
Indeed, marketing has been reinvented – but that also means the market is overly saturated. What this means is that you're going to need some excellent but niche strategies under your belt – and here are just the tips for you.
1. Think: exclusivity
You might be thinking that exclusivity is an 'endgame' when it comes to marketing your new service. And that's true: you want the service itself to be as inclusive as inviting to your demographic as possible.
However, the clients you have already banked need some rewards every now and then to keep them interested and, crucially, recommending your services to their circle of friends, family and colleagues. Why not give them an exclusive sneak preview or even a discount to hype up the new service?
Exclusive offers are a fool proof way of increasing customer engagement and building a loyal customer base – crucial for growth across your entire business model.
2. Make it a bargain that's too tempting to resist
A top tip that is often overlooked in many marketing strategies is how to tap into consumer's psyche– I.e., by reeling them in through a good old-fashioned bargain!
There are few people in the world who are opposed to a discounted offer of a good quality service. And you don't need to lower the price of the service for the foreseeable, either.
You can:
Offer an introductory discount that is time-sensitive (ideal for generating hype)
Create a package deal for a bundle of services
Reward customers with a loyalty scheme like points or a discount on their next purchase
Offer free postage on the occasional payday weekend
Offer a 'buy one, get one free' deal
Throw in a complimentary gift
Just be sure to stress that there is a time limit on this deal as this will make the offer too tempting to resist.
3. Get creative with motion graphic video
Motion graphic videos are all the rage. Just look at the success of TikTok and YouTube – especially when compared to Facebook which only this week suffered its biggest ever stock market loss for the first time in its 18-year lifespan.
Consumers are eating up fast, easily digestible and, most importantly, fun content more than ever before.
Motion graphic videos are an excellent way to attract your desired consumer base. It combines innovative graphic design with 2D animations to bring your service to life in a way that transcends most other forms of video, blog content and Tweets. Finding your very own motion graphic agency, will enable you to produce top quality memorable video content.
That's not to say that they're not important too – but you might find your blog and social media feed will become ignited with organic traffic with just a sprinkle of motion graphic video here and there.
4. Grind away with marketing campaigns
There's a reason why email marketing, social media campaigns and online platforms like Google My Business remain a staple in most marketing strategies: they work.
Within your campaign, you could:
Create an event and invite your customers, employees, and even like-minded businesses (hello, partnerships?!)
Conduct outreach to offer guest posts that subtly link (and promote) your new service
Write press releases and regular inviting email newsletters about your brand, business and its services as a whole
Blog, blog and blog some more! Get at least 50 blog posts prepared ahead and then post them on a schedule with your chosen keywords
5. Turn to social media
There's no question about it: you simply have to be marketing your new service on social media.
Which platform to operate from is entirely your choice, and it may boil down to where your demographic typically hangs out the most.
But the possibilities with social media really are endless. And you don't even need to go viral to bring in new leads.
Infographic created by Clover Network, a restaurant POS company
To name just a few strategies, you could:
Run a 'contest' about your new service (and maybe the winner gets a prize?)
Go LIVE on social media with a Q&A of the product or livestream an event
Hire an influencer to promote your service across their social media platforms
Follow these top tips and your service will be filling the baskets far and wide in no time!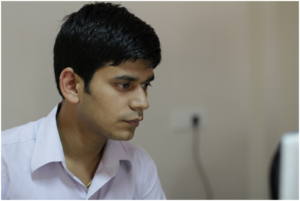 Pranab Bhandari is an Editor of the Financial Blog "Financebuzz". Apart from writing informative financial articles for his blog, he is a regular contributor to many national and international publications namely Tweak Your Biz, Growth Rocks ETC.