The Importance Of A Last Will And Testament (And Some Of The Most Common FAQs)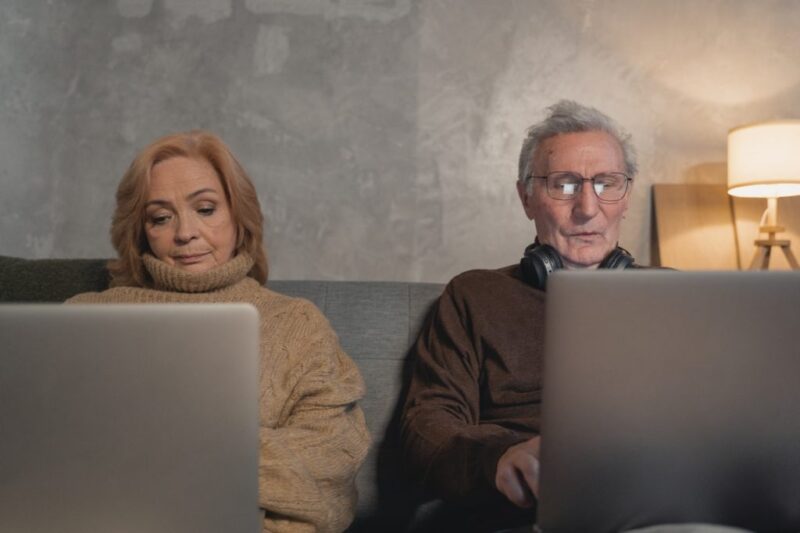 Organizing your assets can save your loved ones from headaches and heartache down the line.
It can be difficult to dwell on emotional topics like death, and what will happen to our loved ones after we pass. However, tackling the subject in a frank and open manner can help to ensure that an already difficult and emotional experience isn't made any harder or more confusing.
Organizing your last will and testament will protect your loved ones from stress, saving time and money in the process. To get you started, here are some of the most important things you need to know about getting your affairs in order.
Do you need a will?
First things first: do you need a will at all? The short answer is – yes. Wills aren't just for elderly or sick individuals; they are important for everyone. No matter whether you're 25 or 105, it's impossible to know what's around the corner and when life might take an unexpected turn. Wills are necessary for saving your family's stress at a time of great emotional turmoil, and making sure your money goes to the right people in the event that you die. If you don't have a will, you'll have no say in this.
Wills are there to ensure your children or step-children are provided for when you're gone, including appointing them a guardian that you approve of. You can also leave assets to your partner if you're unmarried, as otherwise they wouldn't be entitled to anything.
And of course, choosing an executor is an important part of the will-writing process. This is an individual who can ensure your wishes are carried out following your death.
How do you write a will?
You have a couple of options available to you when it comes to putting your will together. The first is to write your will yourself, usually with the help of an online template or tool. This can be a valid option if your finances are simple, but you'll need to be confident that your DIY will is iron-clad and free from errors in order to ensure its validity.
Alternatively, you can seek out the support of a solicitor to help you create a will that is both correct and legally binding. This will cost you more in the short term but can also provide greater peace of mind that your will is valid, especially is your financial situation is complicated by factors like overseas property, your own business or children from a previous marriage.
What should you include in your will?
Your will should be unique to you. But there will be certain boxes you'll need to tick in terms of what you include. You should consider the following:
What money, property, and belongings do you have?
What debts do you have?
Who do you want to benefit from your will?
Who do you want to look after any children you have under the age of 18?
Who do you want to be the executor of your estate?
Answering these questions will give you a good foundation for putting your will together.
Will writing support is available
Writing your will can feel like an overwhelming task – both logistically and emotionally. That's why many people choose to seek out support to ensure that their agreement is legally suitable and will ultimately achieve the desired results.
Head of Wills, Probate, and Trusts at Winn Solicitors, Rebecca Harbron Gray, explains the importance of effective writing, saying:
"Many people avoid writing a will and making plans for death for many years because they think it is a morbid or depressing process. But the truth is often that, once complete, people get a sense of comfort and relief from knowing that they have done all they can to protect and care for their nearest and dearest.
"At Winn Solicitors, our team has decades of experience in this specialist field of law and we know how to make it simple and stress-free – no matter how complex your estate or family situation."
With a dedicated team of legal specialists in settling affairs, Winn Solicitors can help you create a will that offers complete peace of mind and security for your family, no matter what the future holds.
If you're looking for expert solicitors for wills, get in touch with Winn Solicitors today.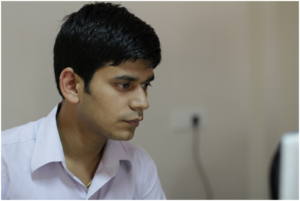 Pranab Bhandari is an Editor of the Financial Blog "Financebuzz". Apart from writing informative financial articles for his blog, he is a regular contributor to many national and international publications namely Tweak Your Biz, Growth Rocks ETC.