Take Advantage Of Two-Wheeler Loan- Read These 7 Tips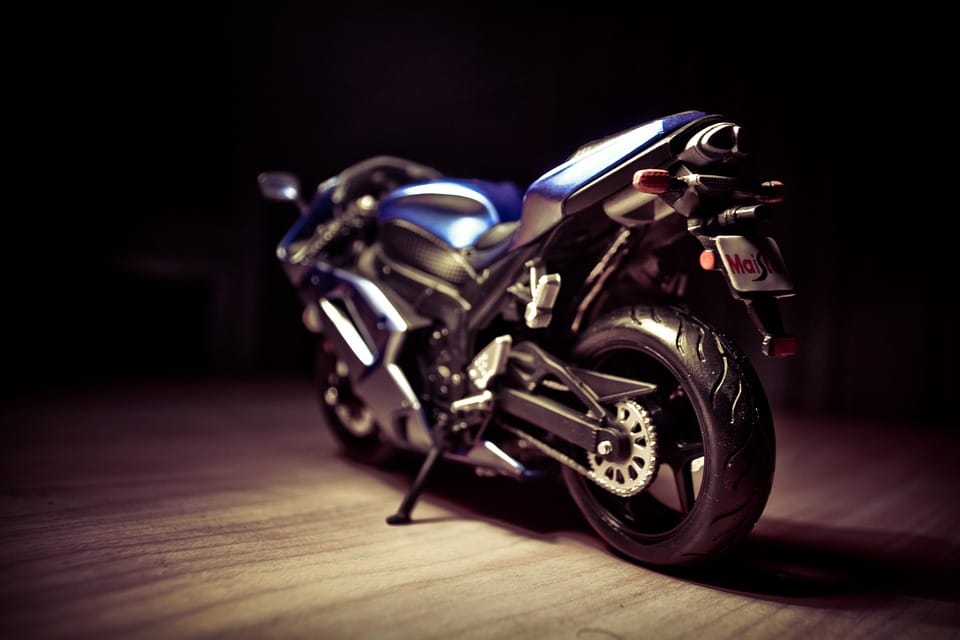 A two-wheeler is a very crucial part of our day-to-day life, especially for a working professional, what with the bumpy roads, mind-boggling traffic and hence running late for work. A two-wheeler is a prevalent means of transportation seen at almost every household. Now, the most common mode of purchasing a two-wheeler is by taking a loan because let's face it; no one wants to drown so much amount of money at one go.
Because of the changes in the financial system and the new policies and offers the banks are offering nowadays, it has become effortless to take up finance for your vehicle. With that comes benefits also and how you can take up the advantage of a two wheeler vehicle loan will be discussed with you here in this article.
1. LOAN TENURE
The duration in which you are going to repay the loan to the bank depends on your loan amount. How many extensions you want, and can get depends on the bank's policies. With the longer loan tenure, you get lower EMIs to pay monthly, and the money would have spent otherwise on higher EMIs can now be used to invest in mutual funds or put in a savings account for future use.
2. TAX REDUCTION
People who are business owners or self-employed can avail tax reduction by filling ITR-4 and showing the loan document. It is a tremendous help that you can get, which otherwise is not possible if you purchase the vehicle through cash.
3. BUY OTHER PRODUCTS YOU WANT
With a lower EMI option, you can buy another household or any product you want, for example, a laptop. Suppose you take a two-wheeler loan from Muthootcap. In that case, it gives loans on as minimum as 0.99% interest and easily affordable EMIs, you can easily purchase a laptop on installments and have both the things at your service.
4. ONLINE LOAN & PAYMENT
The most significant advantage you can take of a two-wheeler loan is that it is not required to visit the branch itself. You can apply for a two-wheeler loan online and make payments online. It saves a lot of time and all the pre-payment charges which some banks charge a fee. Muthootcap also has this facility of online two-wheeler loan, where you can apply it online and make your payments online even if the loan was not taken online.
5. IMPROVE CREDIT SCORE
Two-wheeler loans have a low chance of getting default and making your performance look bad. Since the monthly installments are lower comparatively, it is easier to pay them regularly and improving your credit score. It is one reason you should take up a loan for two-wheeler instead of paying the whole amount in cash.
6. EXTRA COVERAGE
Most of the finance companies like the Muthoot finance, Muthootcap offer to cover extra expenses such as insurance, registration and even accessories. It is like hitting two birds with a single stone. One should take advantage of this service by applying for a two-wheeler loan.
7. RESALE AND PURCHASE NEW ONE
Two-wheeler has a much better resale value, and you can sell it right after your loan installment is over. You can take advantage of this by buying a less expensive bike at first and by the time your loan tenure is over you will be more financially stable and can purchase a new bike, one you always dreamed of.
Also Read: 5 Tips to Calculate Business Loan Repayments
CONCLUSION
A two-wheeler loan can have many advantages ones we don't even think about. The points mentioned above describe the many advantages and benefits a person can avail by taking up a two-wheeler loan instead of paying off cash.
With the expansion in the automobile industry and surging demand for vehicles, the banks and NBFCs have also got lenient towards their loan policies. There are a lot of benefits to avail, and you can even look up to what your EMI will be by using the in-build EMI calculator at the official website of Muthootcap and plan your loan accordingly. Do not overthink it when you are just a step away from having your bike when deep inside, you cannot wait to 'vroom'.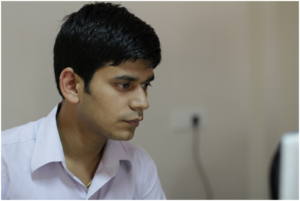 Pranab Bhandari is an Editor of the Financial Blog "Financebuzz". Apart from writing informative financial articles for his blog, he is a regular contributor to many national and international publications namely Tweak Your Biz, Growth Rocks ETC.