5 Reasons To Create A Saving Fund For Your Children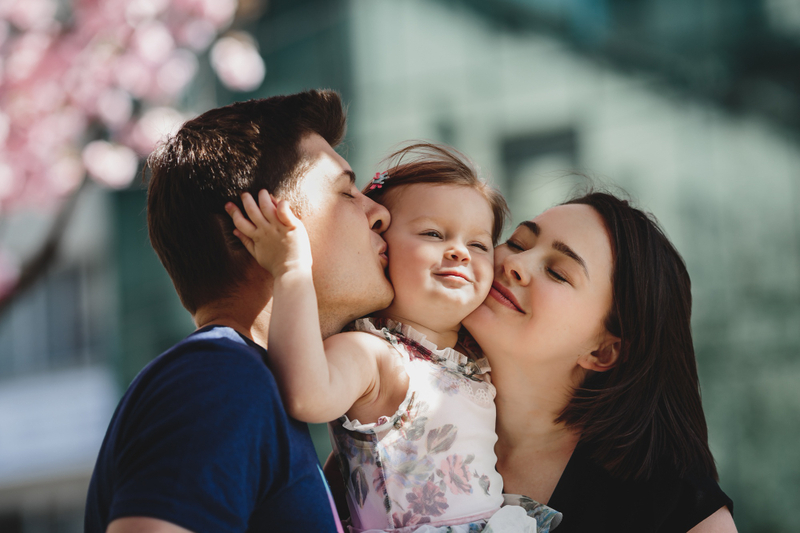 Parents know well how important is to take care of their children, from their education to their needs, and of course, their future. The current global economic framework makes it more necessary than ever to take special care of the financial aspect of their children's future, to help them not to find themselves in difficulty someday.
There is no shortage of possibilities in this respect; parents, but also grandparents who wish to think about the future of their grandchildren can choose from a variety of options, from ISAs, and deposit accounts to premium bonds: learn more here about this kind of financial product.
But what are the other reasons which push people towards savings for their children or grandchildren? Let us have a look at them.
Set up a fund for education
Today, more than ever, to live a decent life, it is necessary to find a well-paid job. With the financial stability offered by a good job, people can live more comfortable lives, go on trips, and face fewer problems. The greatest wish of parents is to see their children fulfilled; this is possible especially if they study and become culturally and academically formed.
Thus, creating a savings fund for children and grandchildren gives them the opportunity to think about their own education.
In this way, children would have a better chance of succeeding and finding a satisfying and well-paid job.
Helping them in their first steps
Not everyone is suited to study and, on the other hand, school and university are not the only ways to increase skills and experience that can help in building one's background for the future.
Putting savings aside for the children will help them to take their first steps in life, living experiences that can help them to grow and be shaped, such as trips abroad, useful for learning foreign languages and getting to know new cultures.
Each young person will be able to use the money set aside for them to broaden their knowledge according to their individual characteristics and the goals they have set for the future.
Cope with emergencies
Unfortunately, parents and grandparents are not there forever. When thinking about the future of children and grandchildren, it is good to keep in mind that life's accidents can happen at any time and they are not manageable or predictable.
By creating a savings fund for your children, you can provide them with the support they can turn to in case they find themselves alone or have to face complex situations in the future.
In this way, one can live with the awareness that one's children will be able to count on a larger or smaller sum to be used to overcome life's difficulties should the support of parental figures fail too soon.
Read More: The Best Place to Store Emergency Savings
Teach kids about money
Teaching young children to handle money properly and to understand its importance is a fundamental component of education, which should never be lacking.
Using financial instruments that not only allow them to deposit money for their children but also allow them, once they have reached an appropriate age, to make small withdrawals and deposits, can foster proper financial education from an early age. In this way, children will, once they become adults, run less risk of finding themselves in financial straits caused by mismanagement of money as they will have learned how to manage them according to their real needs and the budget they have at their disposal.
Creating a financial starting point for the future
Savings set aside for children can become a starting point from which they will be able to create their own wealth one day.
In this case, instead of being used for study or other types of education, the capital accumulated, whether large or small, should be placed in the hands of the young adult when he or she has successfully completed the educational path and begins to think about a professional career.
The capital could thus become the basis for starting one's own business, buying a first home, getting married, and much more.
Conclusion
Parents and grandparents are jointly responsible for the future of children, both from an educational as well as a financial point of view. In order to set the basis for a proper education and to build a bright future, it may be appropriate to have recourse in good time to financial instruments of a different kind that will enable the children and grandchildren to set aside some savings that they can use in the future for studying, training, gaining experience or building a more stable tomorrow.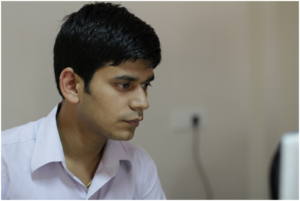 Pranab Bhandari is an Editor of the Financial Blog "Financebuzz". Apart from writing informative financial articles for his blog, he is a regular contributor to many national and international publications namely Tweak Your Biz, Growth Rocks ETC.