Pre-Approval Checklist for Auto Loans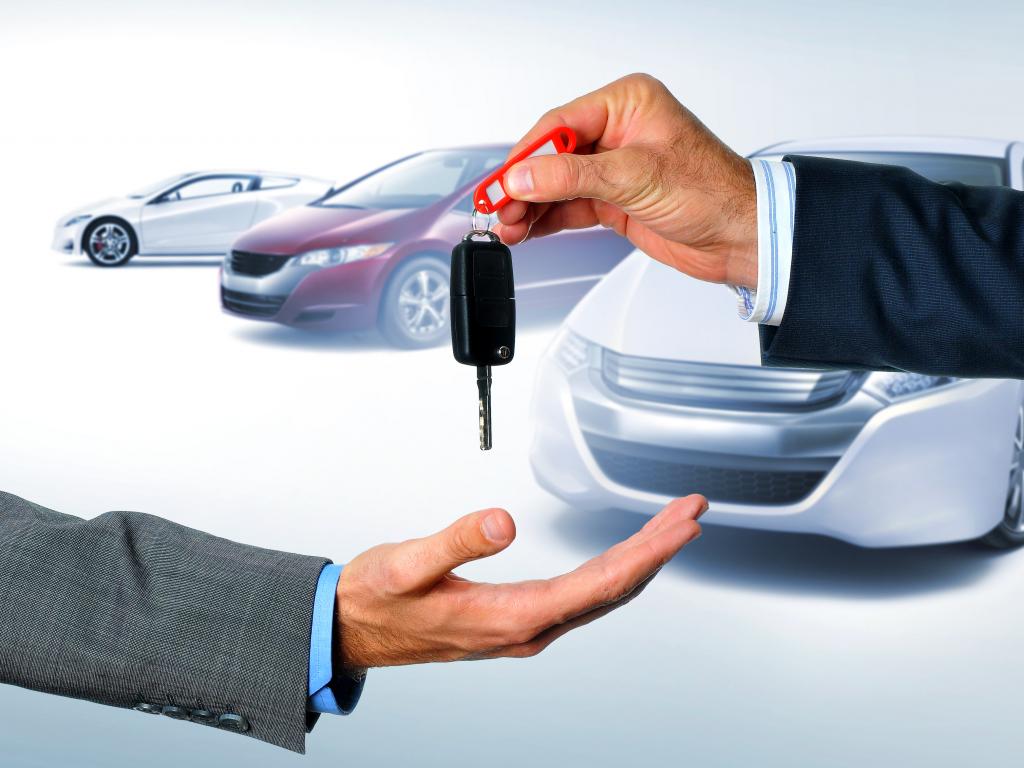 Are you in the market for a new or pre-owned vehicle? If you answered 'yes' — and you're one of the many car buyers who can't afford to pay cash — you're likely thinking about the ins and outs of an auto loan. Have any of the following questions crossed your mind?
How much can I afford to put down?
Should I get pre-approved for a loan, and what does that entail?
What will my monthly payment look like?
There's good news — the pre-approval auto loan process doesn't have to be burdensome and overwhelming, especially if you're prepared ahead of time. Our checklist will help, so keep reading!
A Quick Auto Loan Overview
Many prospective car buyers need to take out an auto loan to purchase a car. Your monthly payment will depend on a few factors, including:
Loan amount
Length of loan
Interest rate
Your credit score
Whether your vehicle is new or used
Even though those factors will determine your specific monthly car payments, here are some numbers and points to keep in mind:
NerdWallet estimates the average monthly car loan payment in the United States at $667 for new vehicles and $515 for used vehicles. BankRate's average is $677 for a new car and $515 for a used car. Business Insider recently reported that the average U.S. car payment climbed to $712, which is a record. The recent jump in numbers is due to increased car prices and higher interest rates.
Auto loans are the #3 debt category in the U.S. behind mortgages (#1) and student loans (#2).
If you aren't sure where to begin, a monthly loan payment calculator is a good option that can help you estimate your costs.
Why Should I Get Pre-Approved for a Car Loan?
Pre-approval for a car loan means you are eligible to receive a loan before purchasing your new or pre-owned vehicle. It tells the dealership that you're ready to go, which can put you in a good position for negotiation.
Pre-approval will also help you learn how much you can borrow, which allows you to focus on the vehicles within your price range.
Ready to get started?
Your Auto Loan Pre-Approval Checklist
It's not as difficult as you think to obtain pre-approval. Here are the steps you should take:
That's it! You'll receive a printout that will detail the terms of your pre-approval, including the amount you're eligible to borrow and the length of the terms. And there's nothing that says you have to use any of these pre-approvals, either. If you decide to wait, or you can't find the car you're looking for and want to postpone your search, that's fine, too.
Pre-approval isn't necessary to purchase a car, but it can make the process a smoother one, giving you a good idea of what you can afford and your estimated monthly payments. Buying a new or pre-owned vehicle can be a lot to handle, but hopefully, the pre-approval process is now one less thing for you to worry about.
About the Author, Dawn McQueeney
Dawn McQueeney serves as Marketing Manager at Merchants Auto. Joining in 2020, she brings with her more than 15 years of marketing experience, and originally started as a Marketing Coordinator. McQueeney has helped elevate the customer experience in the dealership showroom so that every visit is positive.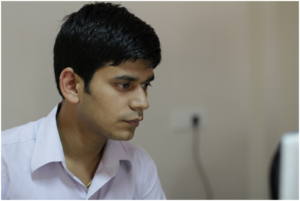 Pranab Bhandari is an Editor of the Financial Blog "Financebuzz". Apart from writing informative financial articles for his blog, he is a regular contributor to many national and international publications namely Tweak Your Biz, Growth Rocks ETC.