How to Pick the Best Payday Lender & Avoid Scammers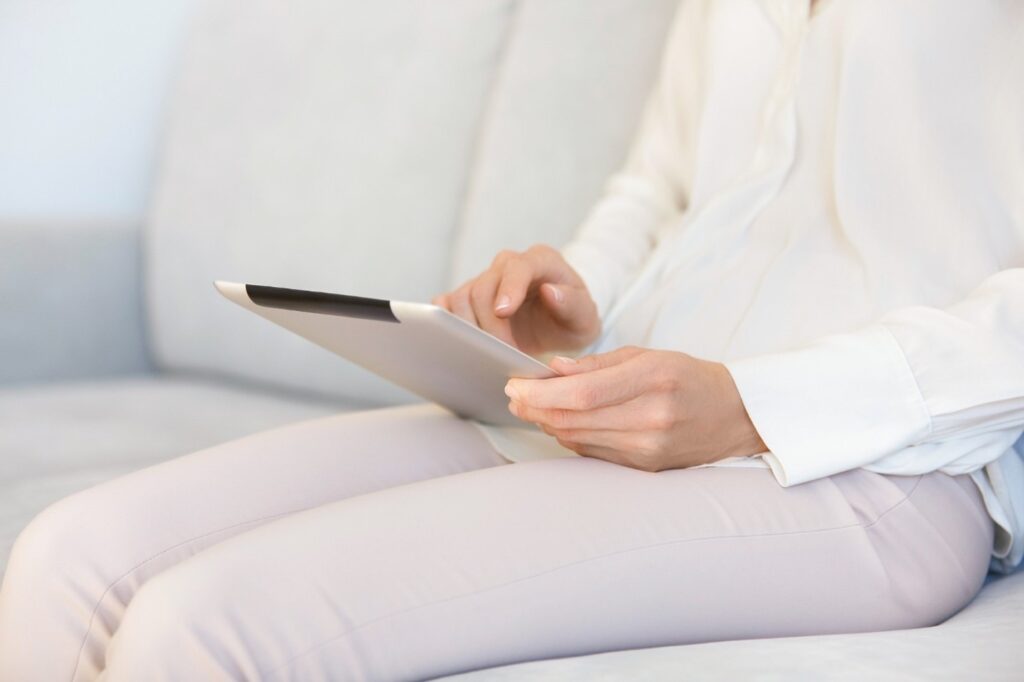 A payday lender helps many individuals struggling to maintain their finances. They offer short-term loans that offer temporary relief from unforeseen expenses. But choosing the wrong lender can further add to your financial stress, as you may have to deal with hidden fees and become a victim of payday loan fraud.
The Better Business Bureau (BBB) reveals that scammers posing as payday loan companies or debt collectors have impacted more than 200,000 individuals, costing them approximately $4.1 million. This often occurs when victims find no other option for financial relief. However, you must be aware of potential scams, even during challenging times. So, here are some factors to consider when picking a payday loan company.
Learn About the Lender's Reputation
Many borrowers face financial trouble when seeking payday loans without proper research. When looking for a short-term loan, compare several lenders and their reputations to make an informed decision. A reputable lender will have the necessary licenses, offer detailed information about their process, and use high-end security measures to prevent theft.
A great way to learn about a lender's reputation is by researching the company and reviewing past clients' reviews. This can help you examine the lender's professionalism and learn about their experience. A lender operating for a long time in the industry is more likely to be a safer choice, as fraud lenders tend to shut down their business after getting caught.
Explore the Complexity of the Application
Getting a payday loan shouldn't be a hectic task. The primary purpose of an online loan is to simplify the application process and reduce stress for borrowers. Many reputable platforms allow borrowers to apply for a loan in three simple steps and receive quick access to cash without the hassle. Choose a platform that is transparent about its fees to avoid penalties or hidden fees in the long run.
Credible platforms will likely offer a simple transaction process as they have nothing to hide. This typically involves providing quick approval, customized loan terms, and flexible payment options. Avoid platforms that direct you to other websites to avoid scams.
Find Out If the Lender is Licensed
In most states, payday lenders must be licensed to operate legally and offer loans to customers. They must comply with all the requirements and regulations to be considered authorized. Although the rules can vary among states or cities, it's important to confirm whether the lender has a license or you might become a victim of a scam from a fraud lender.
Some states allow payday lending, while others do not. According to the Consumer Financial Protection Bureau, you can verify if a payday lender is licensed to do business in your state by consulting your state regulator or attorney general. If payday lending is forbidden in your state and you receive an unlicensed loan, the payday loan may be void.
Payday loans are a great way to get quick funds in an emergency, but it's crucial to proceed with caution and carefully pick the lender to avoid scammers.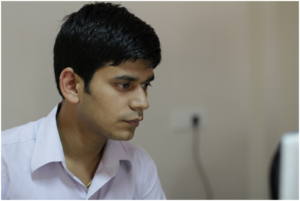 Pranab Bhandari is an Editor of the Financial Blog "Financebuzz". Apart from writing informative financial articles for his blog, he is a regular contributor to many national and international publications namely Tweak Your Biz, Growth Rocks ETC.