Knowing the Outstanding Features of PrimeXBT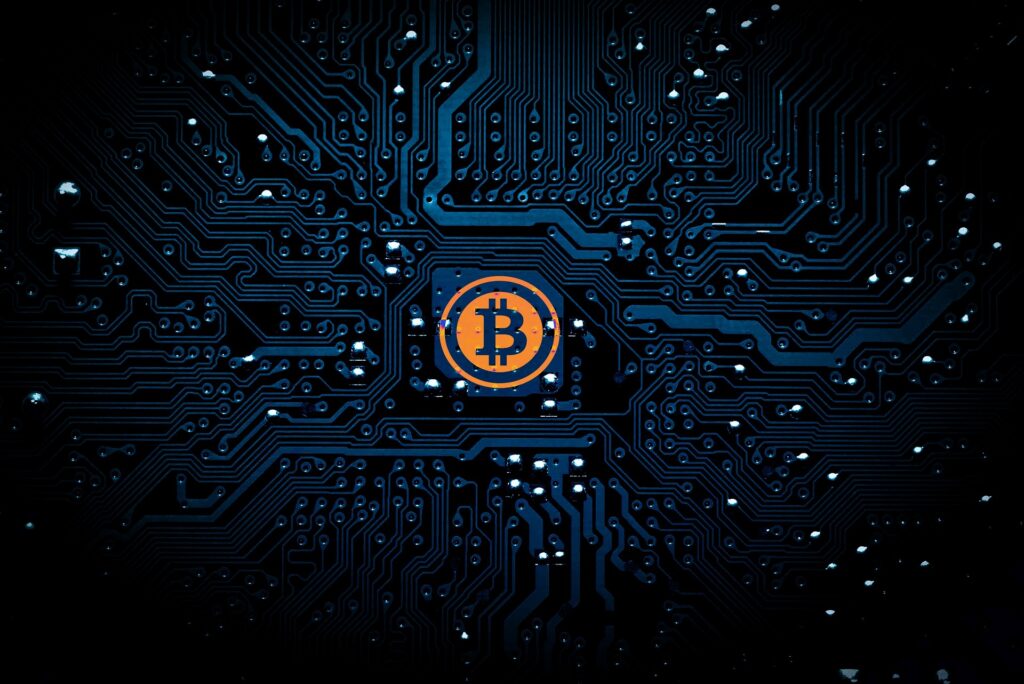 PrimeXBT is a powerful and well-known crypto trading platform that is popular among crypto traders all around the world, whether they are experienced or new to the crypto space. This exchange stands out among the rest, thanks to the high-end features that it offers to the users, making crypto trading easy and convenient for everyone.
The PrimeXBT exchange is one of the crypto-to-crypto exchanges and supports the trading of several assets such as CFDs, forex, and digital assets. Since its establishment in 2018, PrimeXBT has grown to be one of the topmost trading platforms, offering its services to users in more than 150 countries.
Its user-friendly interface, high trading volume, and support for leverage trading are only a few things. That makes it stand out among other crypto exchanges in the market. Therefore, if you are interested in using this exchange to trade crypto. Then you should know the details mentioned in this brief PrimeXBT review.
PrimeXBT Has Low and Transparent Fee Structure
One of the most impressive reasons why this exchange is popular and stands out among the rest is its fee structure. You will be required to pay a fee of some kind, irrespective of which exchange you choose. However, the difference occurs in the amount that is charged by each exchange.
There are some platforms that have a low and transparent fee, while others have a higher fee structure including hidden and additional charges.
However, the PrimeXBT trading exchange is not an exchange with a high fee. In fact, this platform charges one of the lowest and most competitive fees, free from any kind of additional charges that are not disclosed beforehand.
Here are the details of the fee you will be required to pay if you use this exchange.
0.05% flat fee per trade

0.0005 BTC withdrawal fee

0.050% market taker and maker fee
Leverage Trading on the Exchange
Trading with leverage is yet another major factor you should know if you intend on using the cryptocurrency exchange. Leverage trading allows users to borrow funds from the broker so they can open bigger trading positions. However, this type of trading can work in your favor and it can also end in huge financial losses, depending on numerous factors. Such as the type of exchange you choose and how much information you have regarding crypto trading.
Therefore, if you intend on using PrimeXBT. Then you should know that it supports leverage trading and offers up to 100x leverage.
However, the leverage offered also depends on the asset class that is being trad. The details of that are mentioned as follows:
1:1000 leverage for trading forex trading indices and commodities

1:100 leverage for Bitcoin and other digital assets
Beginner-friendly Interface
The interface of exchange is one of the topmost factors that need to be considered. Before you choose any kind of exchange. This is especially important for people who are new to the crypto space. Because every available crypto exchange is not suitable for beginners and experts alike.
However, this PrimeXBT review focuses on the fact that this is one of the best platforms for every kind of crypto trader, whether they are beginners, intermediate or experts.
The user interface of the platform is simple and easy to navigate and eliminates any kind of difficulties. That novice parties might face. This is one of the reasons why it is popular among crypto traders. Regardless of their experience and exposure to the crypto space is.
Covesting Feature
The Covesting feature of the PrimeXBT trading exchange is one of the most distinctive factors. That sets it apart from other crypto exchanges in the market. As mentioned above, this platform focuses on the convenience of its users and aims to cater to the needs of every kind of crypto trader.
The Covesting feature is a part of the platform for this very reason as it allows copy-trading. This type of trading allows novice parties to mimic the trades of experts. So they make the same trades as the professionals automatically. This is one of the best features for new traders. As well as for people who have a busy schedule and want to trade while on the go.
Security Level Offered by the Platform
The security offered by an exchange is also one of the factors that should never be overlooked by people. Especially if they are new to the crypto space. Choosing a secure exchange can eliminate numerous problems for you and help you have a pleasant experience of buying or trading crypto.
Fortunately, if you want to use PrimeXBT then you don't have to worry about security. It offers because it makes use of high-end security systems to ensure that the users' funds and accounts are safe.