Don't Fall for These 3 Myths About Investor Relations Technology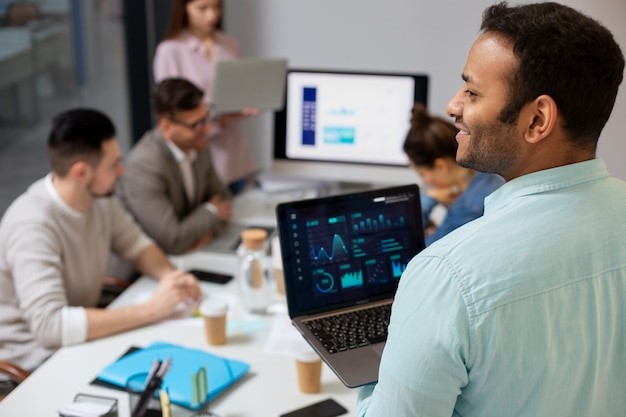 Digital acceleration in investor relations is happening at a breakneck speed, and it shows no signs of slowing. Every year, new IR technology emerges, promising to streamline your workflow and improve your analytics.
In the rush to adopt new tech and keep pace with your peers, it's not always easy knowing what's an innovative new tool and what's just wishful thinking. That's about to change today — here are three quick misconceptions about the latest IR tools.
1. One App is Not Enough
Your IR intelligence likely comes from many different digital channels, and each one delivers an astronomical amount of data to your screen.
With this in mind, it can be hard to imagine a single application that can handle this much data competently. But it's true, the latest technology can consolidate your IR intelligence into one platform, where you can translate investor behavior into a proactive strategy.
An end-to-end IR platform unifies all the typical IR tools in one place, including your IR website, virtual events, and CRM apps. This holistic view includes every possible meaningful engagement in its analysis, giving you a better chance at identifying trends and anomalies.
2. Benchmarking is Still Years Away
One of the biggest challenges to your IR strategy is accessing aggregated data on your peer sector and market cap. Many legacy IR tools can't connect these data sets, but it would be a mistake to believe no tools have managed to crack the benchmarking code.
Innovative new engagement analytics can tap into investor interactions and activity happening with your peers. Armed with the latest IR tool, you can compare engagements with your IR content to other market caps and sectors.
With this information at your fingertips, peer targeting becomes easier than ever. You'll be able to get the ball rolling with investors who, having already researched your peer group, are primed to invest in your stock.
3. Capital Markets Virtual Events are a Thing of the Past
While some corporate access professionals are ready to go back to normal, others are hanging onto the virtual space carved out by the pandemic.
New research shows investors are split in much the same way — 42% of those polled by the Digital Investor Survey said they prefer in-person events, while 41% said they prefer virtual events. The remaining 17% had no preference at all.
While in-person events are more common now three years after the pandemic, capital markets virtual events didn't get left behind with lockdowns and mandatory masking laws. Investors still appreciate having these virtual spaces to explore your brand and interact with corporate access professionals.
Now that entirely virtual or hybrid capital markets events have become an enduring new normal, it's important you upgrade your digital experience. Innovative webcasting and conferencing tools will help you put on a seamless digital event while harvesting critical analytics you can feed into your IR platform.
Bottom Line:
Investor relations technology is in a constant state of evolution. You can't expect to rely on the standards set five years ago, nor can you keep using old software indefinitely. Keeping your legacy systems can only harm your IR strategy as you lose out on new innovations and tools.
Now you know the truth behind these common myths, it's time to update to modern tools custom-built for modern problems.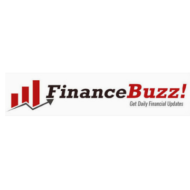 FinanceBuzz is an online media platform for finance and economy news, with a focus on keeping the community up-to-date with the latest happenings in the field. From business to policy, from economy to technology, we cover it all.